25 Juil /

on aura tout vu chez Harvey Nichols
ON AURA TOUT VU  & Harvey Nichols Central Hong Kong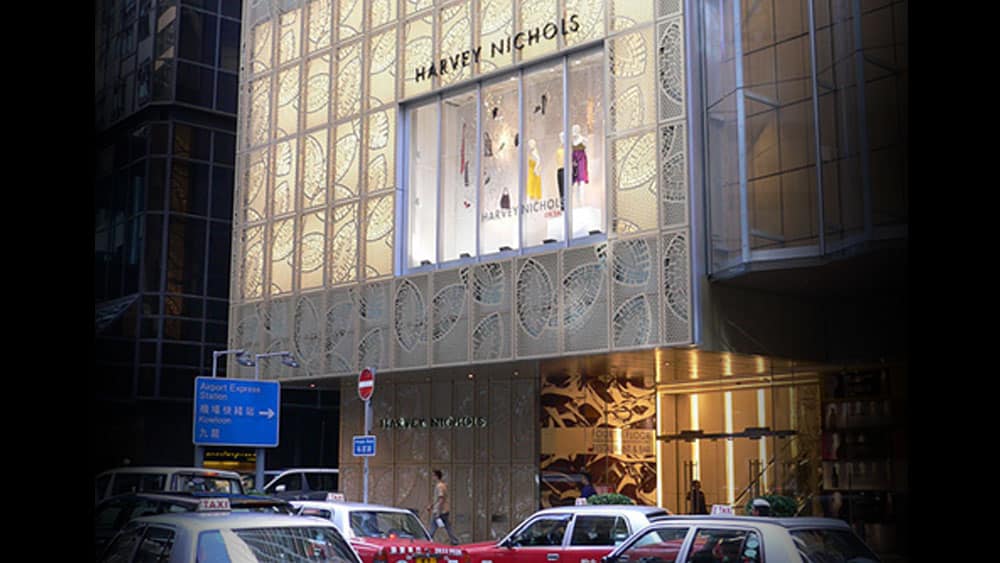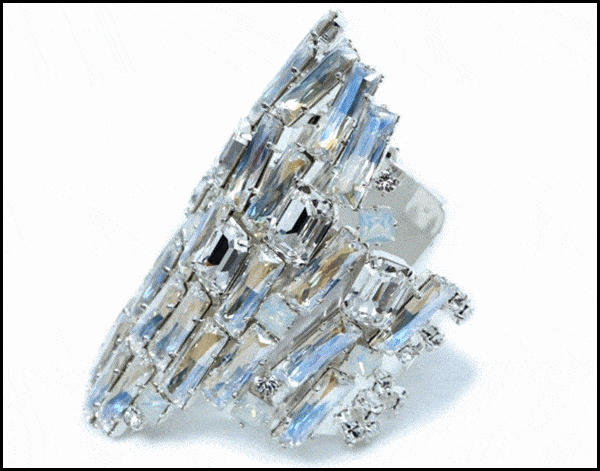 Harvey Nichols est un department store de renommée internationale. Il est présent dans de nombreux pays actuellement. Il faut savoir que la première boutique Harvey Nichols a vu le jour en 1831 à Londres, à cette époque où émergent et se développent les grands magasins que nous connaissons aujourd'hui.
C'est en 2005 que le department store s'est implanté à Hong Kong, plus précisément dans le centre historique de la ville, preuve du prestige de Harvey Nichols.
Le blog consacré à Harvey Nichols Hong Kong  présente l'une de nos créations, à savoir ce bracelet brillant de mille feux.Nous sommes ravis qu'une enseigne telle que celle-ci ait décidé de parler d'on aura tout vu et de notre ligne de bijoux. 
Harvey Nichols is a department store and it is famous all over the world. It is present in many countries. The first shop emerged in 1831 in London at a time when emerging and developing department stores we know today.  In 2005, Harvey Nichols opened in Hong Kong, precisely in the landmark centre, which it proove the prestige of Harvey Nichols.
Harvey Nichols HK's blog present one of our creations, a shining bracelet. We are overjoyed that this famous department store talks about on aura tout vu and our jewels.