23 Nov /

NICKI MINAJ jewelled by ON AURA TOUT VU at MTV EMA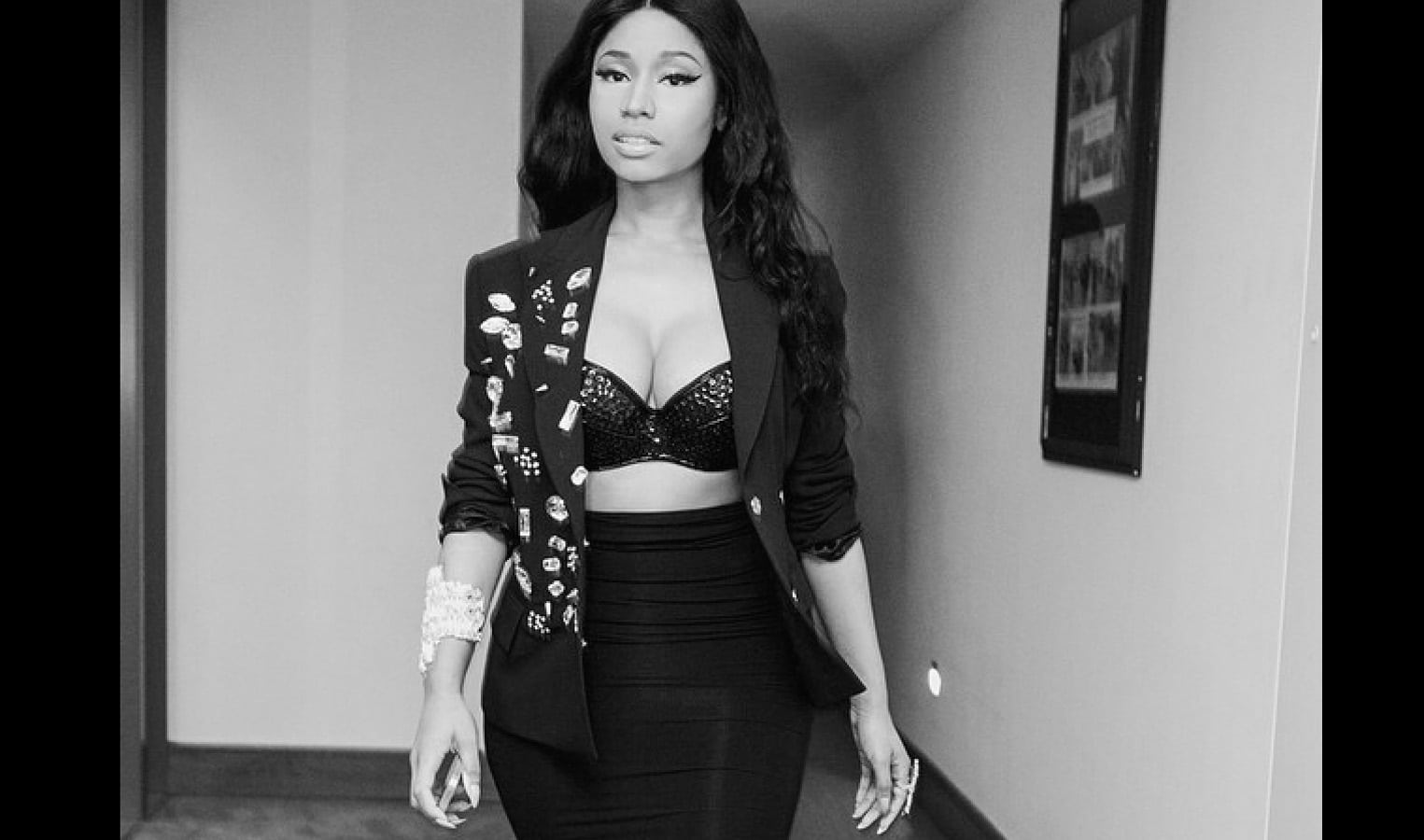 NICKI MINAJ
Creates a mega buzz with her clip "Anaconda" and became one of the best artists of the moment!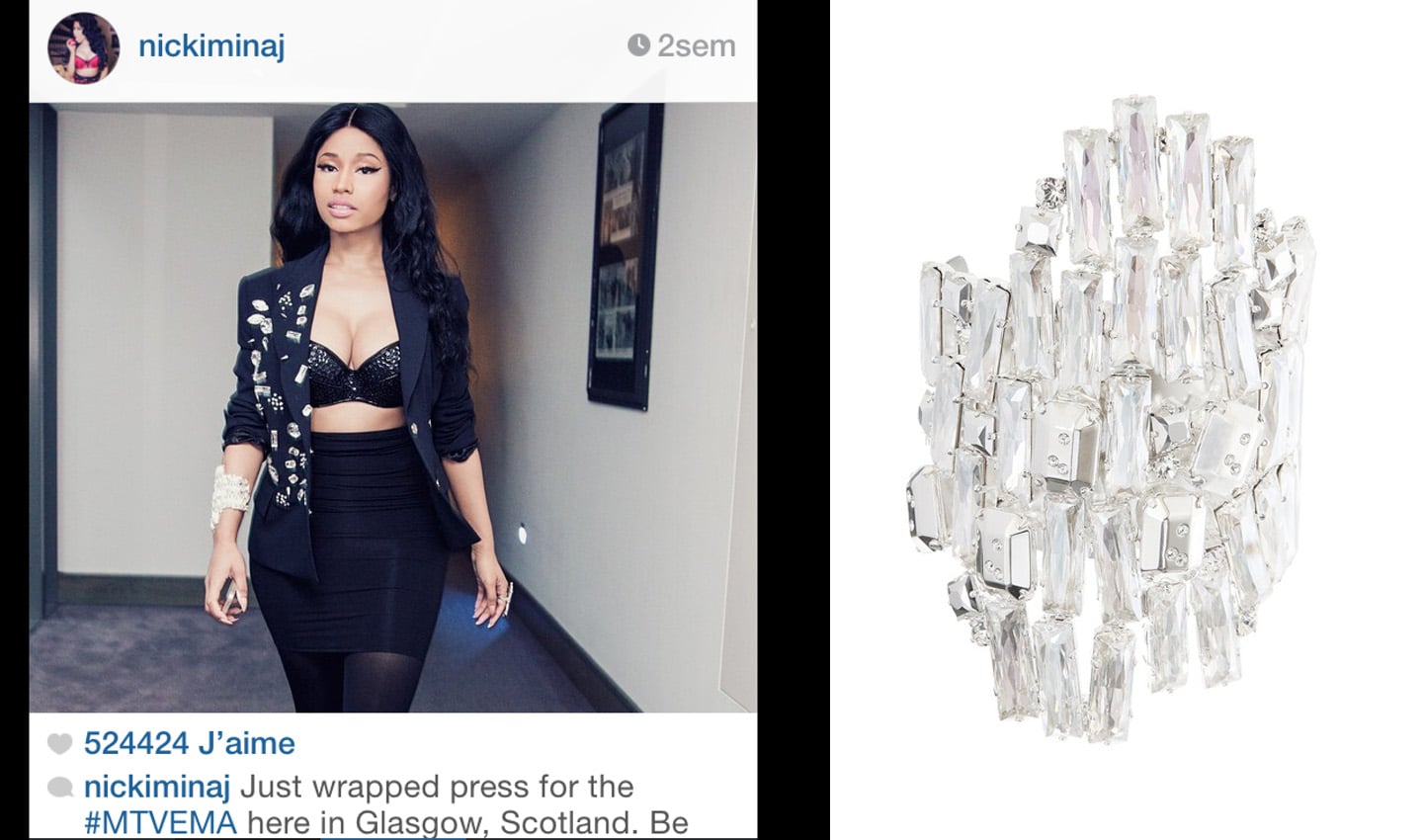 For 5 years in a row, she received one of the most prestigious awards in the world of Hip Hop: BET HIP HOP AWARDS one as the Best Artist in that category.
On the occasion of the MTV EMA's last October, she adds distinction to her list with the award for best hip-hop artist of the year 2014.
Nicki Minaj arrived for the MTV EMA press conference in Glasgow, Scotland wearing a set of jewels of the Parisian Couture house on aura tout vu by Livia Stoianova and Yassen Samouilov composed of a ring with crystal moonlight and a metal cuff and oversized crystals from Swarovski.
The accesories collection of on aura tout vu has captivated Nicki Minaj for this important event where fashion is important.
The pop star and rapper Nicki Minaj native of Trinidad and Tobago has slipped easily into his role as mistress of ceremonies, under a light rain before interpreting a new title, "Bed of Lies," and 'continue with his hit "Anaconda."
A big thank you from the house on aura tout vu for wearing our creations.
Other artists who received awards are: Ariana Grande with the best song award for "Problem" and one for best female artist, for which she was competing with Beyonce, Katy Perry, Nicki Minaj and Taylor Swift.
The award for best male artist returned to Justin Bieber, and the best video and best look at Katy Perry.
Ozzy Osbourne received a global icon award ", thereby elevating the rank of global icon.
Linkin Park – best rock artist Calvin Harris – best artist electro Thirty seconds to Mars – Best Alternative Artist, 5 seconds of summer – revelation of 2014, Enrique Iglesias – Best MTV World Stage.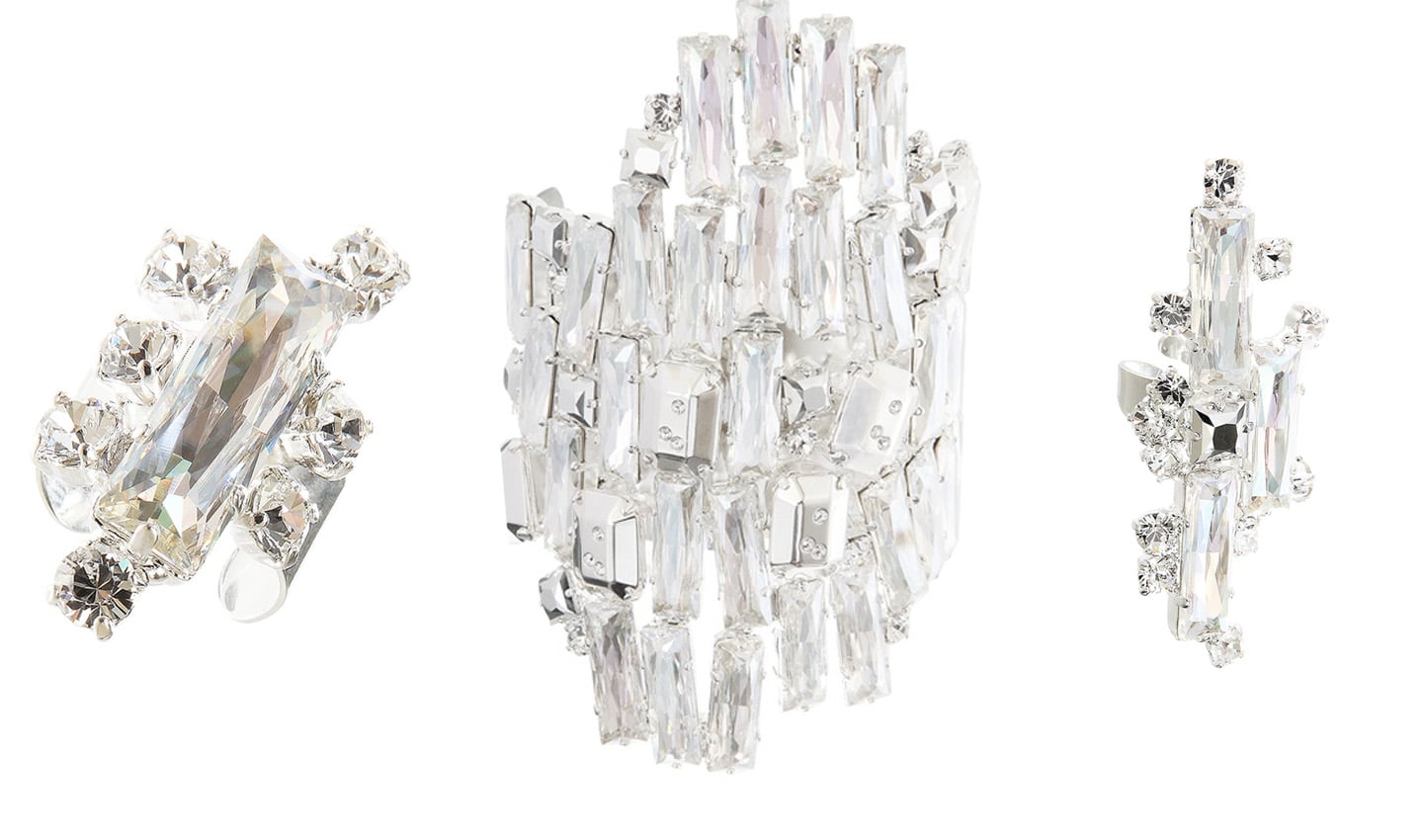 NICKI MINAJ
Crée un Mega buzz avec son clip "Anaconda" et devient l'une des meilleures artistes du moment !
Depuis 5 ans d'affilés, elle reçoit une des distinctions les plus prestigieuses du monde du HIP HOP : un BET HIP HOP AWARDS en tant que Meilleure Artiste de cette catégorie.
A l'occasion des MTV EMA en Octobre dernier, elle ajoute une distinction à son palmarès avec le prix du meilleur artiste hip-hop de l'année 2014.
Nicki Minaj est arrivée pour la conférence de presse des MTV EMA a Glasgow, Scotland en portant une parure de la maison Parisienne on aura tout vu by Yassen Samouilov et Livia Stoianova composée d'une bague sertie de cristaux moonlight et d'une manchette en métal et cristal baguette surdimensionnée.
La collection accessoires de on aura tout vu a su séduire Nicki Minaj pour cette événement important où la mode à toute son importance.
La star de la pop et rappeuse Nicki Minaj Originaire de: Trinidad and Tobago s'est glissée avec aisance dans son rôle de maîtresse de cérémonie, sous une pluie de lumière avant d'interpréter un nouveau titre, "Bed of Lies", et d'enchaîner avec son tube "Anaconda".
Un grand merci de la part de la maison on aura tout vu pour avoir porter nos créations.
Les autres artistes ayant reçus des récompenses sont : Ariana Grande avec le prix de la meilleure chanson pour : "Problem" ainsi que celui de la meilleure artiste féminine, pour lequel elle était en concurrence avec Beyoncé, Katy Perry, Nicki Minaj et Taylor Swift.
Le prix du meilleur artiste masculin est revenu à Justin Bieber, et celui du meilleur clip et du meilleur look à Katy Perry.
Ozzy Osbourne a reçu un global icon award", l'élevant ainsi au rang d'icône mondiale.
Linkin Park – meilleur artiste rock, Calvin Harris – meilleur artiste électro, Thirty seconds to Mars – meilleur artiste alternatif, 5 seconds of summer – révélation de l'année 2014, Enrique Iglesias – meilleur MTV World Stage.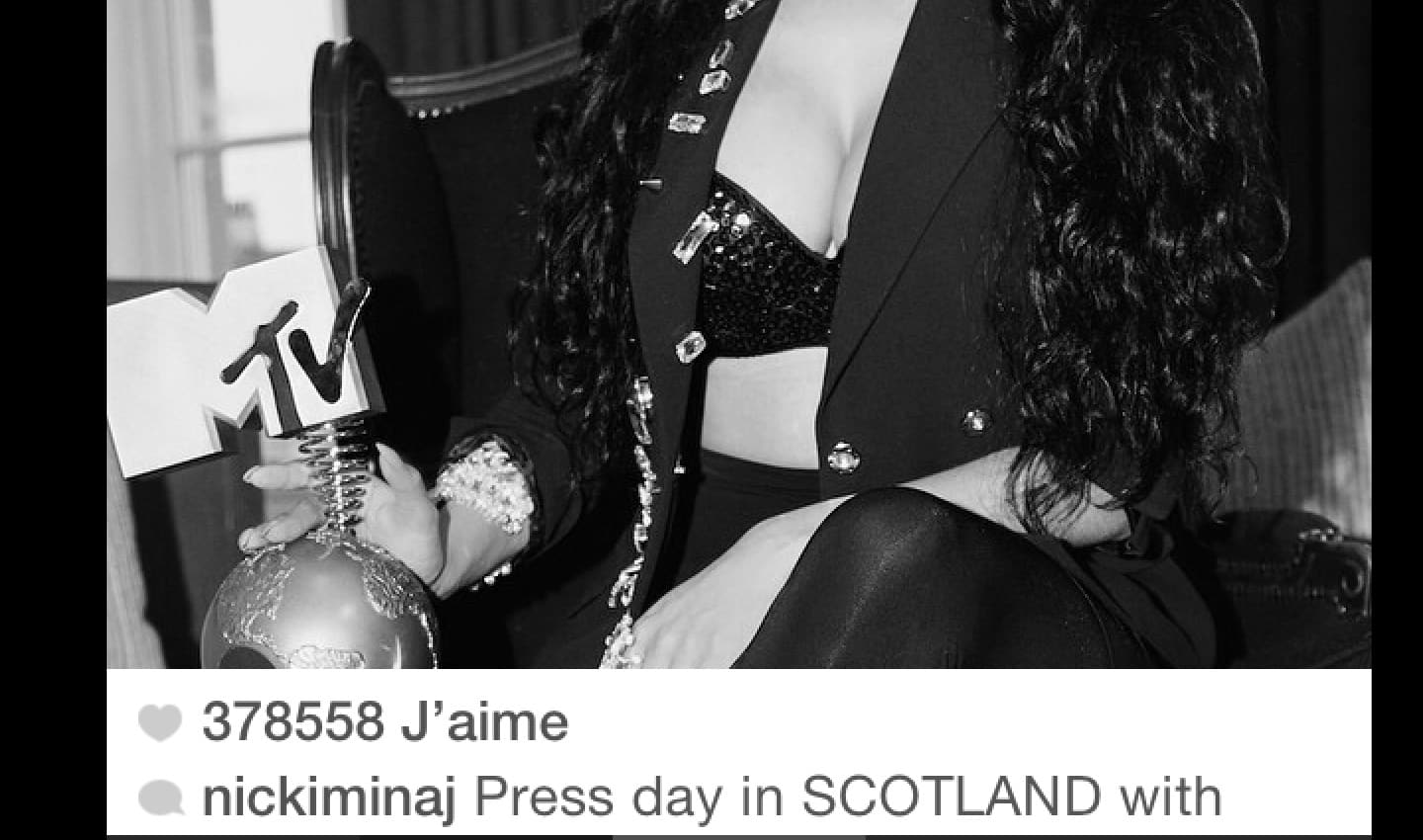 By Accessoires, events, events @en, fashion, News, Night life, people & night life @en, Seleb's, Seleb's & OATV, Soirées & VIP, Tendances & inspirations
in
Tags > Anaconda, Ariana Grande, Best Look, BET HIP HOP AWARDS, Beyonce, Calvin Harris, ema, Enrique Iglesias, Glasgow, Hip Hop, Justin Bieber, Katy Perry, Linkin Park, Livia Stoianova and Yassen Samouilov, Meilleure Artiste Hip-Hop, mtvema, musique, Nicki Minaj, Nickiminaj, on aura tout vu bijoux, on aura tout vu fashion, ON AURA TOUT VU MODE, on aura tout vu vip, Pink Friday, Scotland, sex appeal, Starships, style, succès, Taylor Swift, Thirty seconds to Mars