The Haute Expression
Haute Couture Guidebook  For the Bay Fashion Magazine, San Francisco's most popular fashion magazine chronicles the regular fashion events, showcases designers, photographers and models .
Exclusive Paris coverage with on aura tout vu Couture.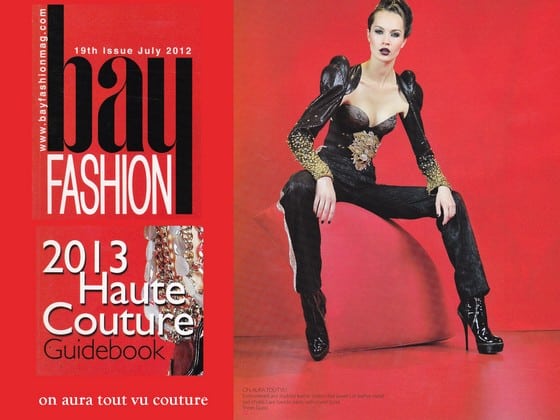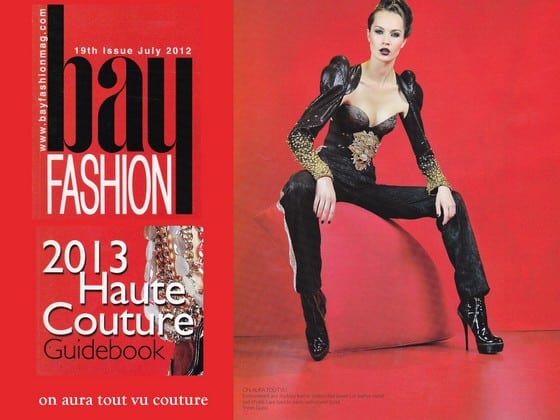 ON AURA TOUT VU Embroidered and studded leather bolero .Belt jewlery in leather , metal and cristal.Lase tuxedo pants with cristal band.Shoes Gucci.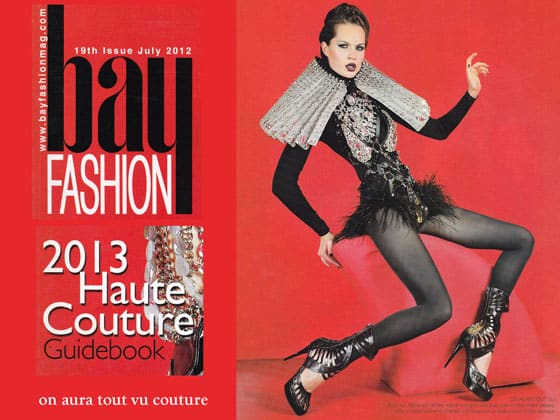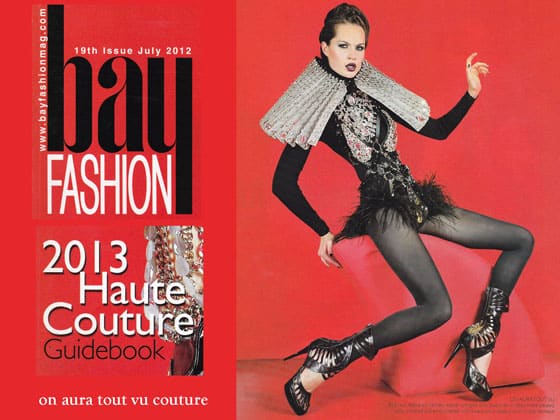 ON AURA TOUT VU Body Suit feathered,harness leather crimped with Swarovski cristals, metal pleated collar crimped and embrodered with Swarovski crystals crown cristal nacklace.Shoes by on aura tout vu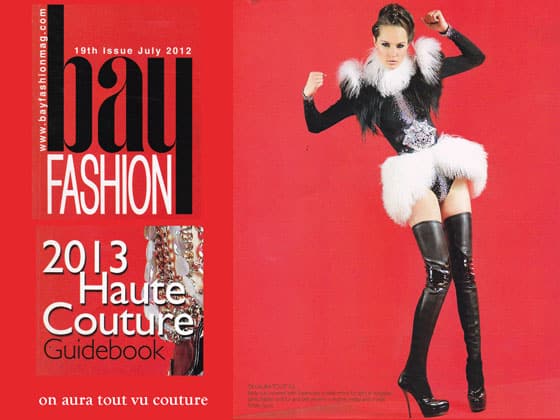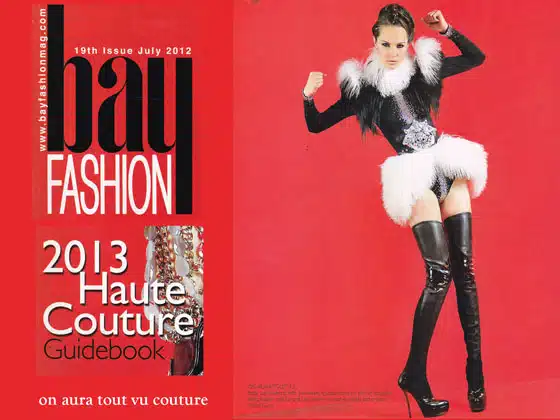 ON AURA TOUT VU Body suit covered with crystals,micro fur skirt in mongolian lamb ,belt in leather ,metal and crystal.Shoes by Gucci.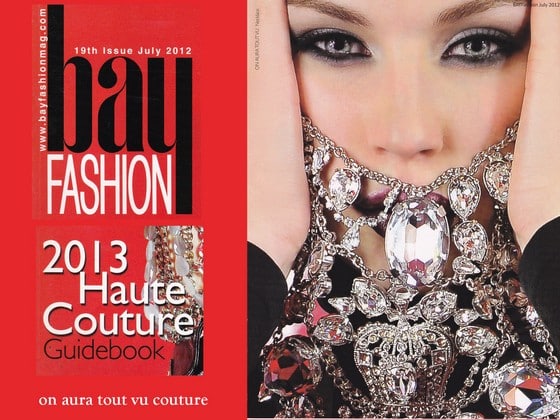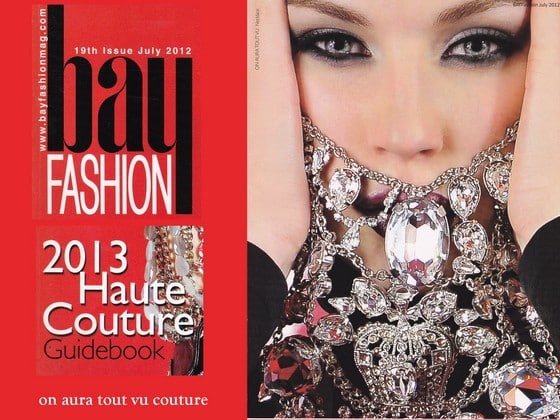 Jewllery crystals and matal  by on aura tout vu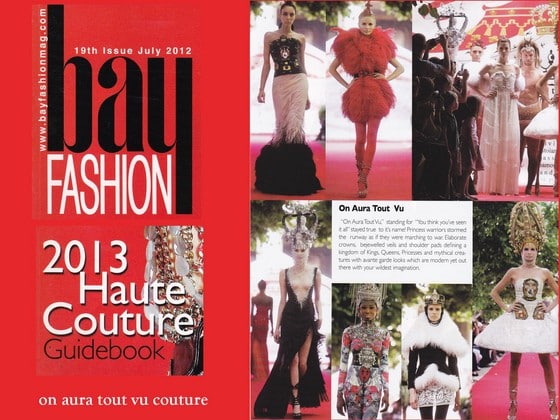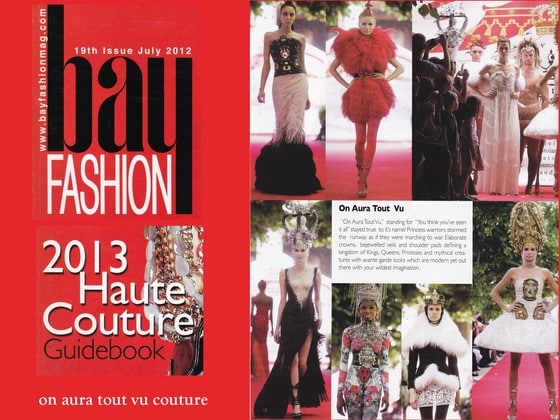 2013 Couture in Palais Royal Garden Paris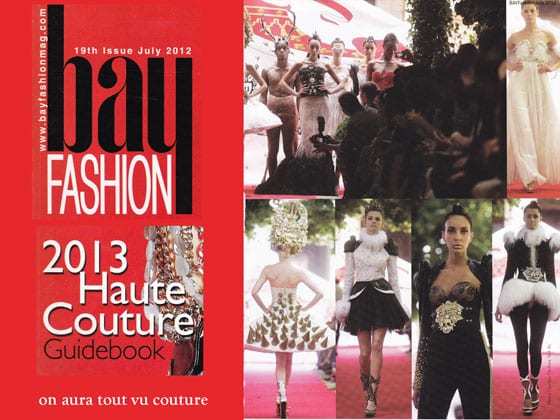 Thanks to you all…
Model :Ecaterina P
Photography: Greg Alexander/Art Director Sébastien Vienne
Make -up Christine Minbourg
Hair Ludovic Bourret