09 Nov /

Metropolis Collection accessoires unisex SS 2017 by ON AURA TOUT VU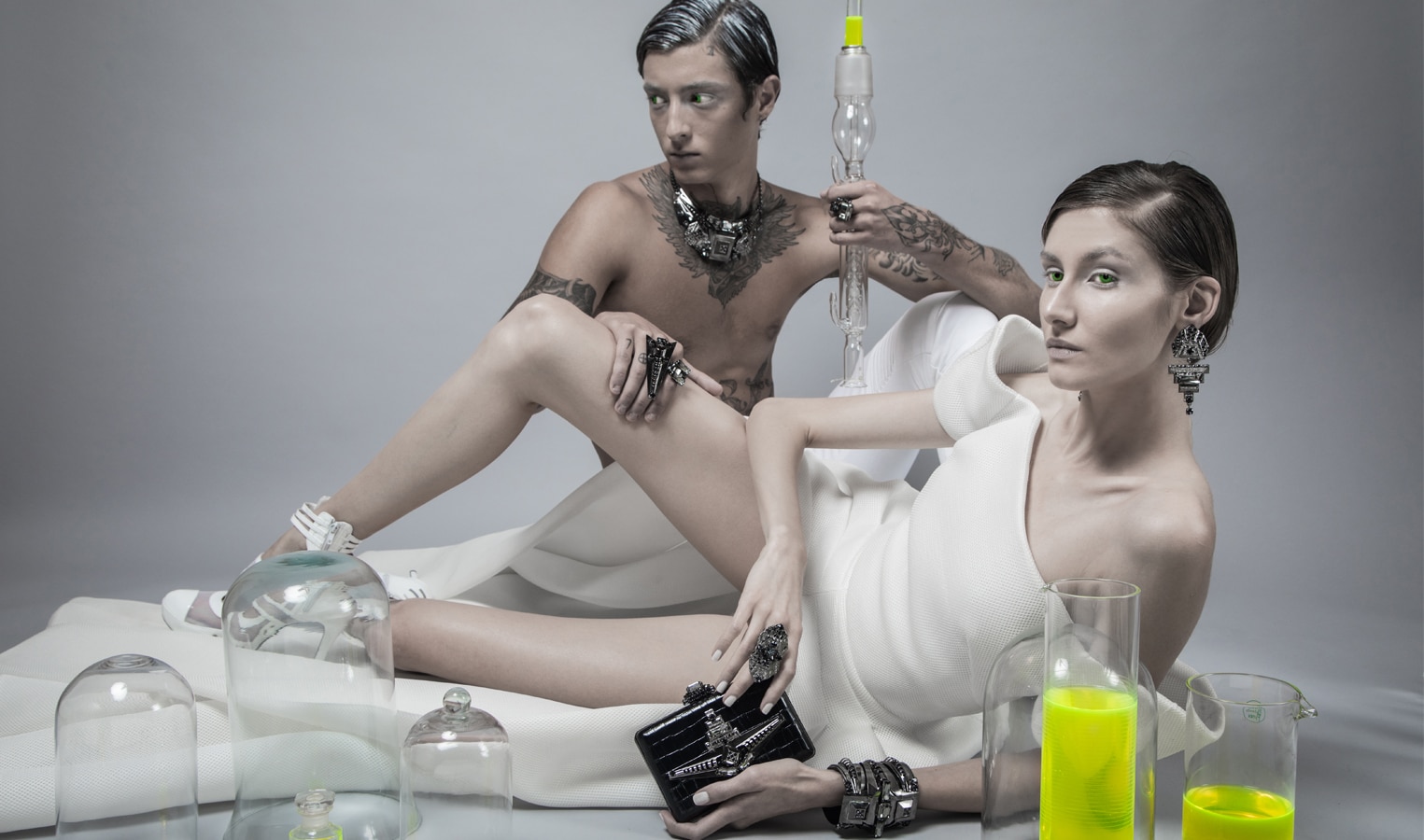 Metropolis
Mixt collection
On Aura Tout Vu continues on expanding the boundaries of unisex jewelry with androgynous geometric volumes. Number of anomalies in the present system transform into future dune while the deep color accentuates the mystery. Geometric construction as a key from which all other components are cast upon; Sharp angles adorned in gun gray nuances. Graphite shades- Silver Night, Black Diamond, Jet crystals adorn the treasures beneath under the unknown outside world.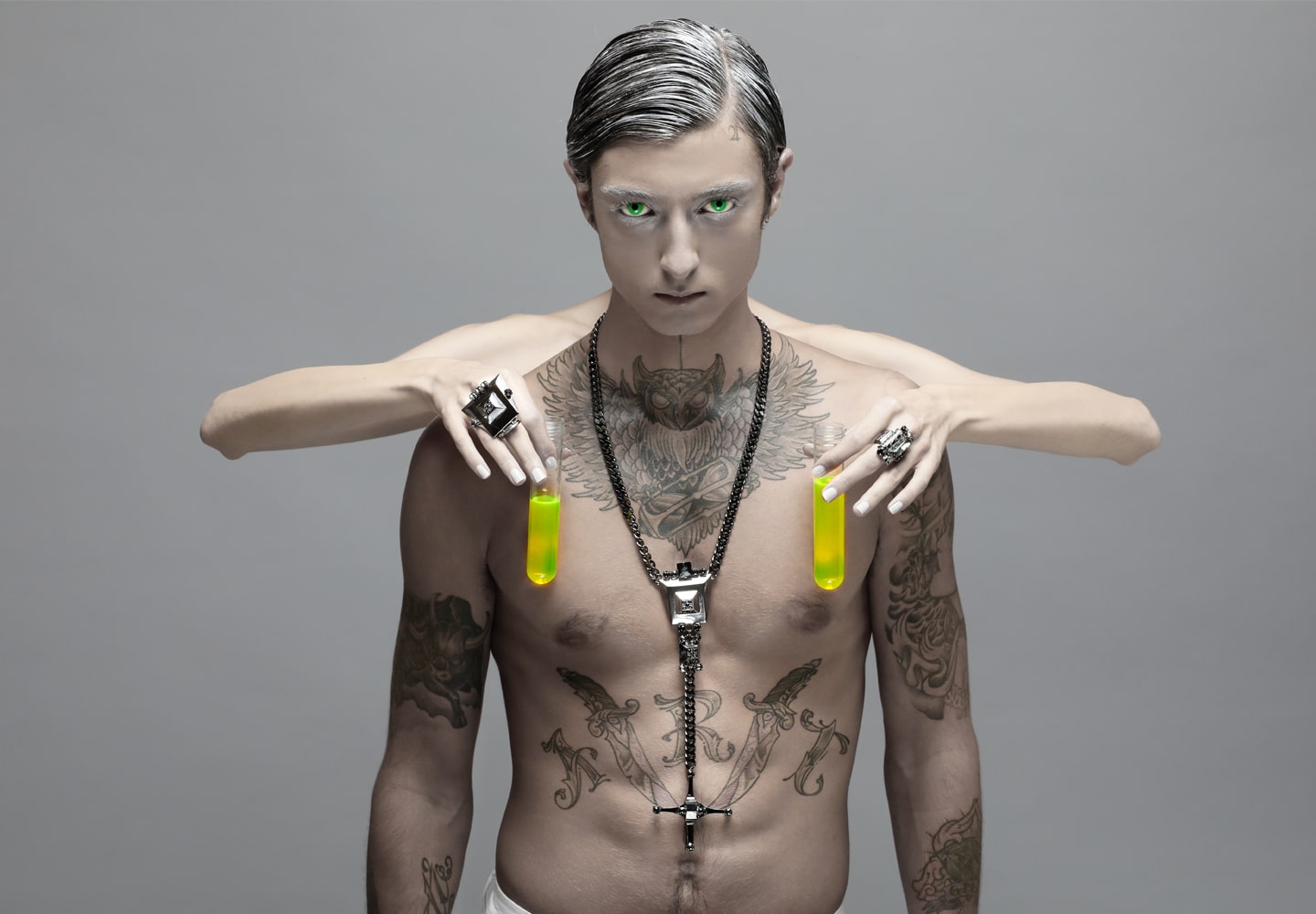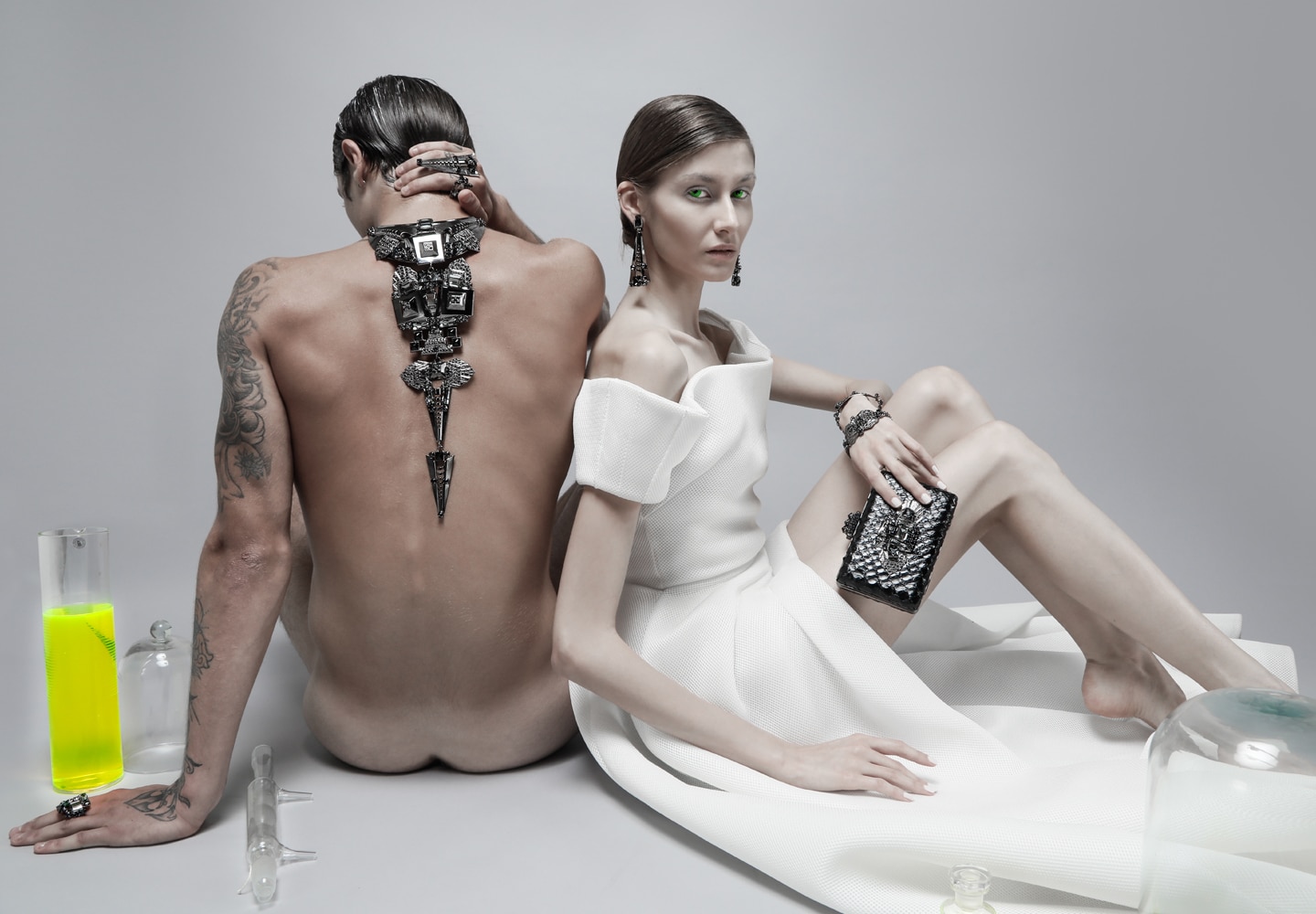 Metropolis 
Mixt collection
Pour cette ligne, On Aura tout vu continue d'explorer les limites de l'unisexe avec des bijoux androgynes aux volumes géométriques.  Des parures visuellement  imposantes semblant tout droit sortie dune fiction futuriste dont la palette de couleurs « dark » accentue le mystère.
Les plastrons aux formes carrées et aux angles pointus se parent de surfaces lisses dans des nuances canon fusil.
Les cristaux, qui ornent ces trésors d'une planète inconnue, se jouent de nuances Graphite, Silver Night, Black Diamond et Jet.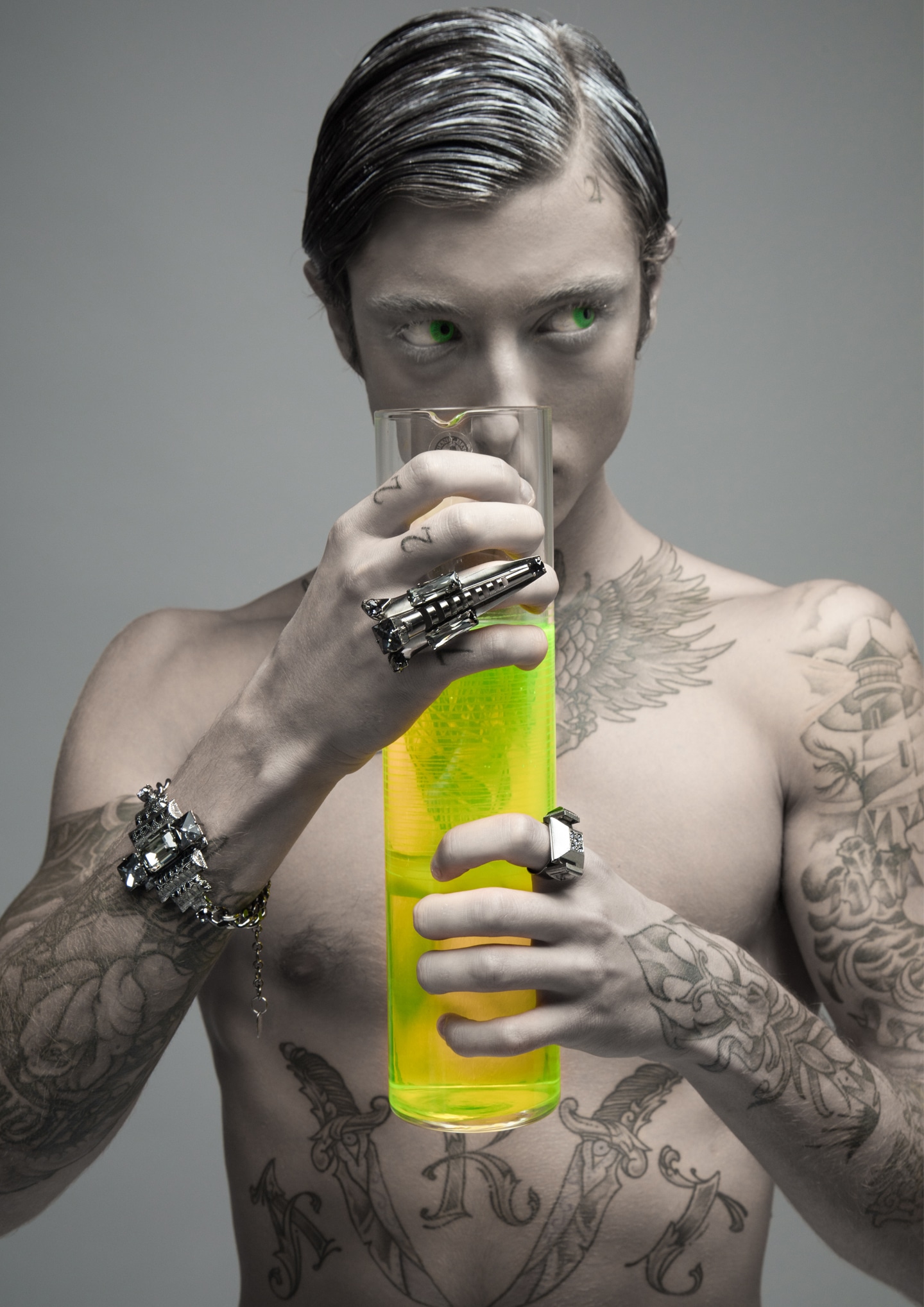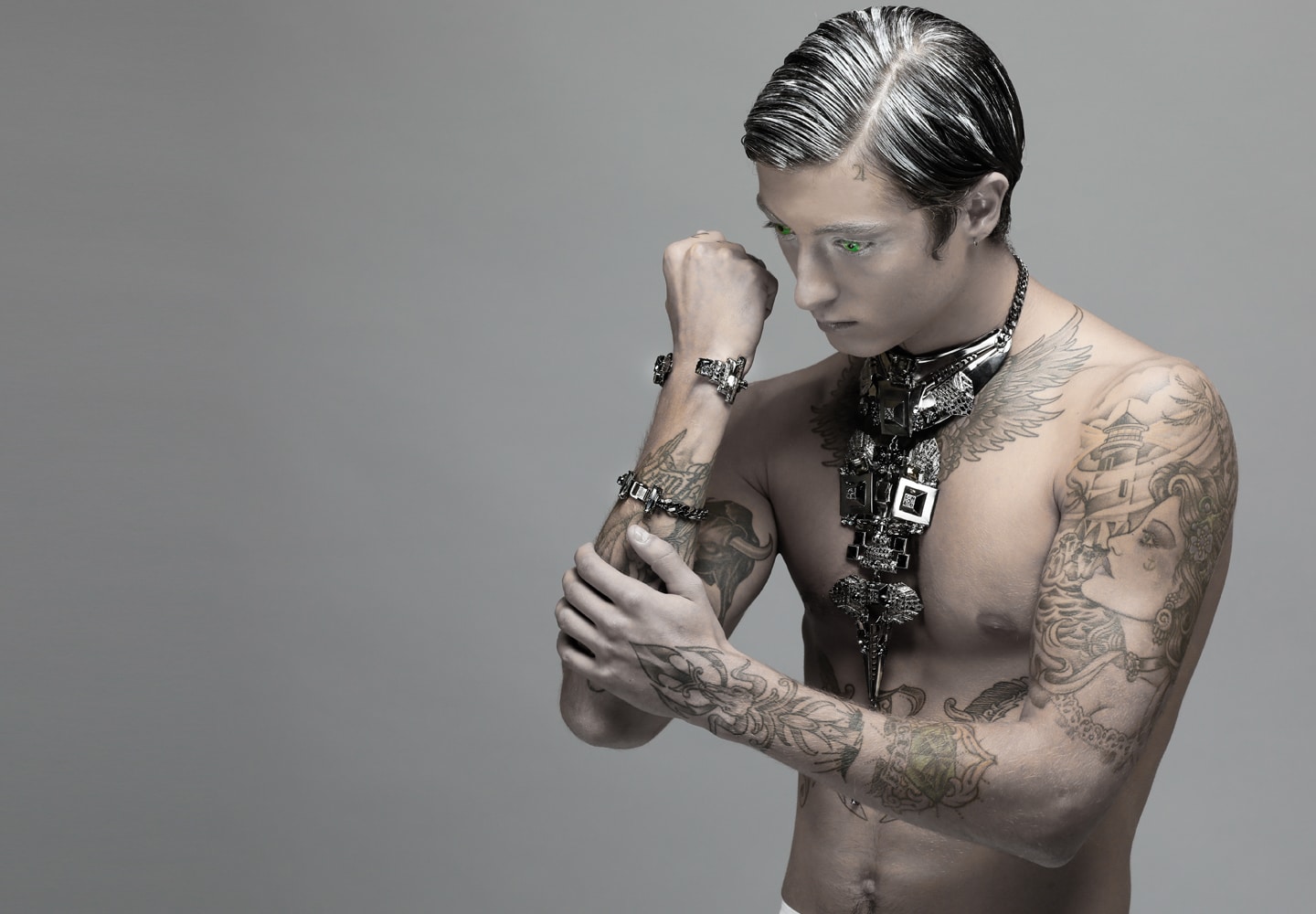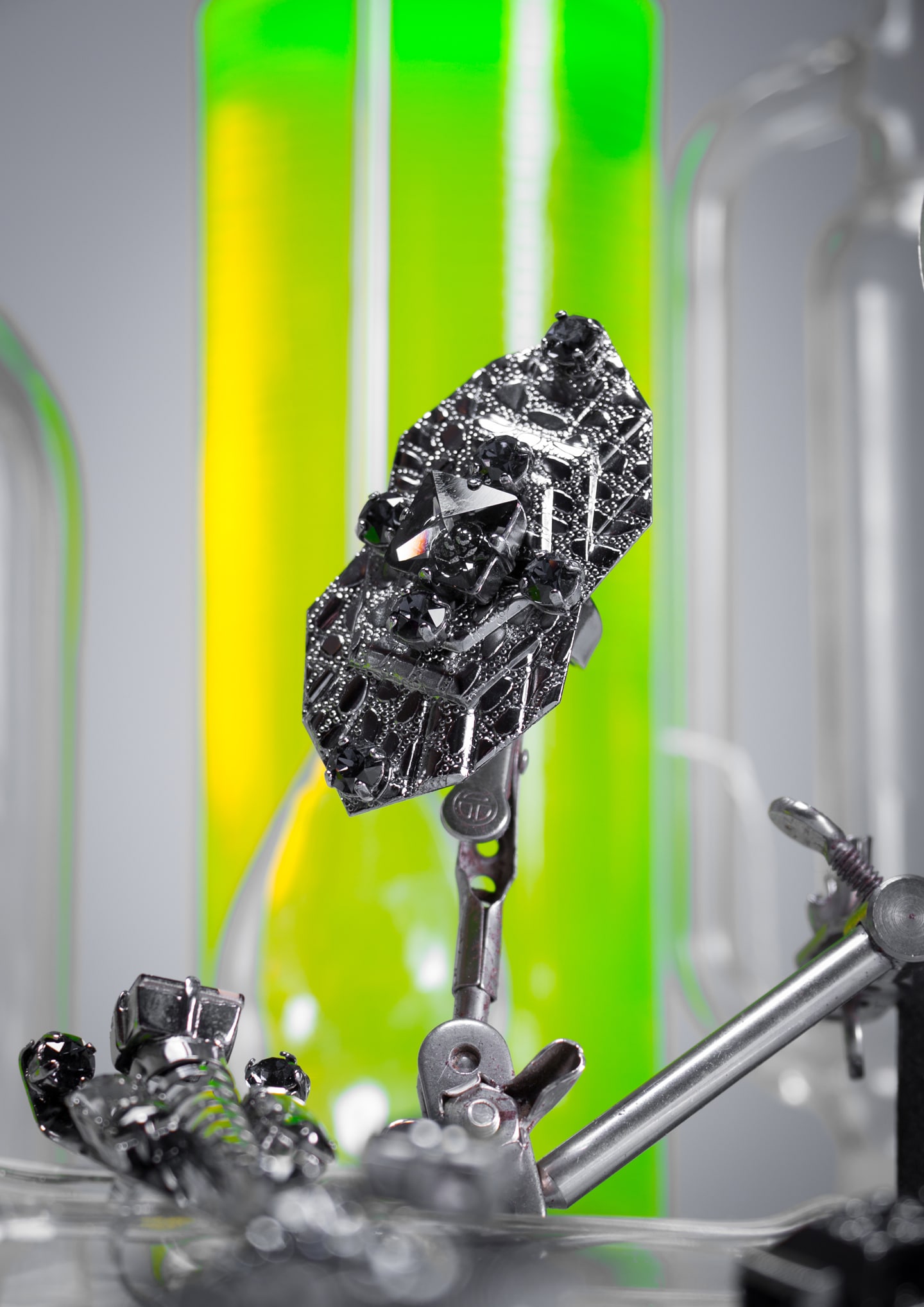 Metropolis  Fritz Lang's 1927 classic.
Original music by Richard White
By Accessoires, fashion, fashion, fashion weeks, News, News, Tendances & inspirations
in
Tags > accessories, bijoux, BlackDiamond, bleu fumé, Bleu Shade et Montana, bracelets and earrings, contemporary jewellery, couture, cristal, cristaux, fashionaddict, fine jewelry, french jewelry brands, Fritz Lang', iconography, jet, jewellery designers, Livia Stoianova, métal, mode, musthave, Necklaces, ocean treasure, onauratoutvu, onauratoutvuaccessories, onauratoutvufashion, Silver Night, swarovski, Yassen Samouilov