14 Déc /

ISADORA Caron by ON AURA TOUT VU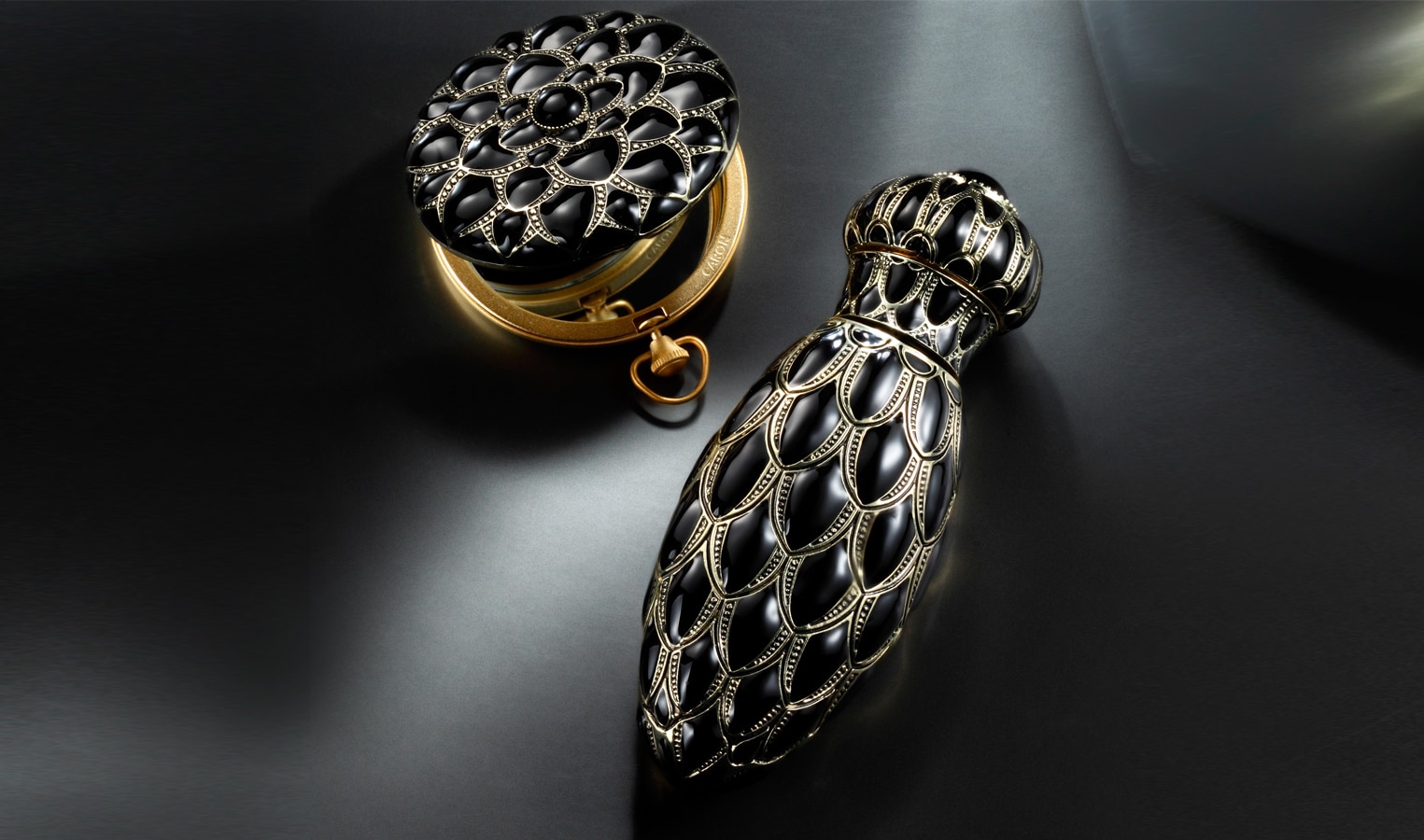 1910 Tandis que les élégantes de toute l'Europe qui raffolent des parfums CARON, n'hésitent pas à se déplacer à PARIS pour acheter leurs flacons, Ernest DALTROFF met au point une merveilleuse fragrance baptisée « ISADORA » en l'honneur d'Isadora DUNCAN, célèbre danseuse des années 1910, début des années Art Déco.
2016 CARON, rend hommage à ces élégantes, et leur dédie sa nouvelle collection de flacons précieux. Créés et réalisés en exclusivité par les créateurs de la maison On Aura Tout Vu, le flacon vedette de la maison, paré d'un émail noir brillant, parachevé d'un alliage de metal d'un ton or ou argent, répond à l'exigence d'un retour vers le passé comme une création rare qui s'inscrit au cœur de l'identité Haute Parfumerie de CARON. des années 1910, début des années Art Déco. ISADORA Harmonie des formes, équilibre parfait entre l'hier et le demain, ainsi est la collection ISADORA, Arme fatale de séduction.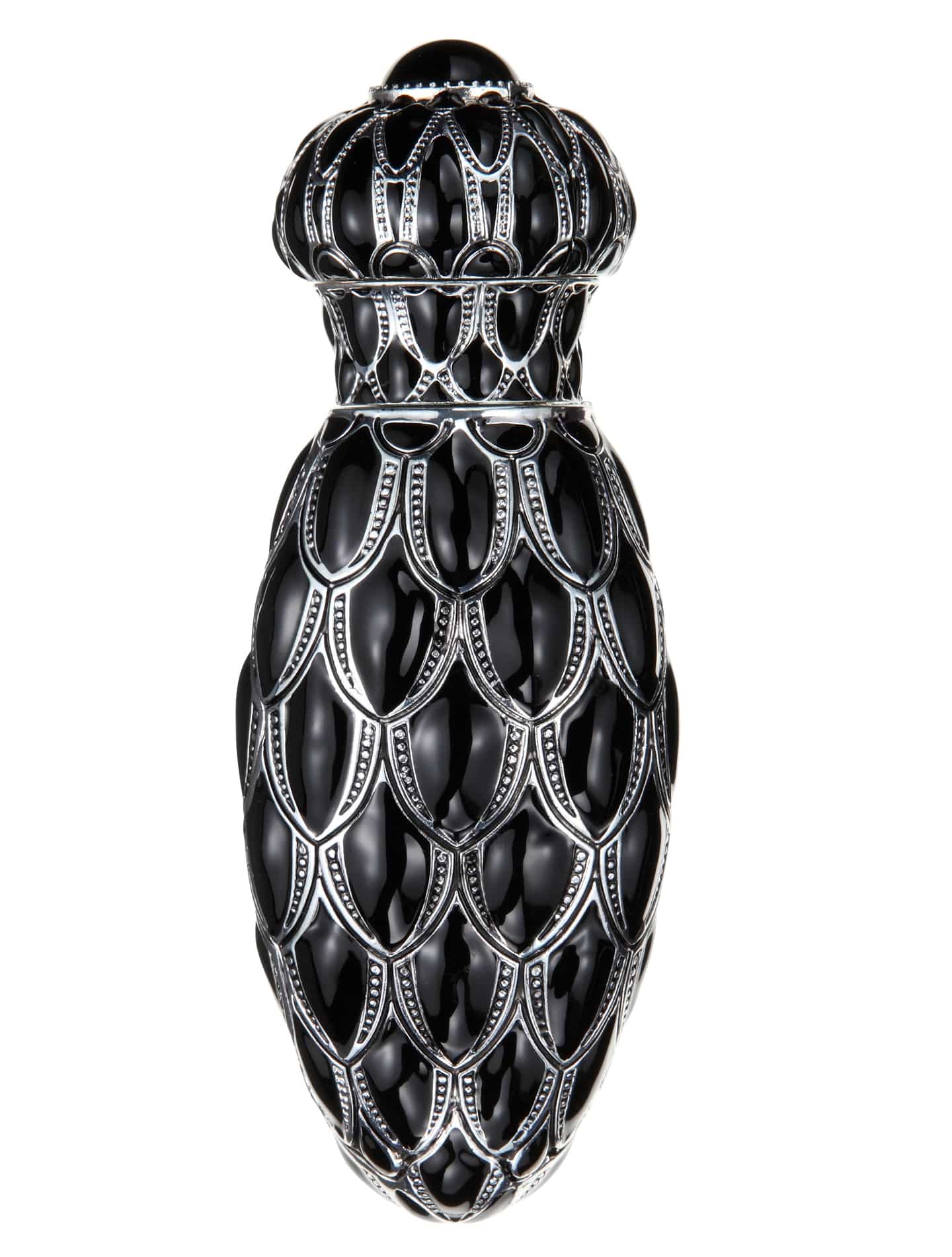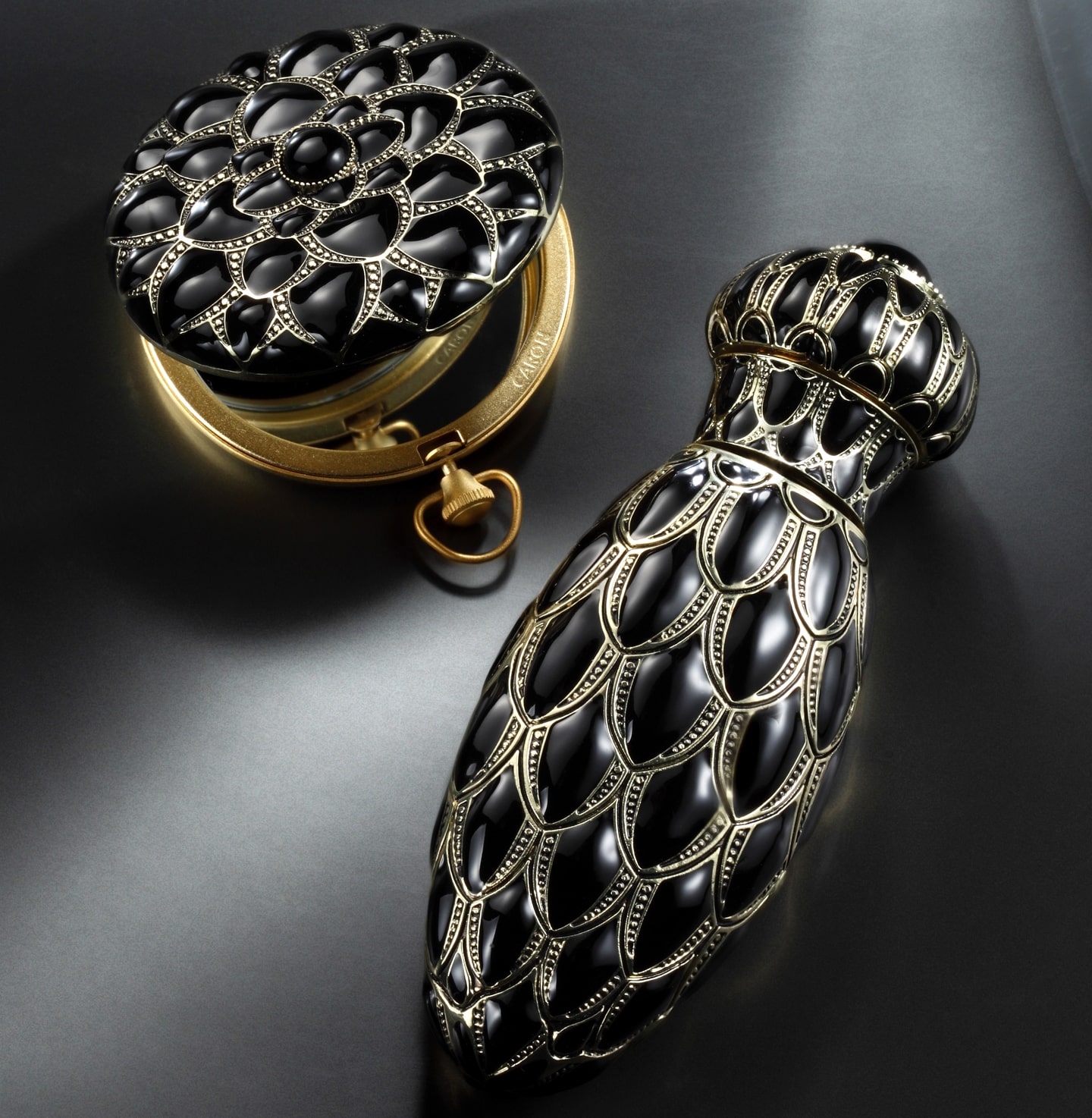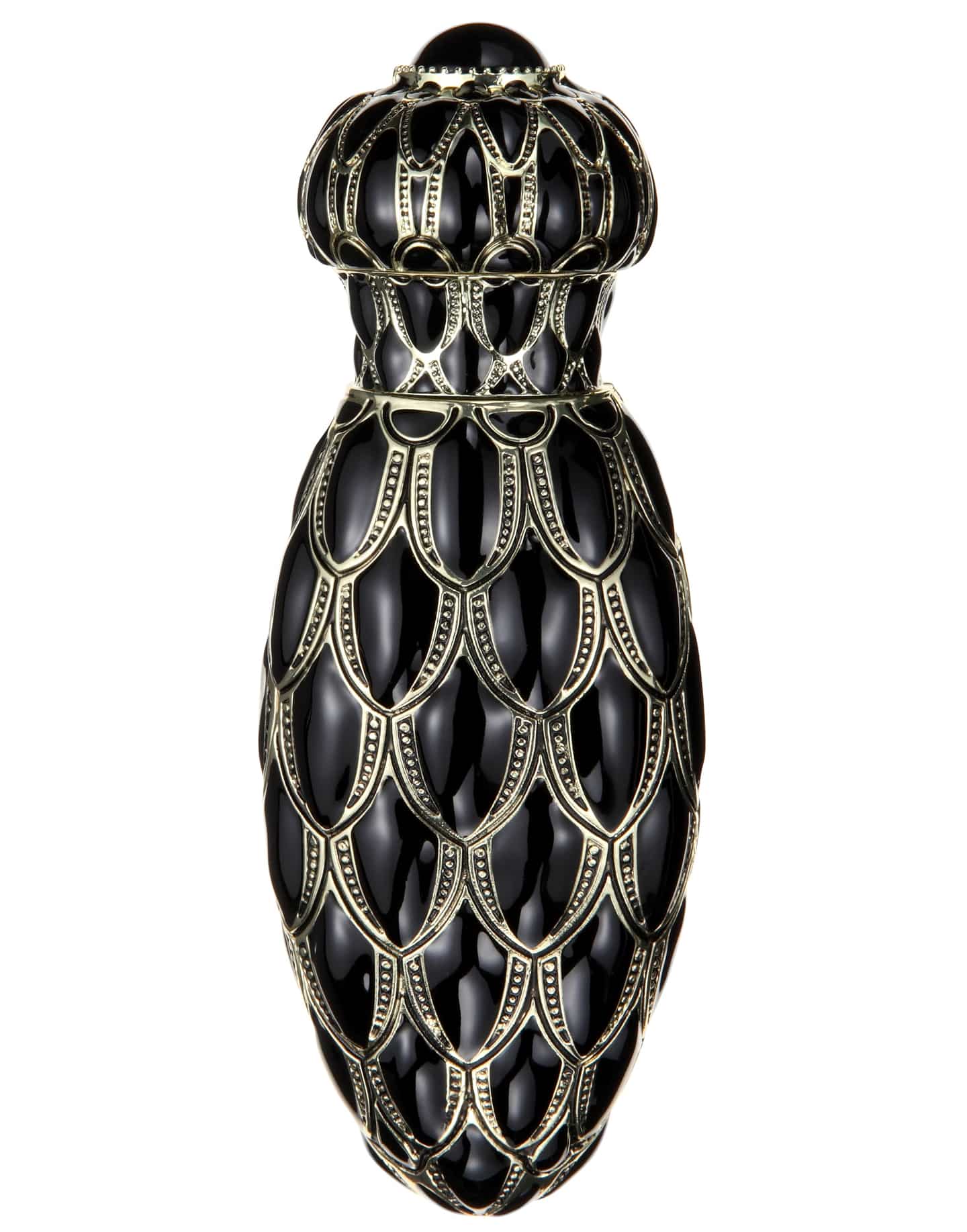 1910 While the elegant women who adore Caron perfumes from all over Europe do not hesitate to travel to Paris, buying their bottle; Ernest Daltroff develops a wonderful fragrance called " ISADORA" in honour of Isadora Duncan, infamous dancer in the 10's, early Art Deco era.
2016 Caron, pays tribute to these elegances, and dedicates its latest collection of precious bottles. Designed , created and produced exclusively by On Aura Tout Vu, the bottle adorned with a glossy black enamel, finished with in metal- gold and silver stone, travelling from the past toward the future as a unique creation that engraved in the heart of the identity of Caron – Haute Parfumerie. ISADORA Formed in harmony, perfect balance between yesterday and tomorrow, just like Isadora, a fatal weapon of seduction.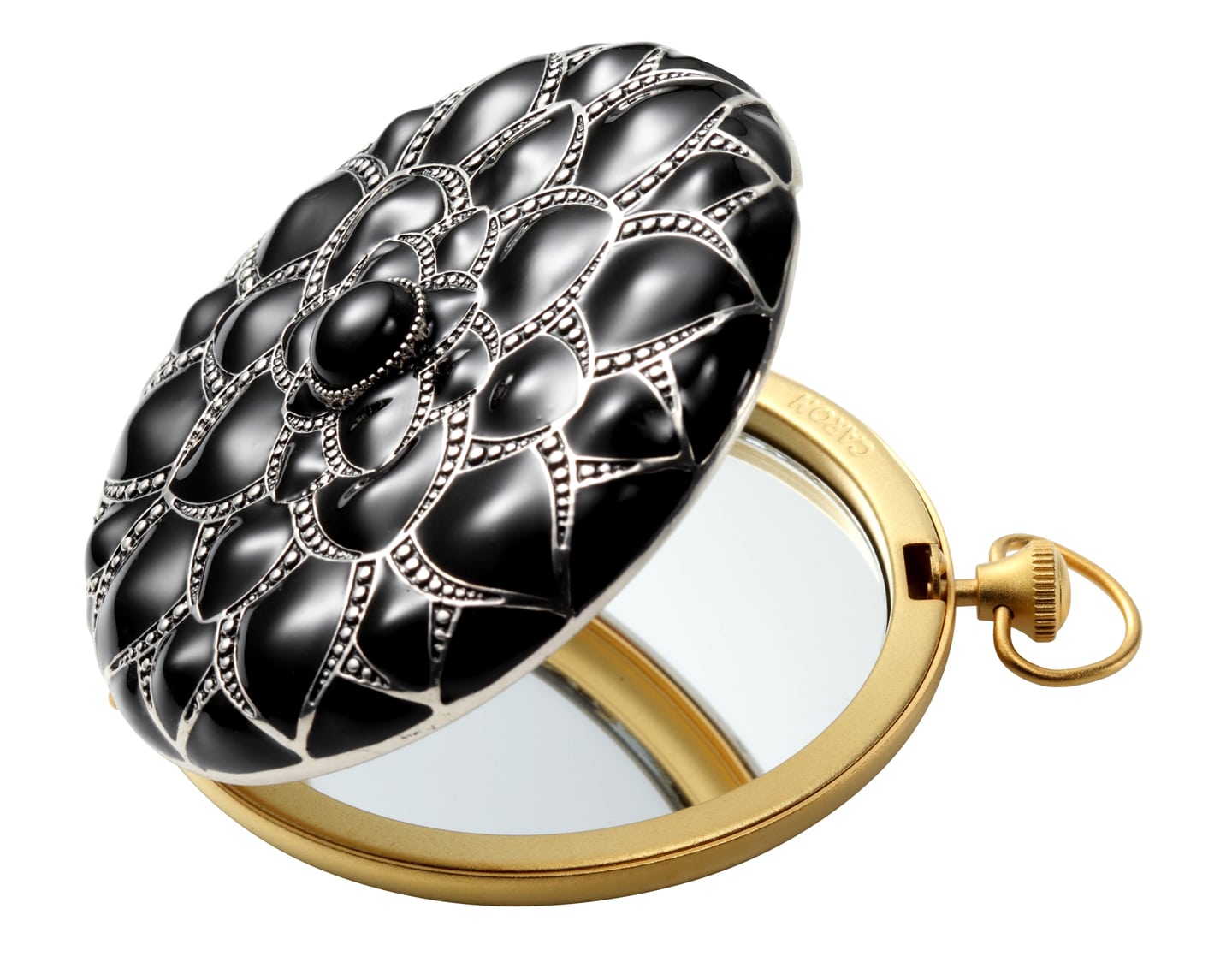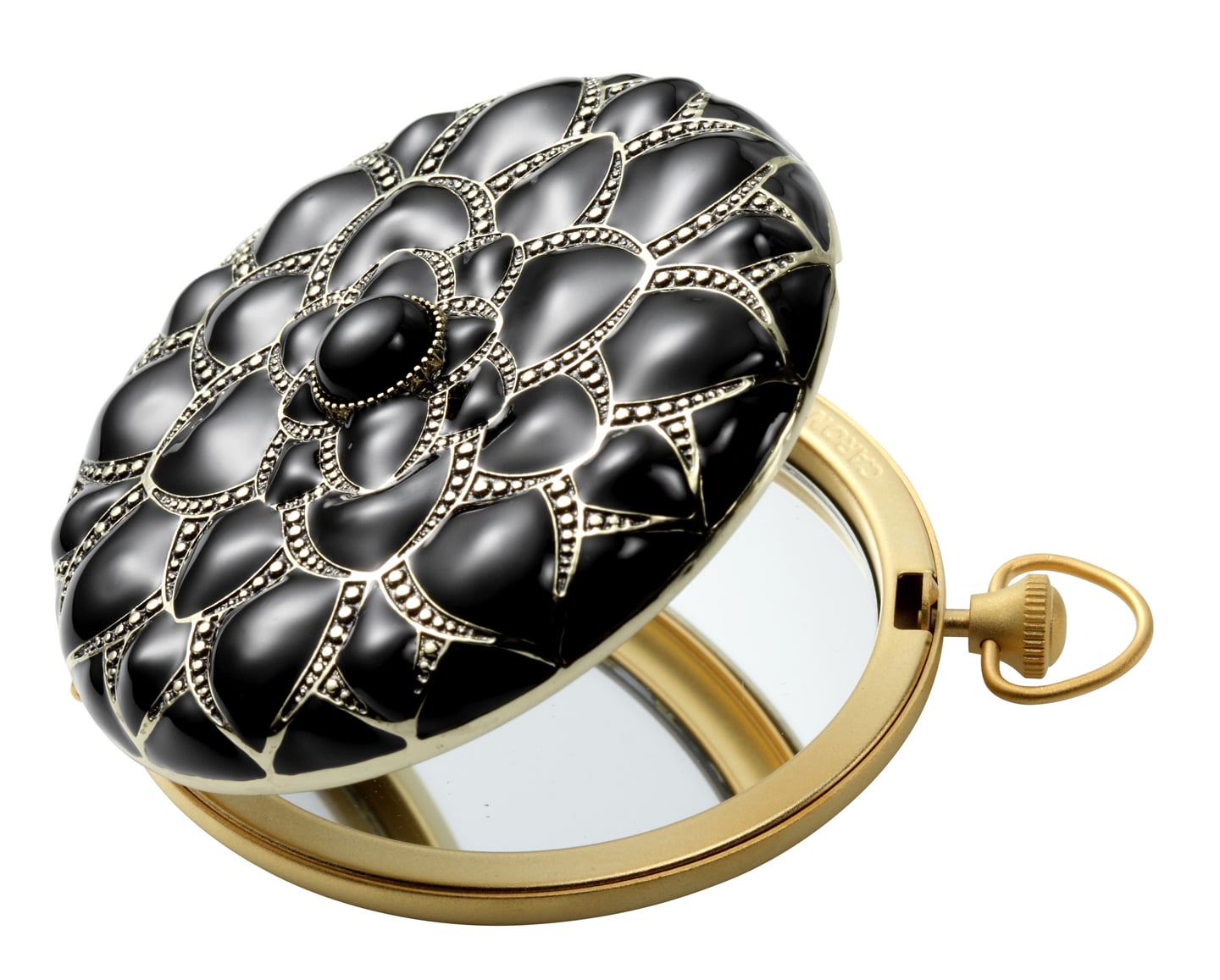 By Accessoires, Beauté, Collector, fashion, fashion, partners, partners @en, perfumes, perfumes @en
in
Tags > Art Déco, coffret parfum luxe, designer, Ernest DALTROFF, fashion, feshion trends, Flacons, from, glossy black enamel, haute parfumerie, ISADORA, Isadora DUNCAN, jewellery designers, Livia Stoianova, Livia Stoianova Yassen Samouilov "On Aura Tout Vu", luxury, luxury accessories, maison On Aura Tout Vu, parfum caron, parfume, parfums caron, Yassen Samouilov