18 Juin /

Beyonce x ON AURA TOUT VU for OTRII custom couture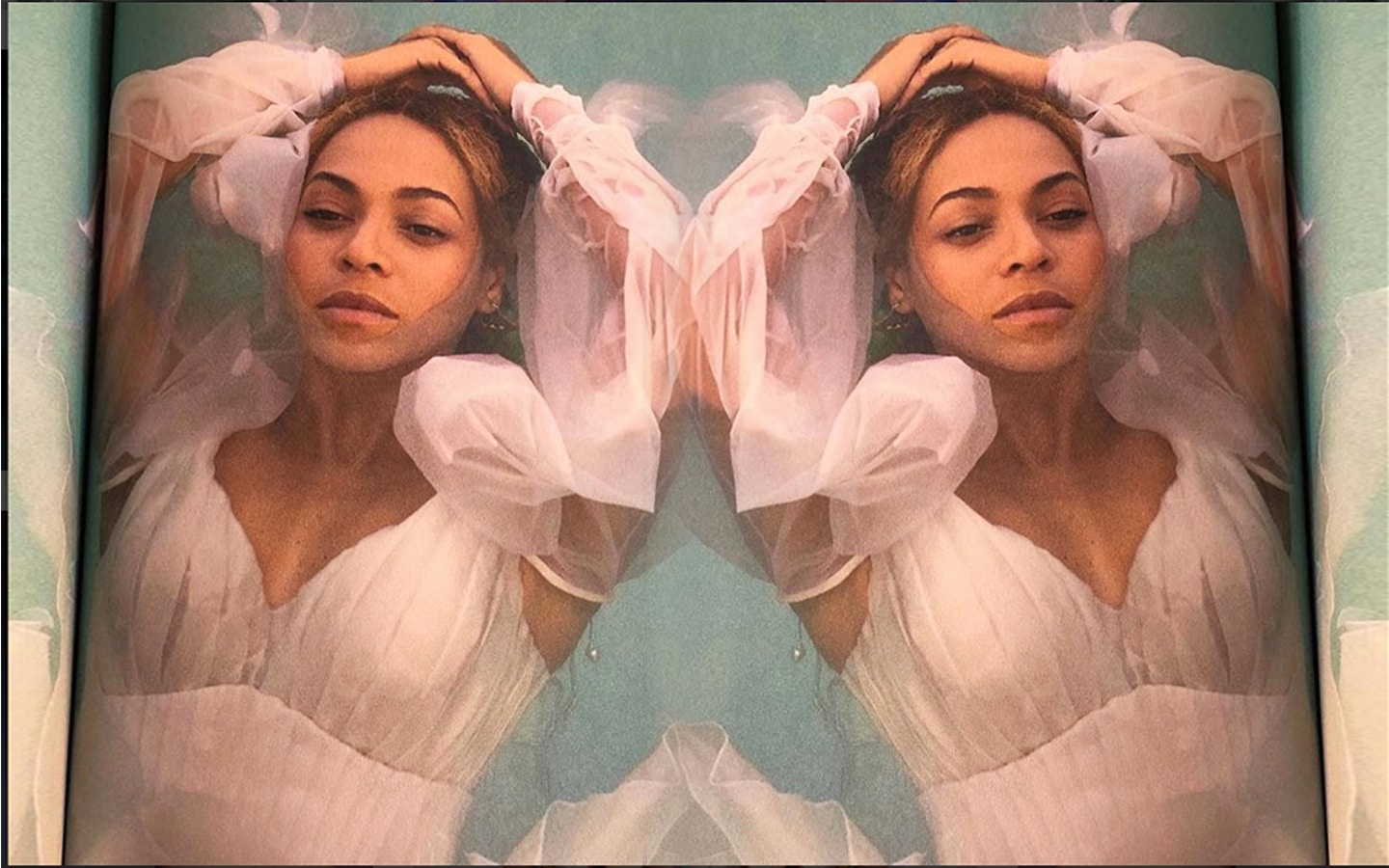 The future belongs to those who believe in the beauty of their dreams.
Eleanor Roosevelt
Beyonce is wearing  custom made off-white couture silk organza corset dress made by parisian couture atelier  of ON AURA TOUT VU Paris.
Styled by Zerina Akers
Design by Yassen Samouilov and Livia Stoianova.
Made in Palais Royal by the gold team !
Queen Bey under water in on aura tout vu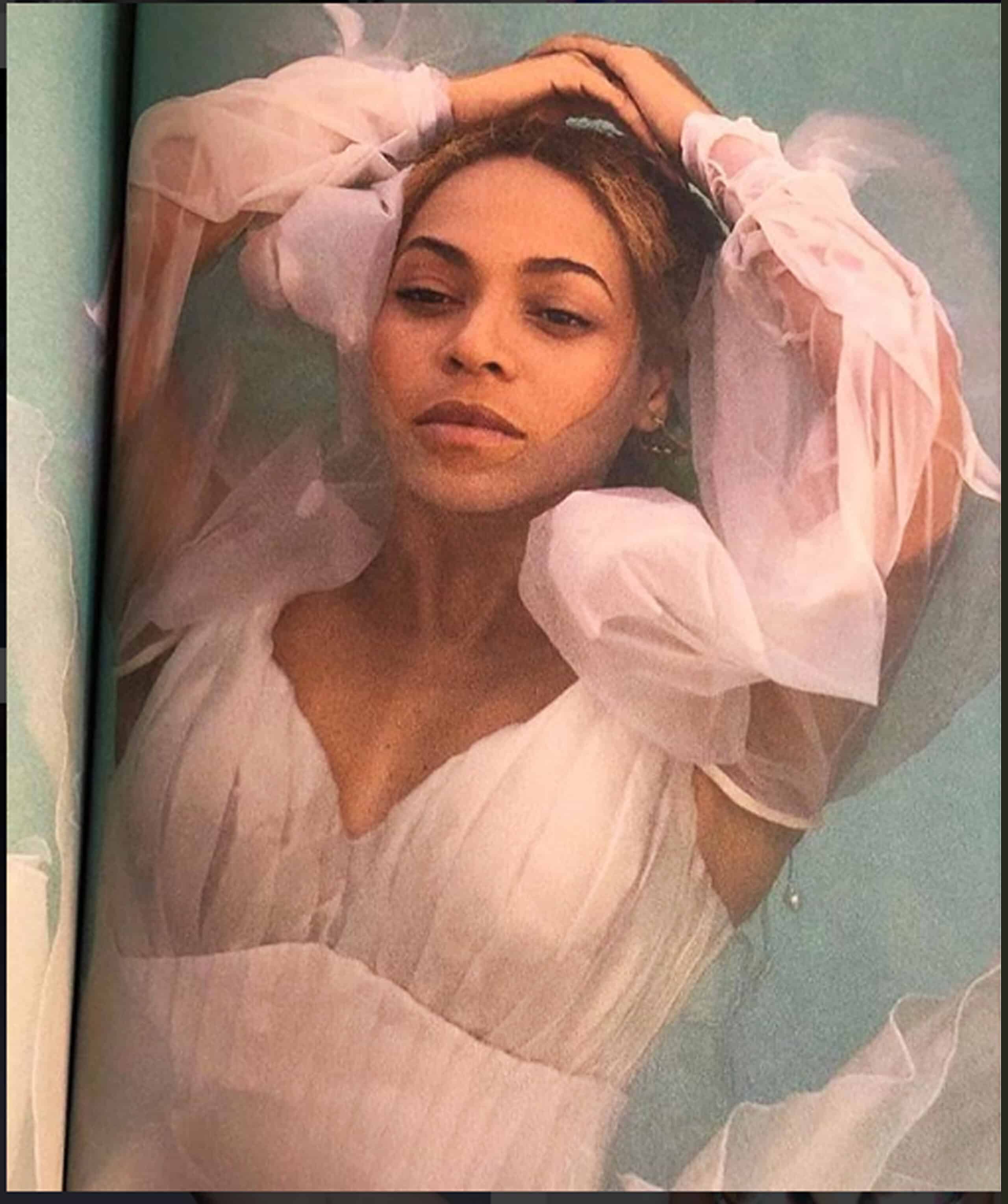 Atelier Hard working on the dress.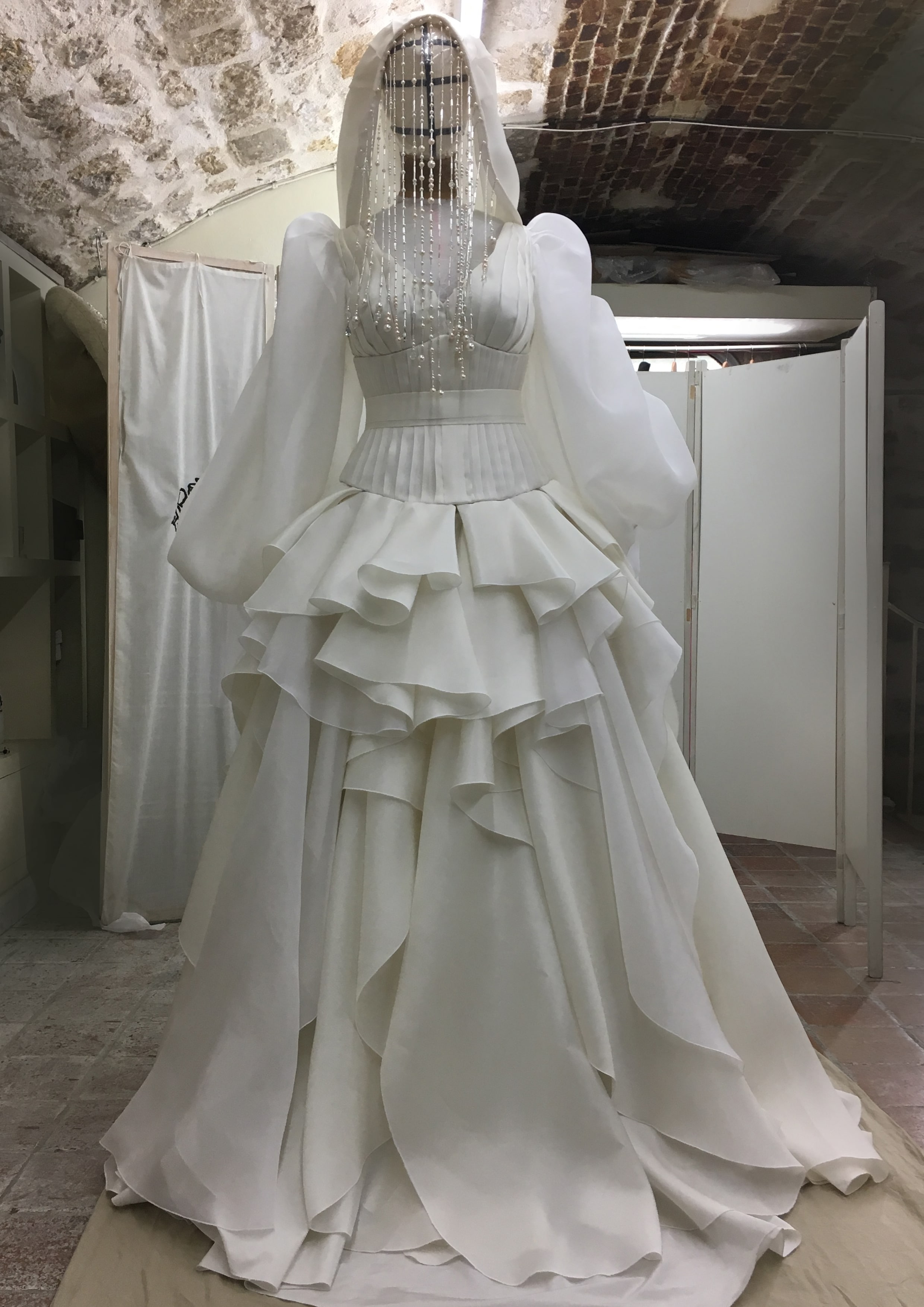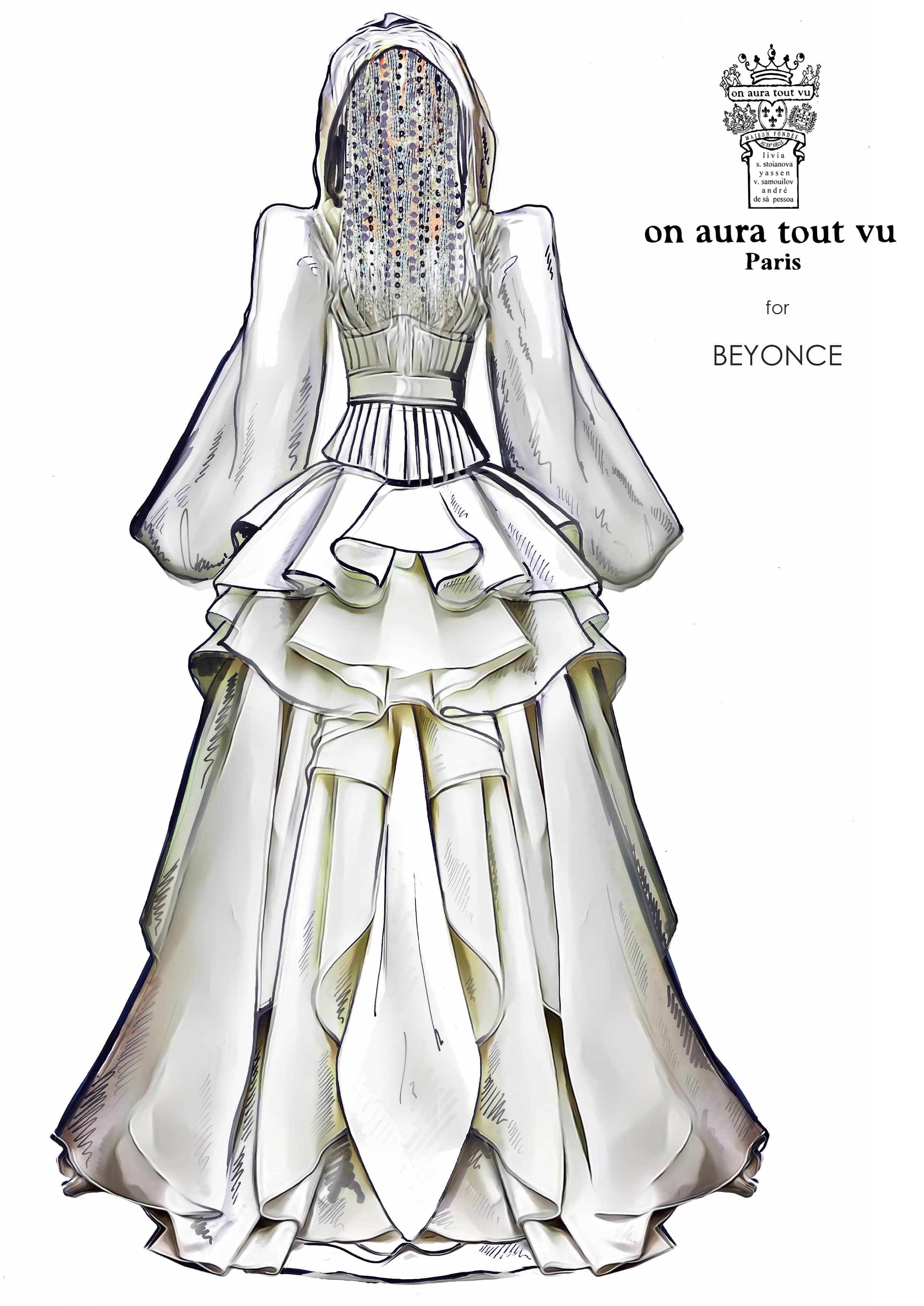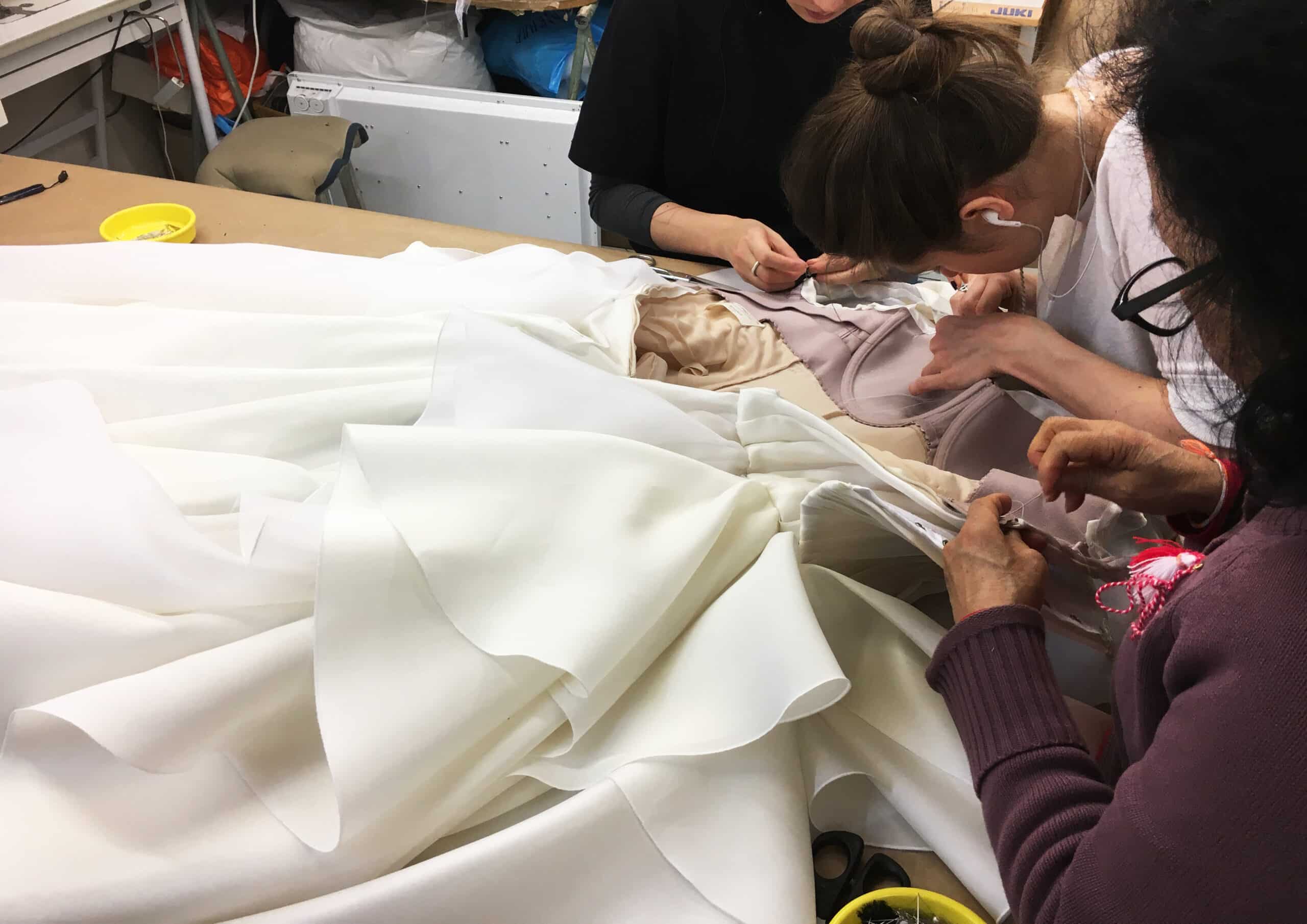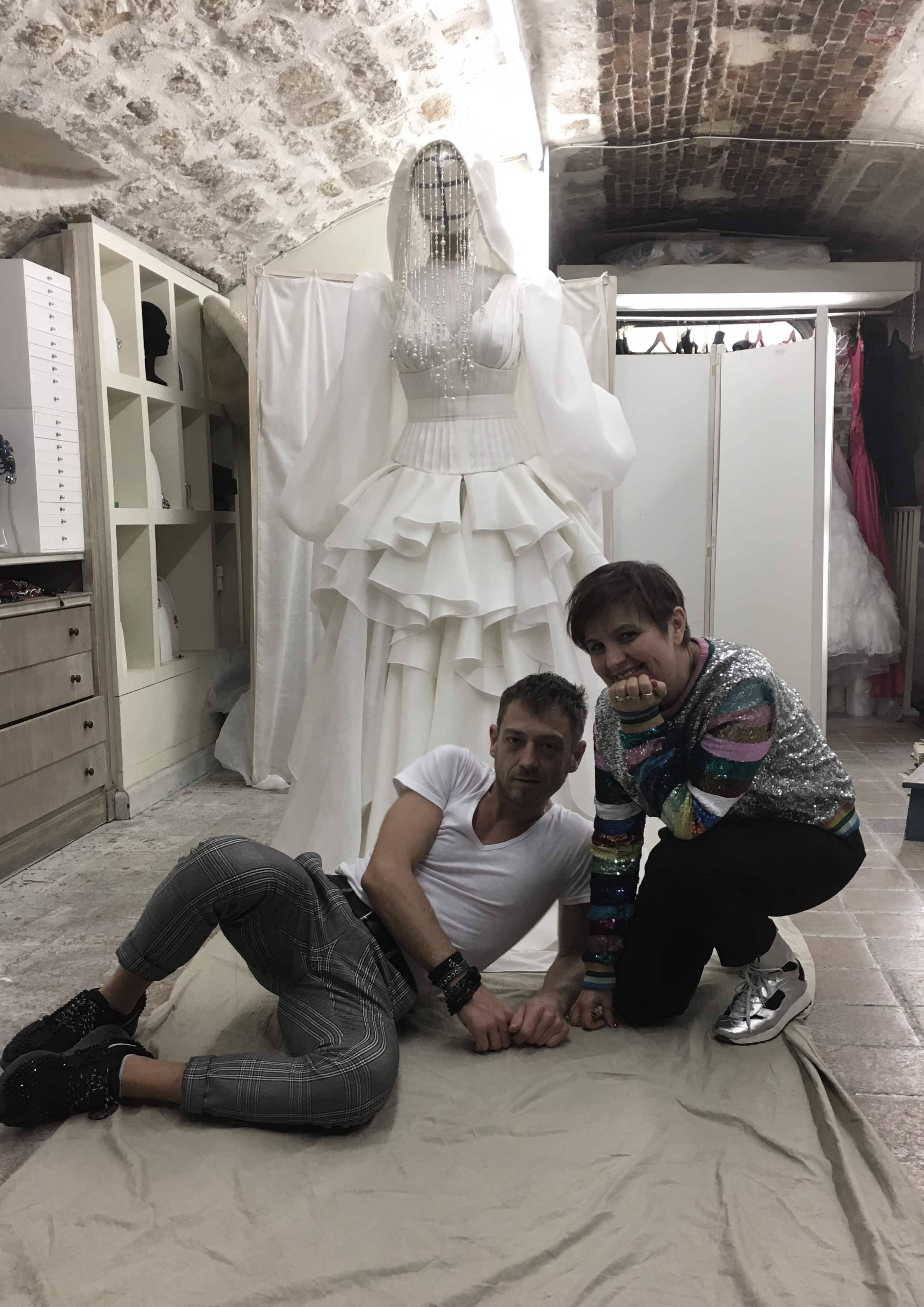 Yassen Samouilov and Livia Stoianova from ON AURA TOUT VU in their atelier in Palais Royal Paris
Special Thanks to team  The Residency and the Beyance tem
Thanks ON AURA TOUT VU team for hard working …… Love
By Beauté, Collector, fashion, fashion, Haute couture, music @en, musique, musique, News, News, people & night life @en, Seleb's, Seleb's, Seleb's & OATV, Soirées & VIP
in
Tags > Beyonce, beyonce x on aura tout vu, celebrités, celebrity, celebritystylie, Costume Designers Livia Stoianova & Yassen Samouilov, couture, fashion, Livia Stoianova, mode, on aura tout vu, onauratoutvu, onauratoutvu couture, ontheruntour2, OTRBOOK, OTRII, otrtourbook, queen, queenbey, theresidency, Yassen Samouilov, Zerina Akers