13 Déc /

French singer Tal x ON AURA TOUT VU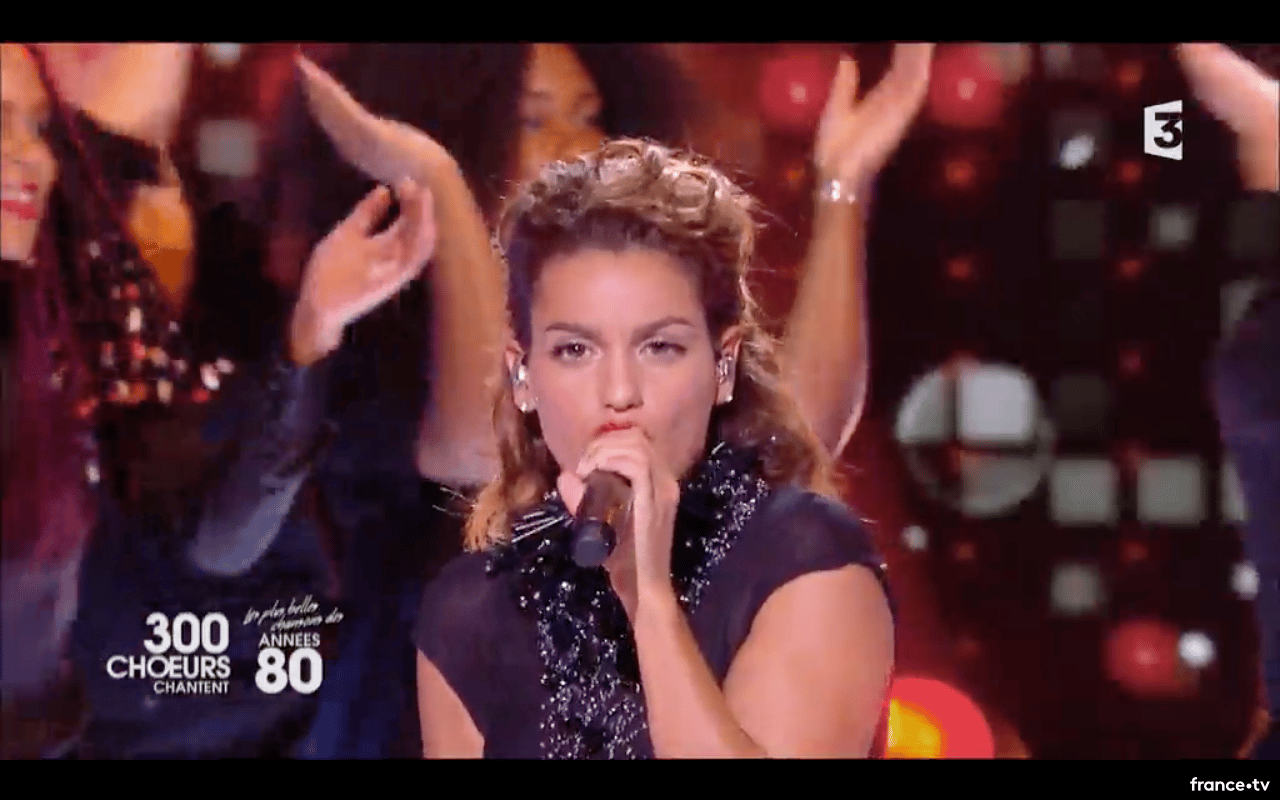 La chanteuse TAL x ON AURA TOUT VU couture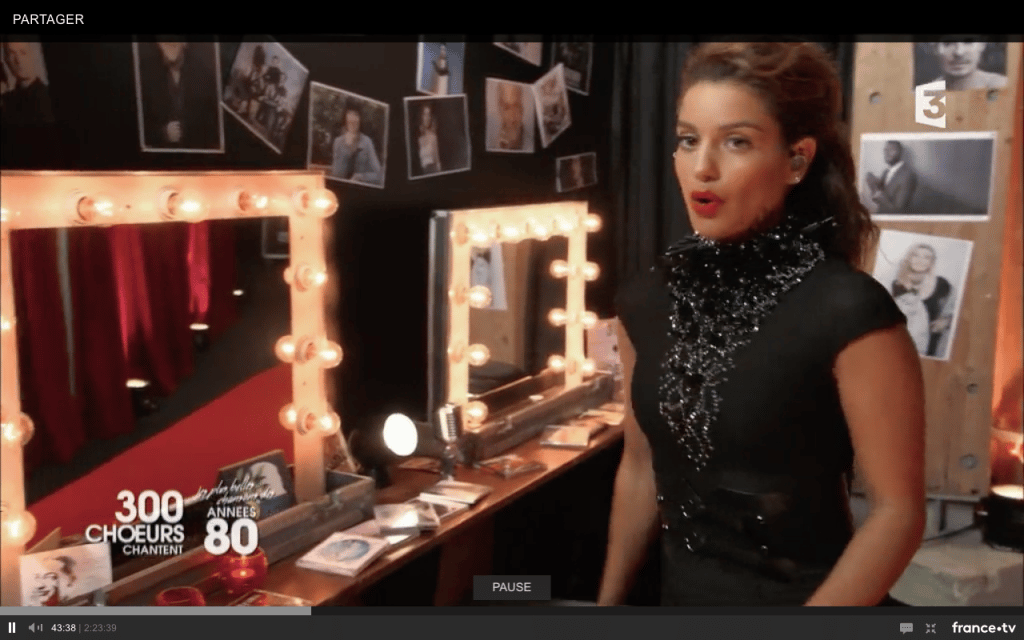 Tal élue « artiste féminine francophone de l'année aux NRJ Music Awards », esthabillée par On Aura Tout Vu pour l'émission « 300 chœurs chantent les plus belles chansons des années 80 »
Des stars de la chanson française, entourées de 300 chœurs, interprètent les plus belles chansons des années 80. C'est dans ce show diffusé sur France 3 le 24 novembre 2017, présenté par les artistes eux-mêmes, que la chanteuse française Tal a choisi  un body de la maison de couture parisienne On Aura Tout Vu pour interpréter le tube international «Wanna Be startin'something » de Michael Jackson.
Ce body est issu de la collection Perpetuel Mouvment, automne-hiver 2017-18. Réalisé en tulle noir brodé de pailles agrémentées de perles facettées métallisées et noires.
Making of On Aura Tout Vu Perpetual Motion Fw16-17 from onauratoutvu on Vimeo.
French singer Tal x ON AURA TOUT VU
French singer Tal named "Francophone Female Artist of the Year at the NRJ Music Awards" is wearing On Aura Tout Vu for the show "300 choirs sing the most beautiful songs of the 80s" Stars of the French song, surrounded by 300 choirs, perform the most beautiful songs of the 80s. It was in this show broadcasted on "France 3" television on November 24, 2017, that the singer Tal has chosen a bodysuit from the Paris fashion couture house On Aura Tout Vu to perform the international hit "Wanna Be startin'something" by Michael Jackson.
This bodysuit is from the collection "Perpetuel Mouvment", autumn-winter 2017-2018.
Made in black tulle embroidered with straws embellished with faceted metallic and black pearls.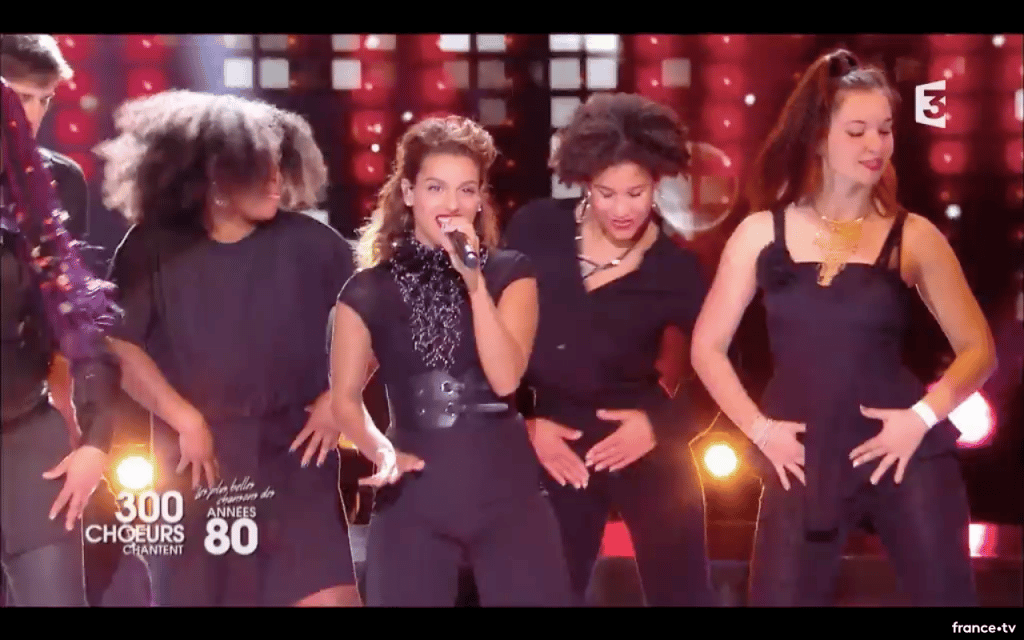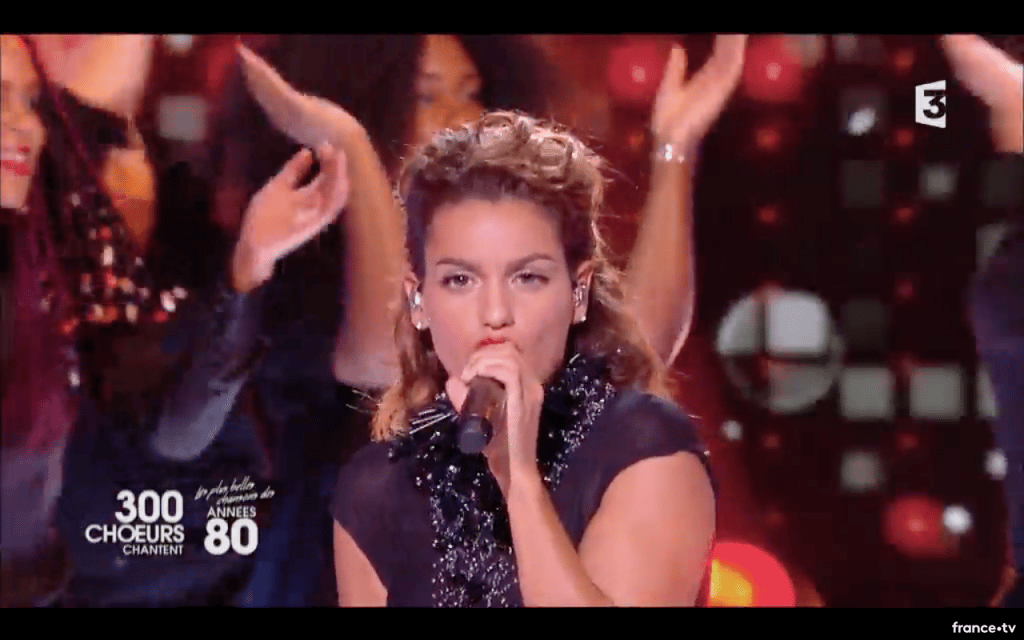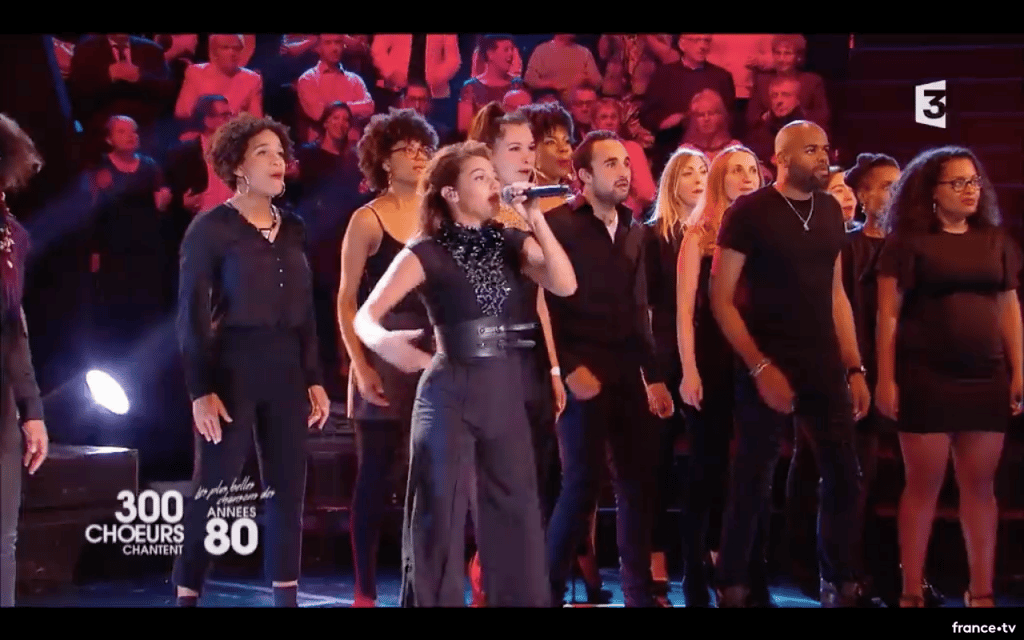 By fashion, fashion, News, News, Seleb's, Seleb's, Seleb's & OATV, Soirées & VIP
in
Tags > automne-hiver 2017-18, body, celebrity style, couture, embroidered with straws, fashion, France 3, Livia Stoianova, Michael Jackson, NRJ Music Awards, on aura tout vu, Perpetuel Mouvment, pfw, TAL, Wanna Be startin'something, Yassen Samouilov