04 Déc /

Nicole Scherzinger x On Aura Tout Vu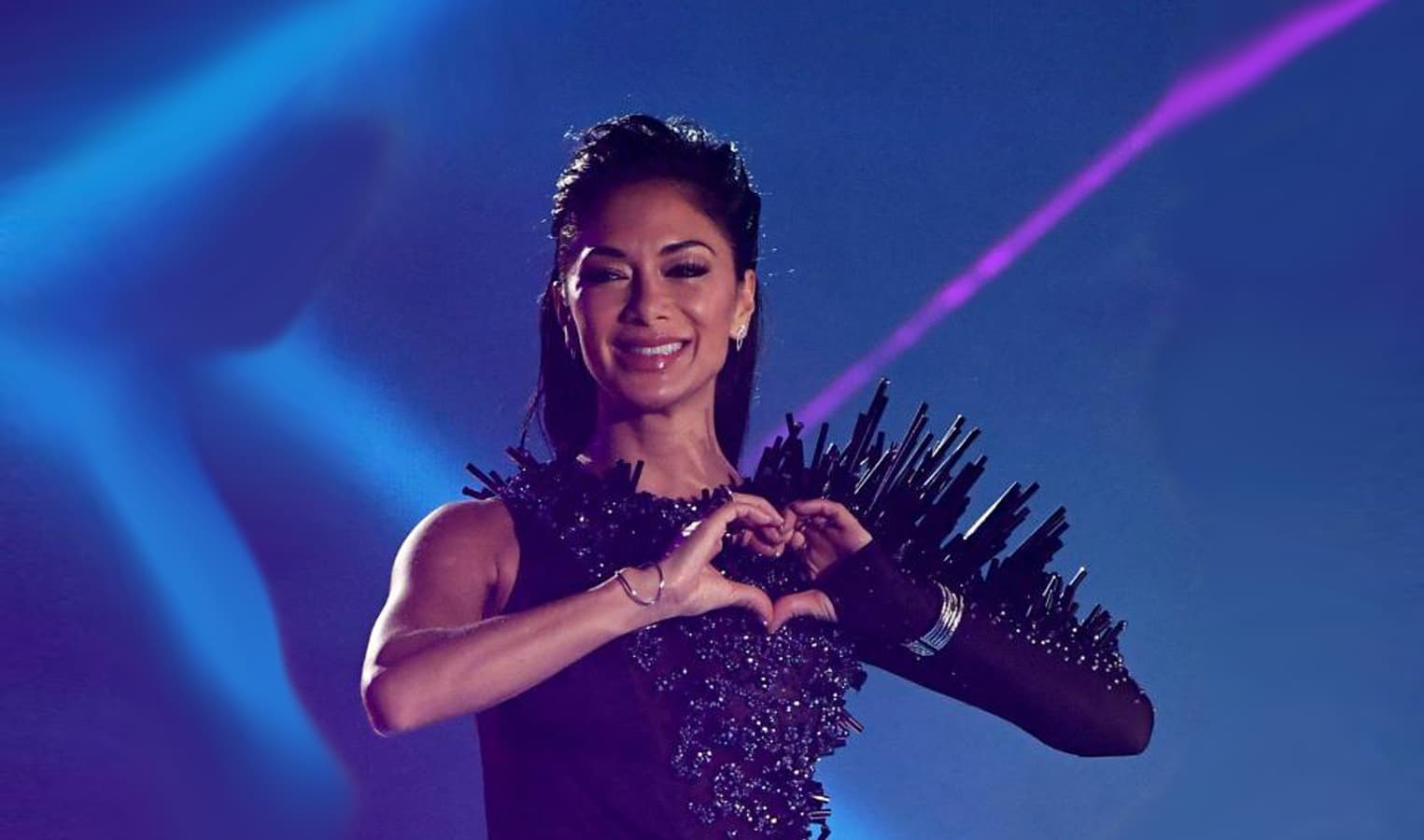 Nicole Scherzinger x On Aura Tout Vu  

 X Factor la Finale 
Nicole Scherzinger, Pussycat Doll a choisi le sur mesure en faisant appel à la maison de couture On Aura Tout Vu, réputé pour habiller les étoiles du show-business international, une tenue reflétant sa vraie personnalité.
 
 
Yassen Samouilov et Livia Stoianova, de la Maison On Aura Tout Vu ,  célèbres dans le détournement d'objets et de créations atypiques, réalisés dans le respect du savoir-faire couture.
 
Revue et corrigée, par les deux créateurs et leur équipe, la tenue "spike" prend des allures d'armure conquérante pour une ambassadrice Game of Thrones.
 
En pleine adéquation avec la tendance  du moment, les créateurs de On Aura Tout Vu on voulu imaginer une tenue qui pique Couture.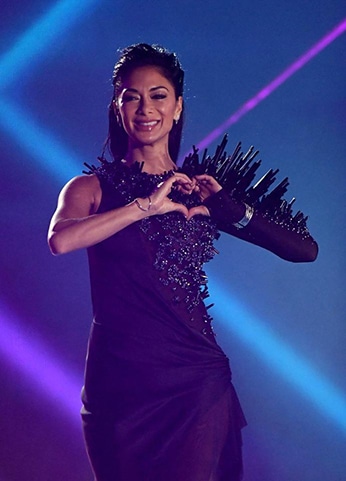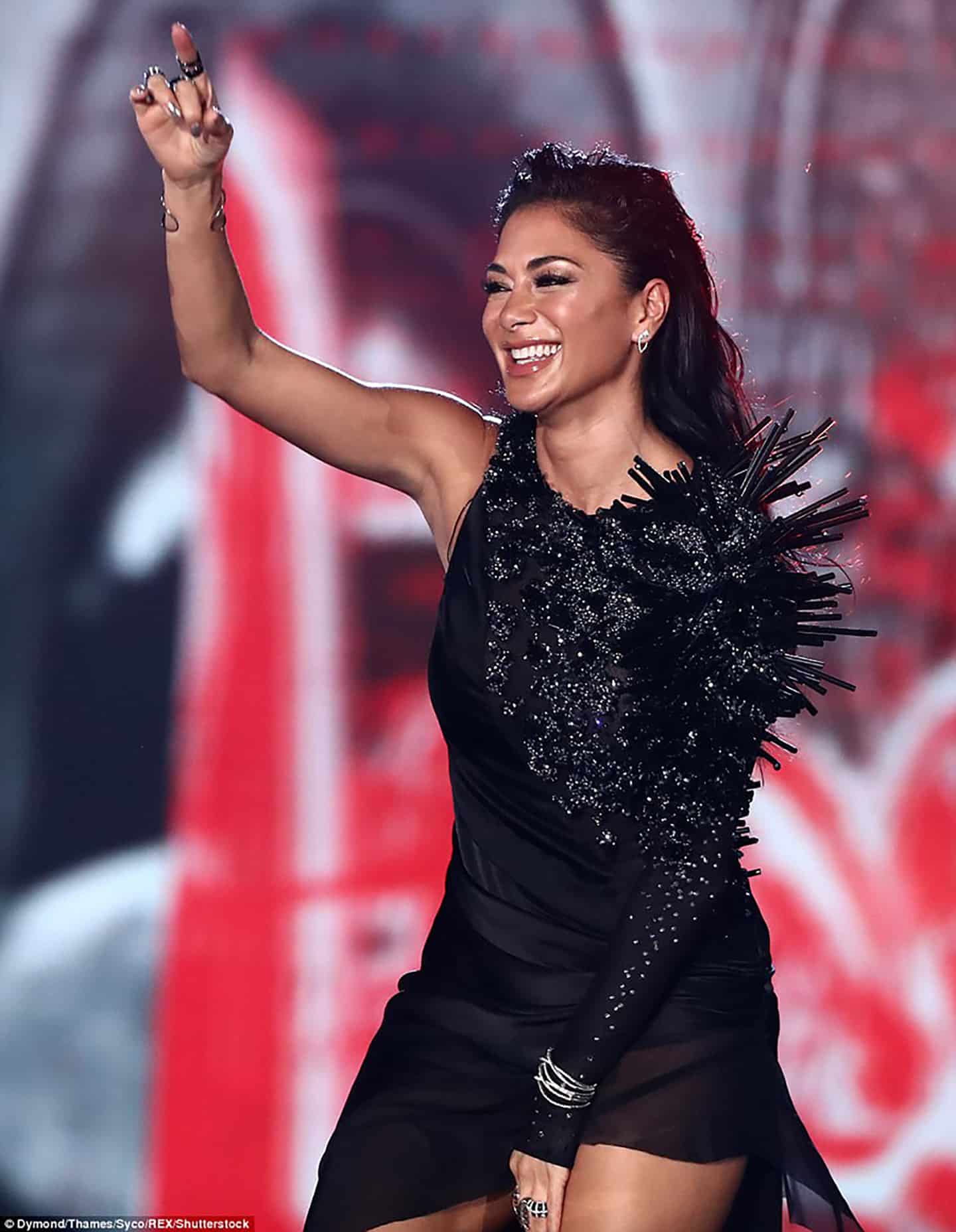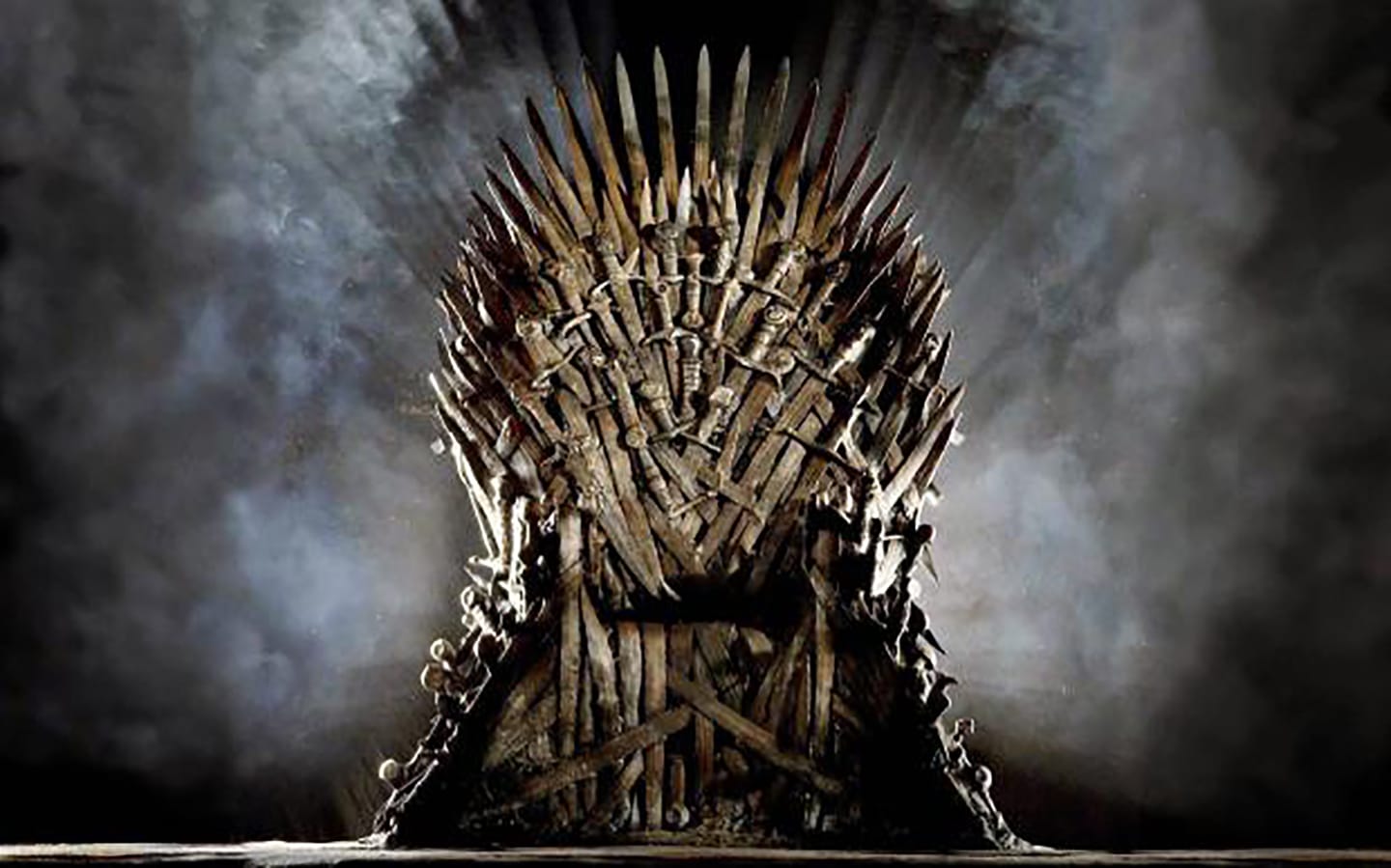 X Factor the Final
Nicole Scherzinger Pussycat Doll chose the tailor-made by appealing to the fashion house On Aura Tout Vu, famous for dressing the stars of international show business, an outfit reflecting her true personality.
Yassen Samouilov and Livia Stoianova, the designers of the couture House On Aura Tout Vu, famous in the diversion of objects and atypical creations, realized in the respect of the know-how couture.
Revised and corrected, by the two creators and their team, the stinging outfit takes on the appearance of conquering armor for a Game of Thrones ambassador.
In full accordance with the saga trend of the moment, the designers of On Aura Tout Vu  wanted to imagine a couture spike outfit.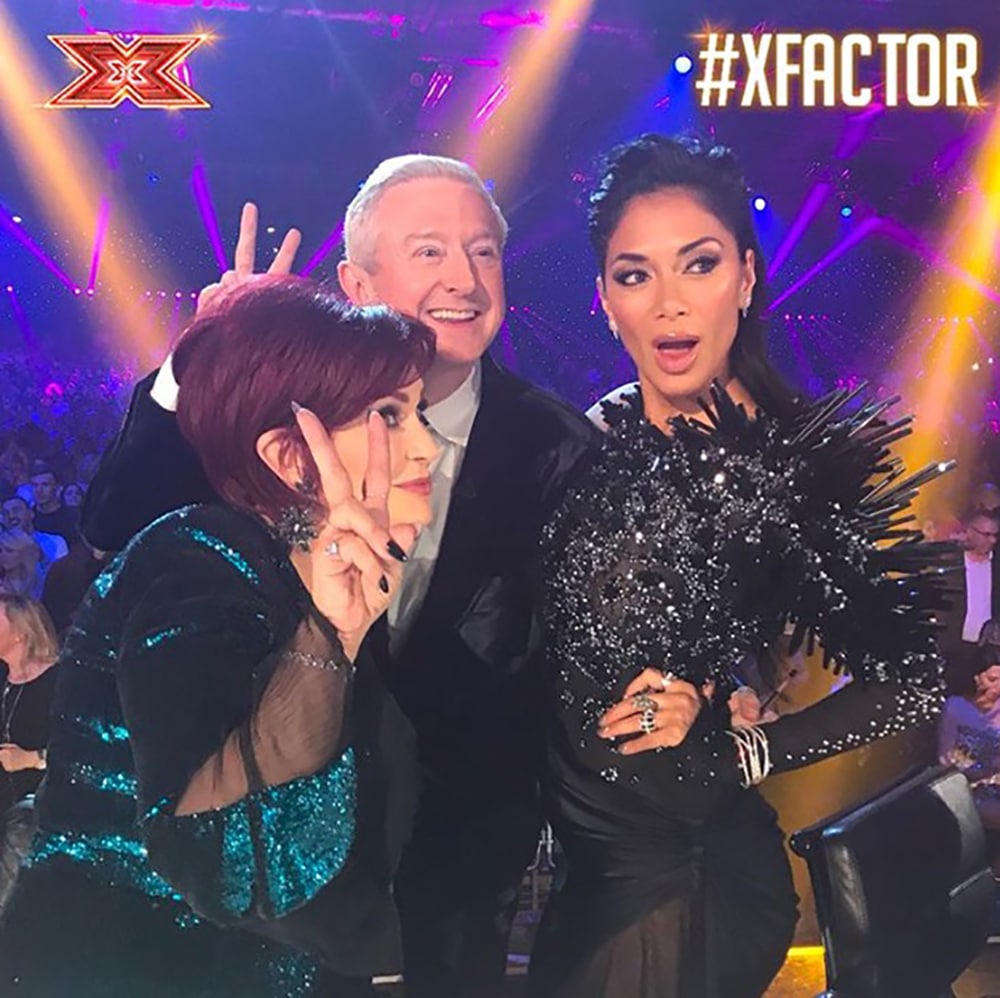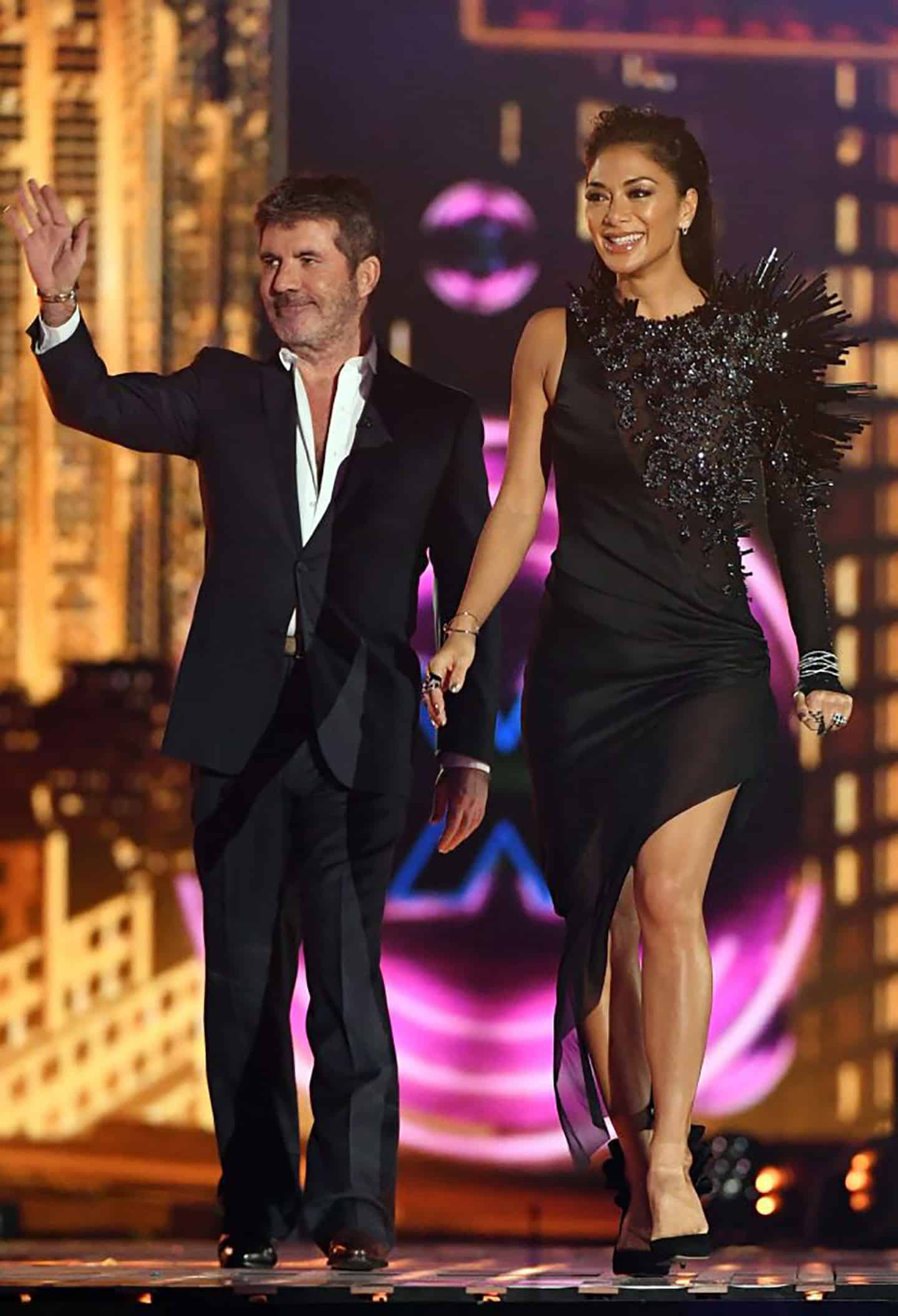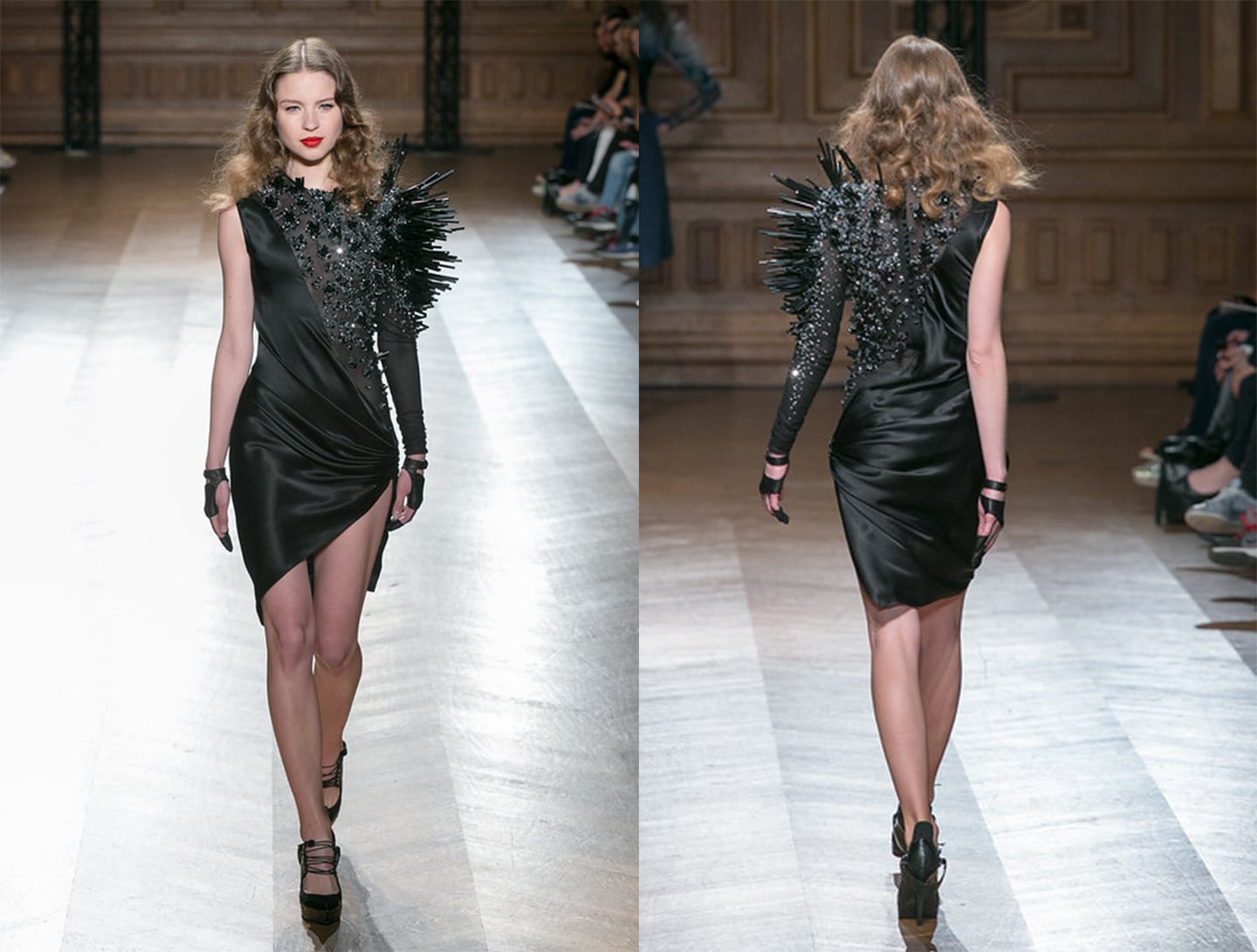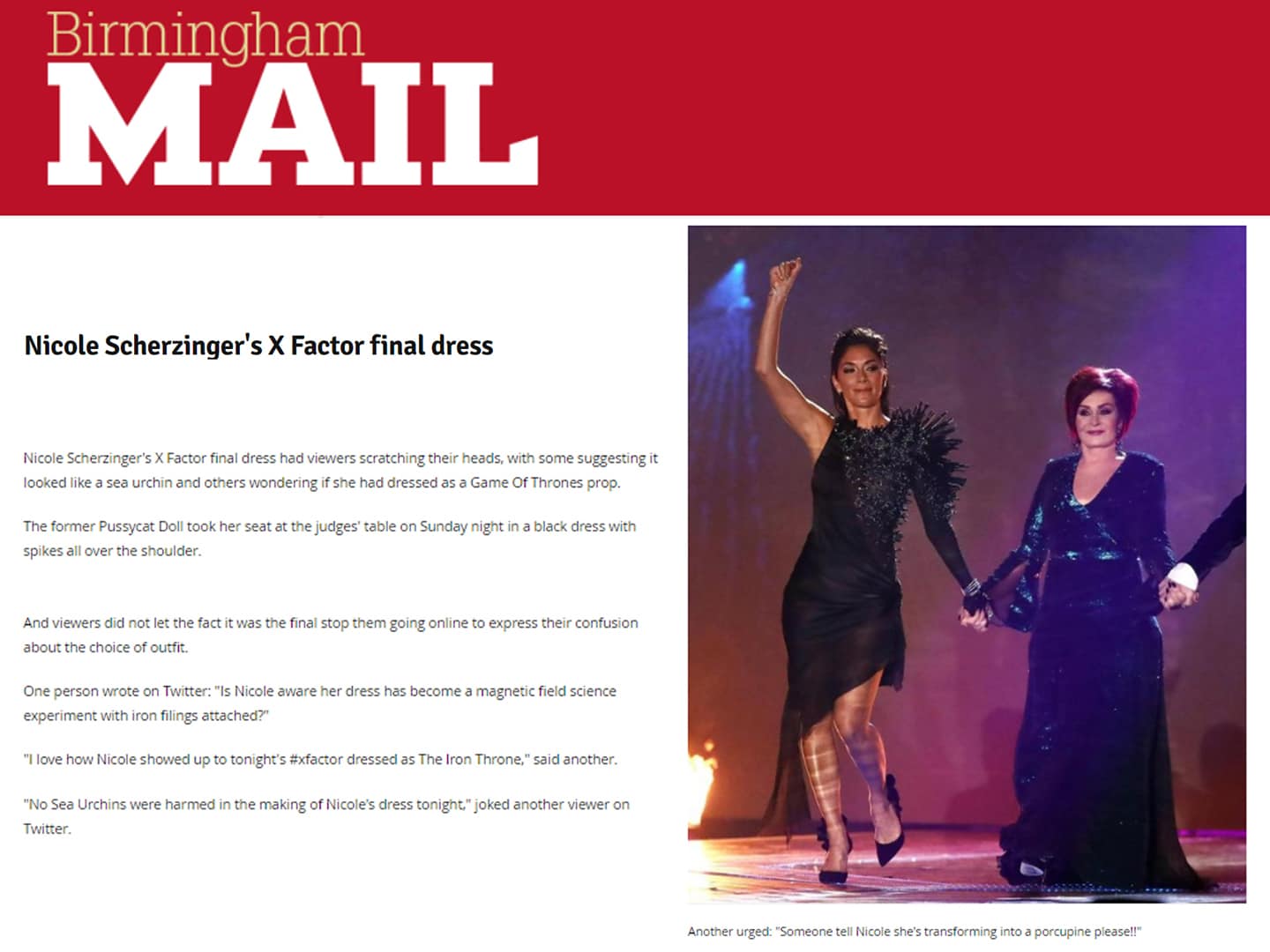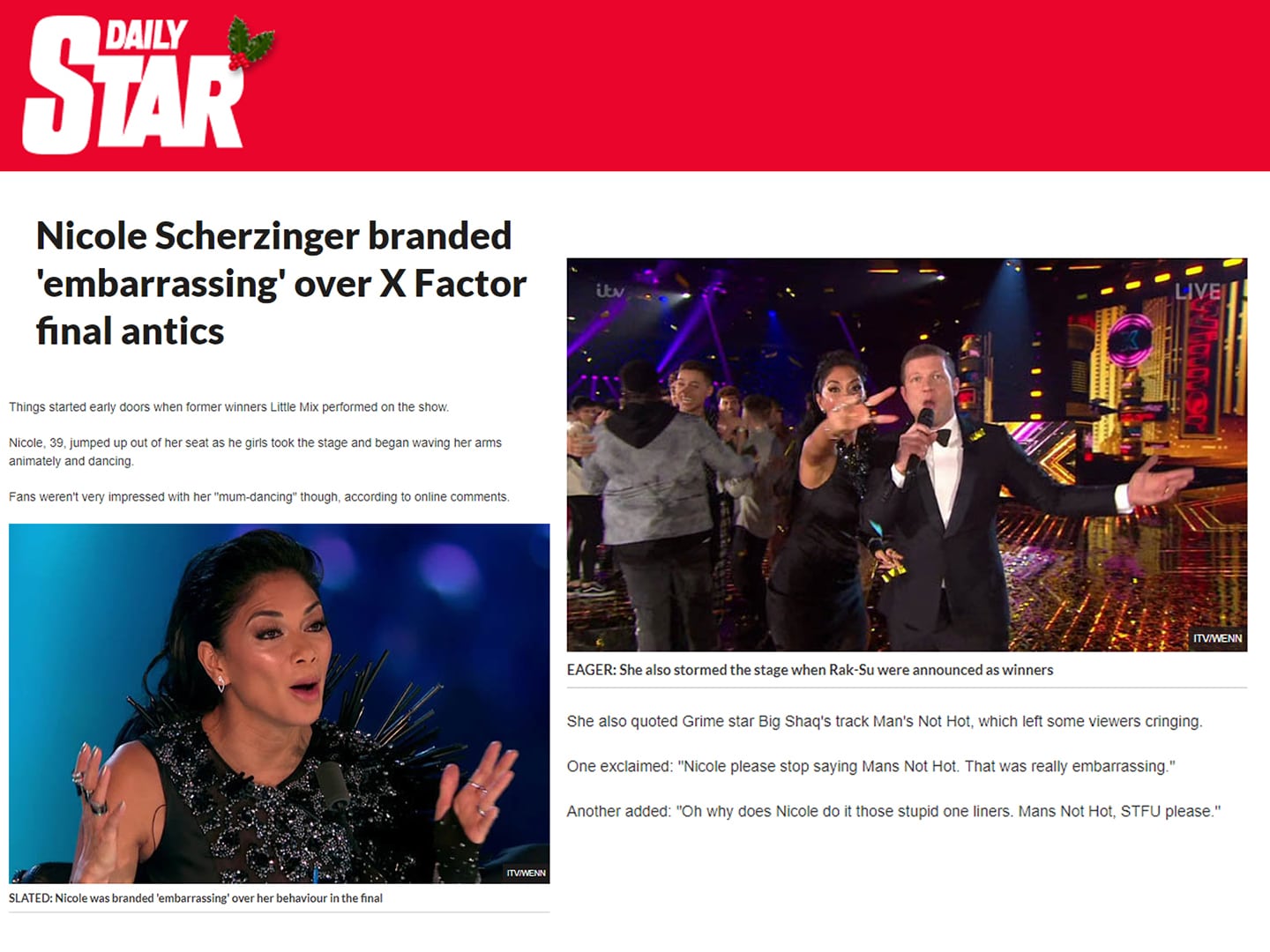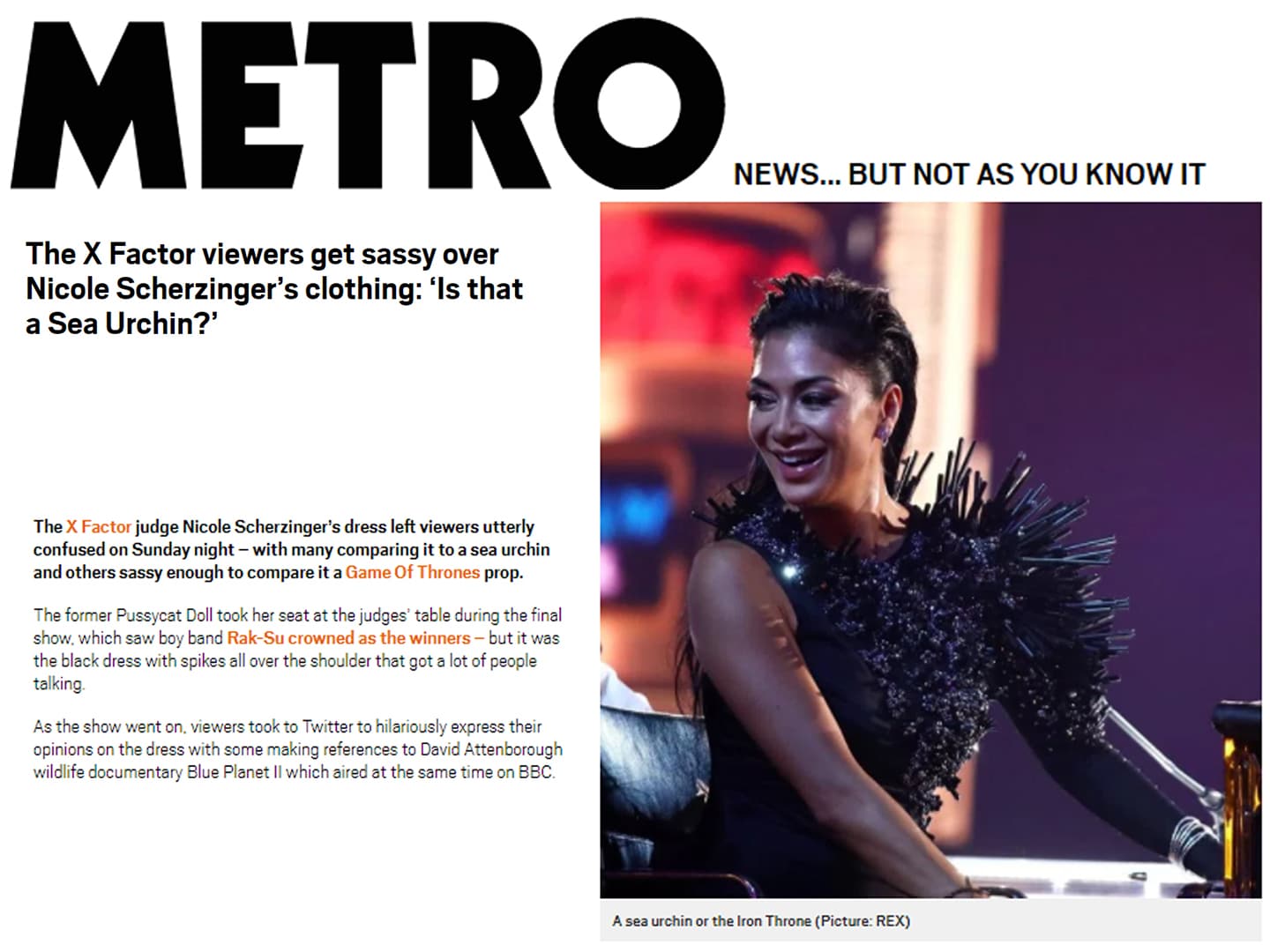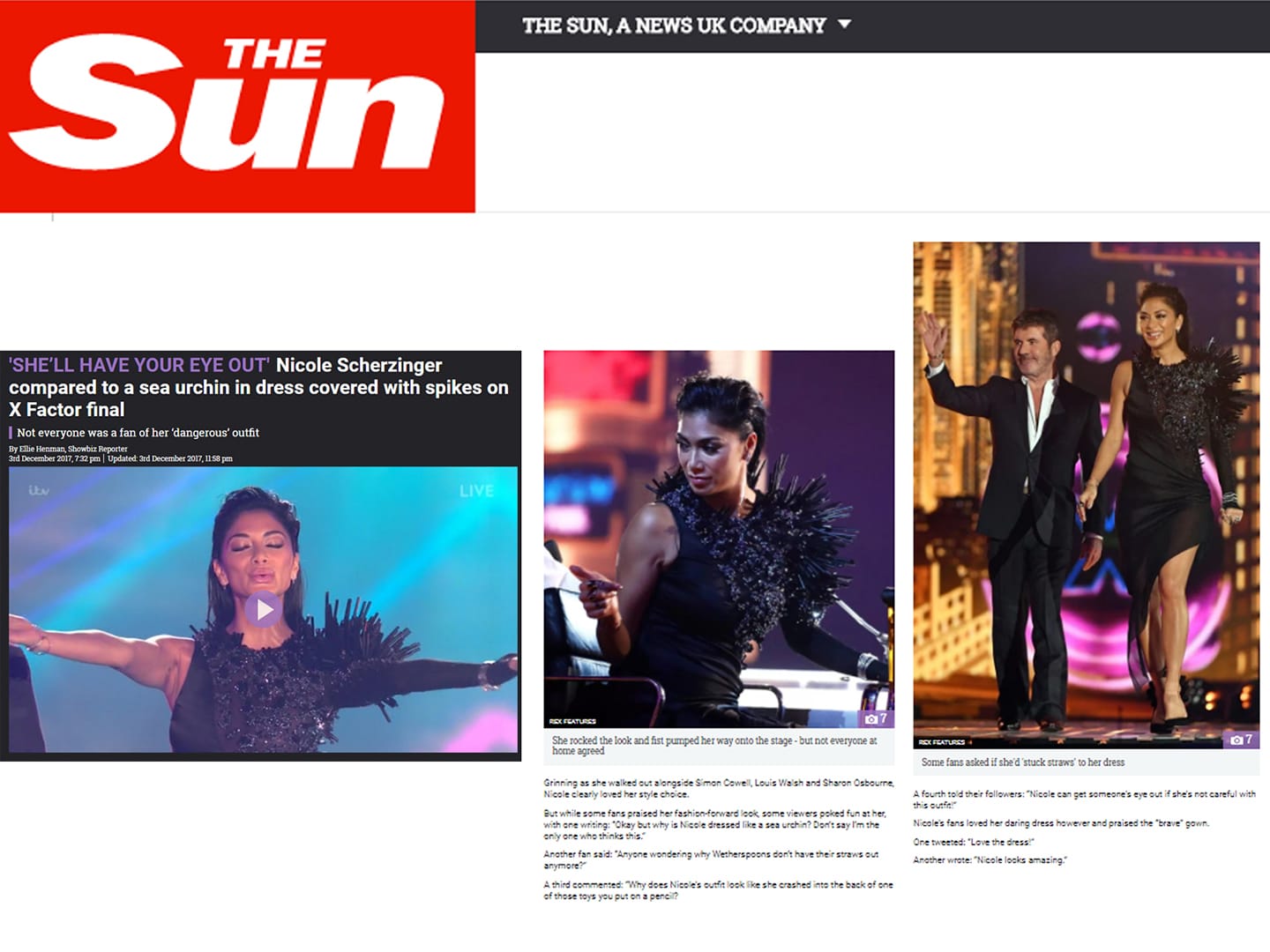 By Collector, fashion, fashion, Haute couture, music @en, musique, News, News, Seleb's, Seleb's, Seleb's & OATV, Soirées, Soirées & VIP
in
Tags > Game of Thrones, Livia Stoianova, Nicole Scherzinger, Nicole Scherzinger Pussycat Doll, Nicole Scherzinger x On Aura Tout Vu, on aura tout vu, on aura tout vu fashion, Pussycat Doll, spike outfit, xfactor, Yassen Samouilov, Yassen Samouilov et Livia Stoianova