23 Juin /

Tribe Accessories FW18-19 by ON AURA TOUT VU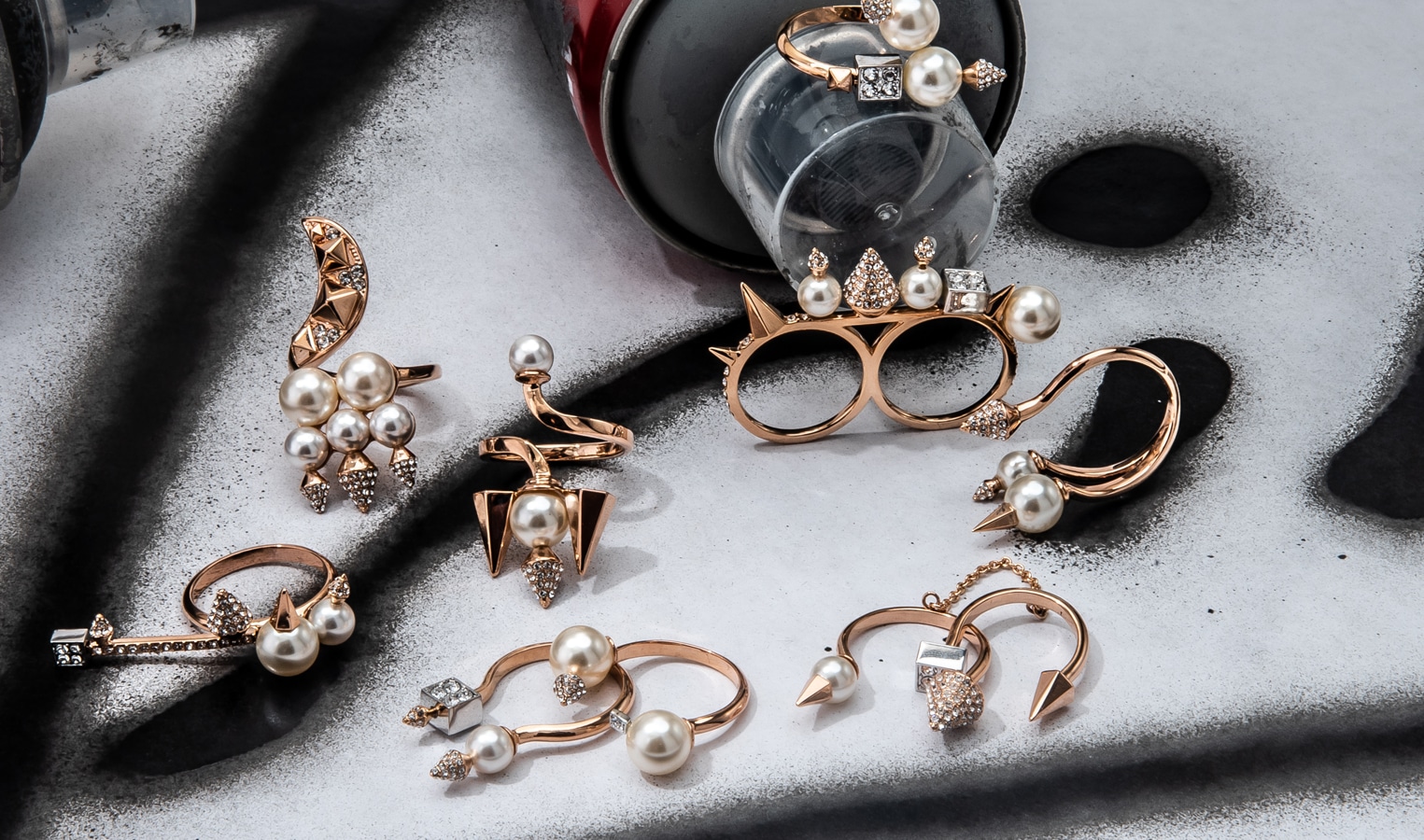 Tribe
The individual has always had to struggle to keep from being overwhelmed by the tribe. If you try it, you will often be lonely, and sometimes frightened. But no price is too high to pay for the privilege of owning yourself. Friedrich Nietzsche
From Amazon tribe to punk rebels and milennials our utopian ideal has evaporated, we will need to fight to survive in this future.
Spikes and aggressive elements embellish the jewelry in a refined way. Squares and pyramids melding with precious pearls in contradiction with the sparkling of crystals.
Necklaces are mostly chokers in urban colors and surfaces fitted from the city streets inspired by industrial design.
Earrings and bracelets are mixing rigid and supple articulated parts with squares and spikes.
The entire line of accessories embraces the streetwise attitude and combines high shine gold and silver metallics, pearls and micro crystal spikes.
Edgy elements offer protection against the dangers of our new urban life.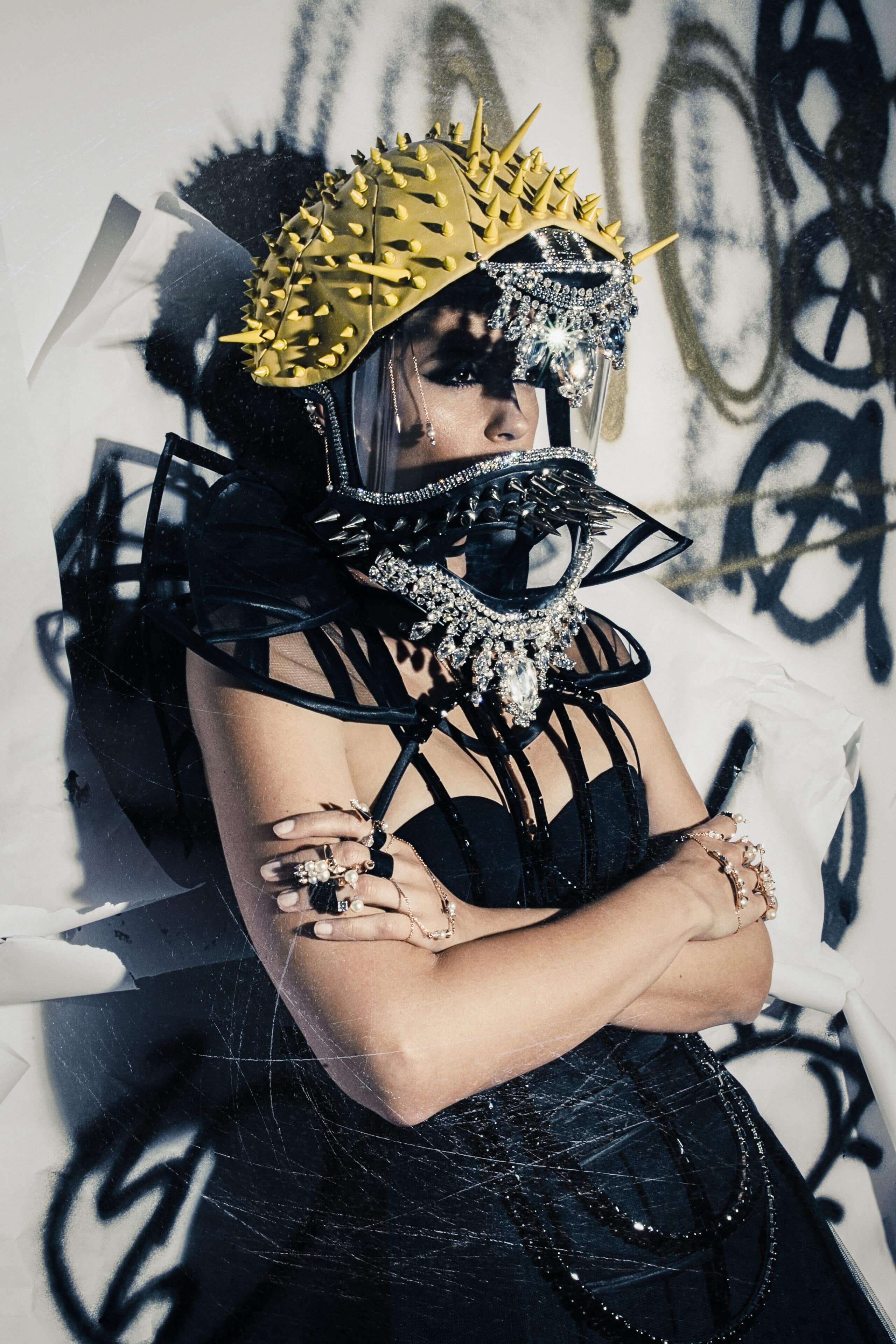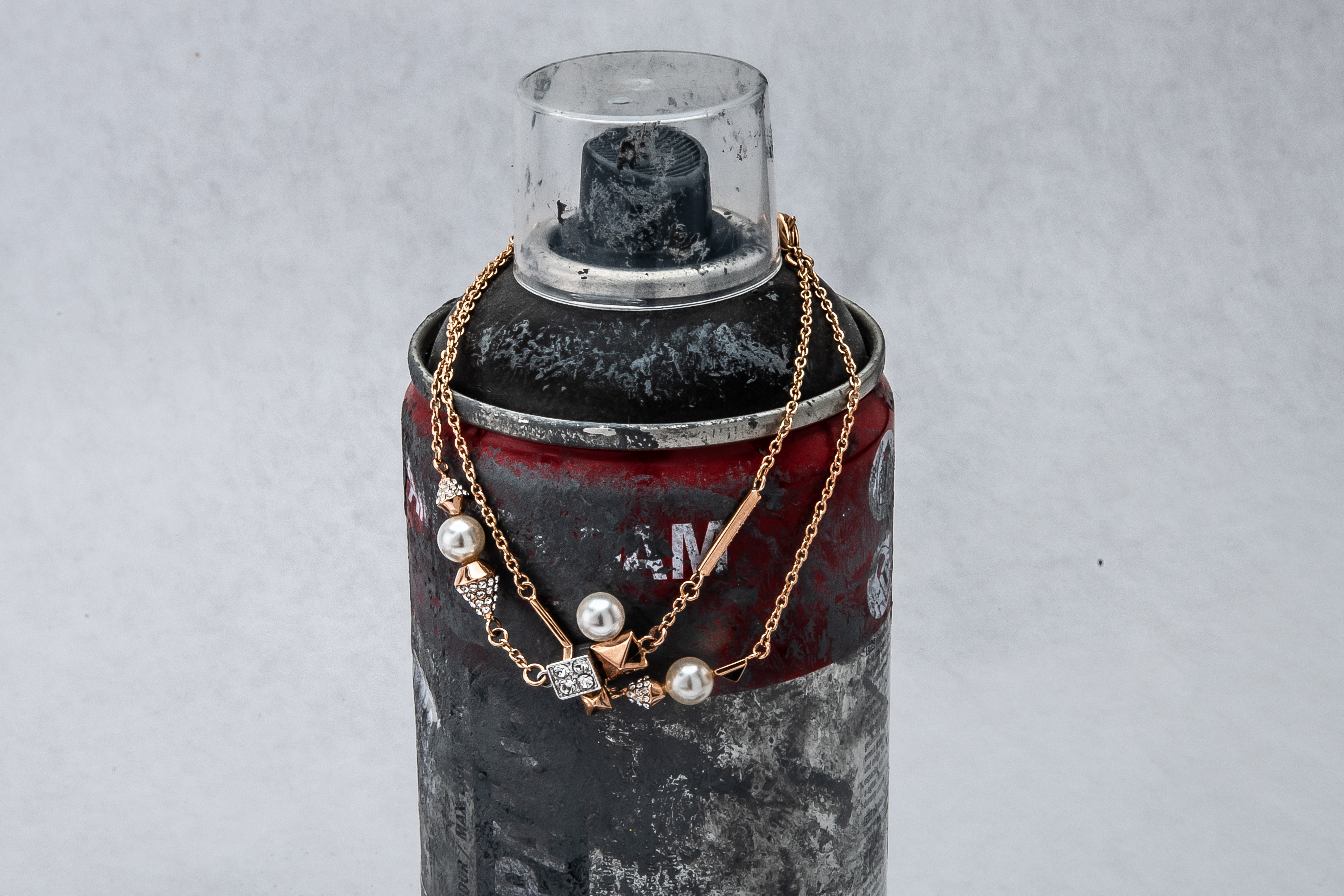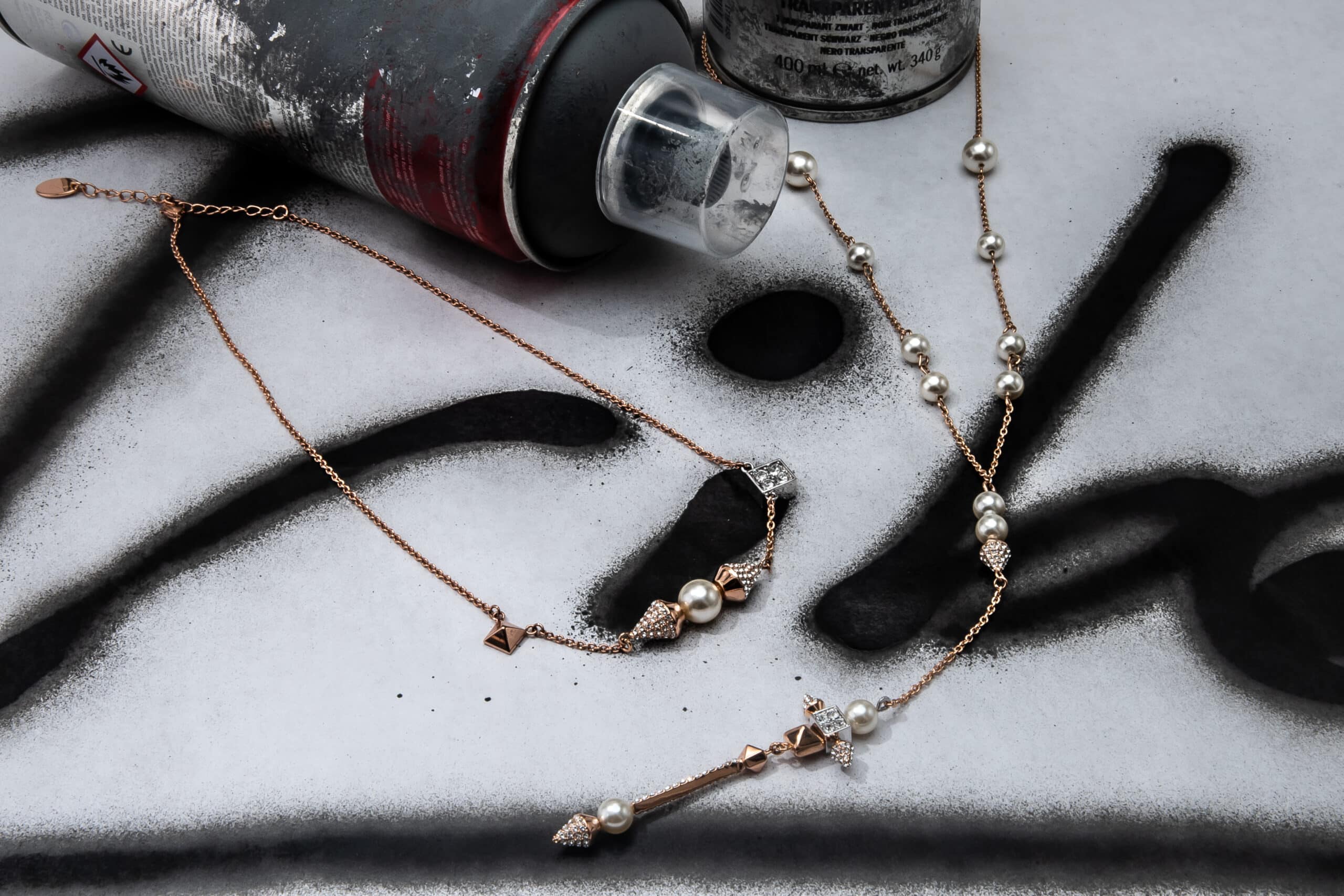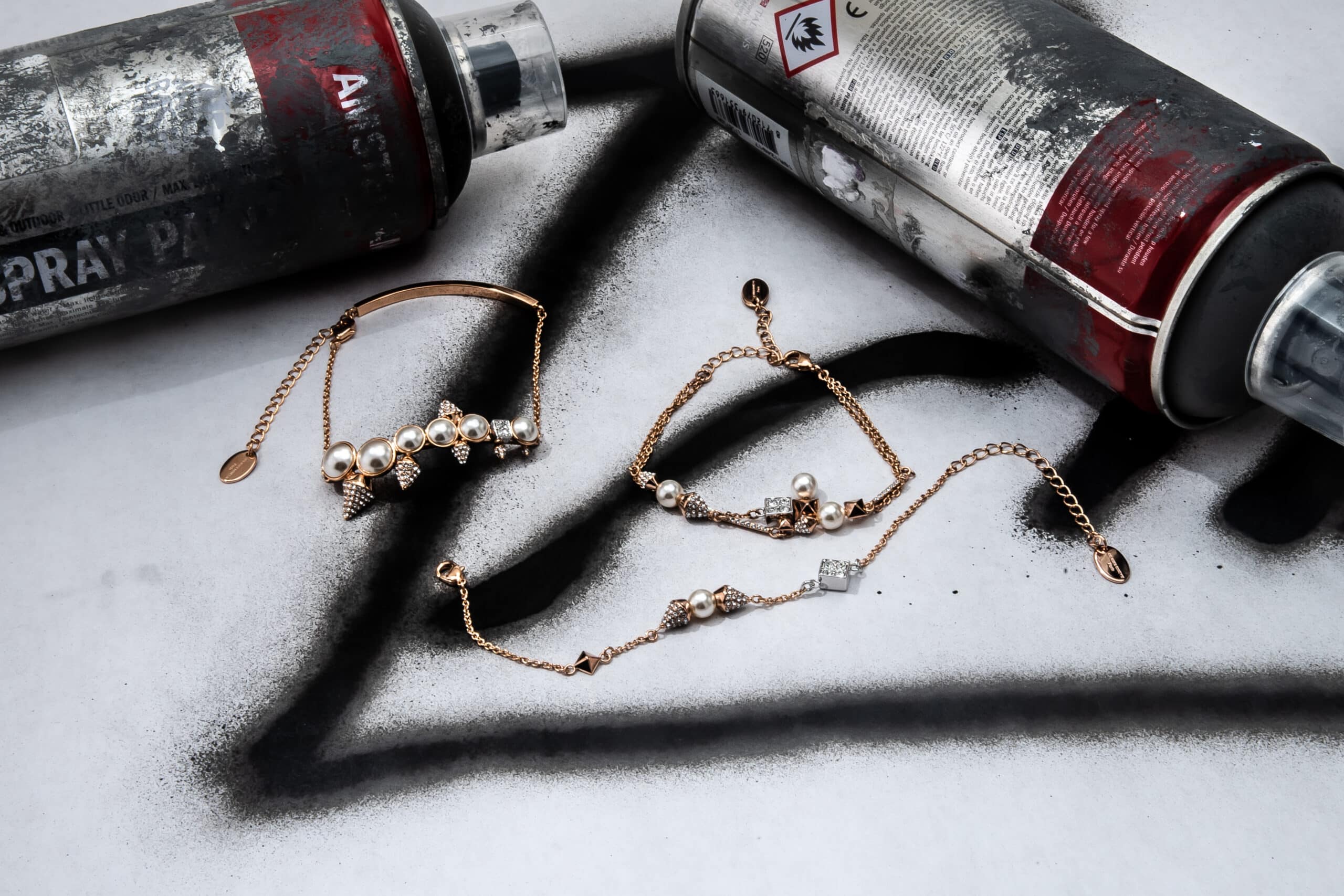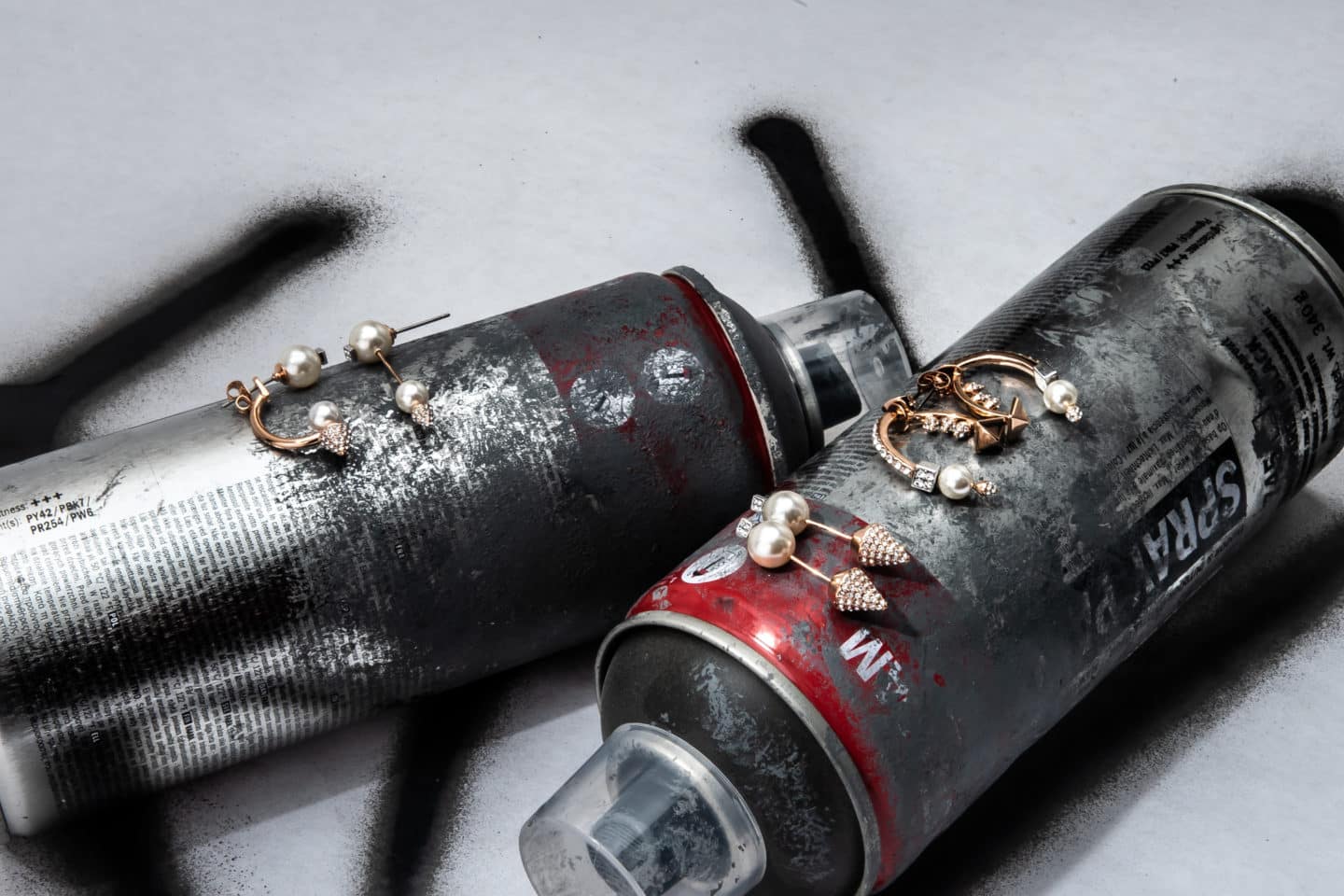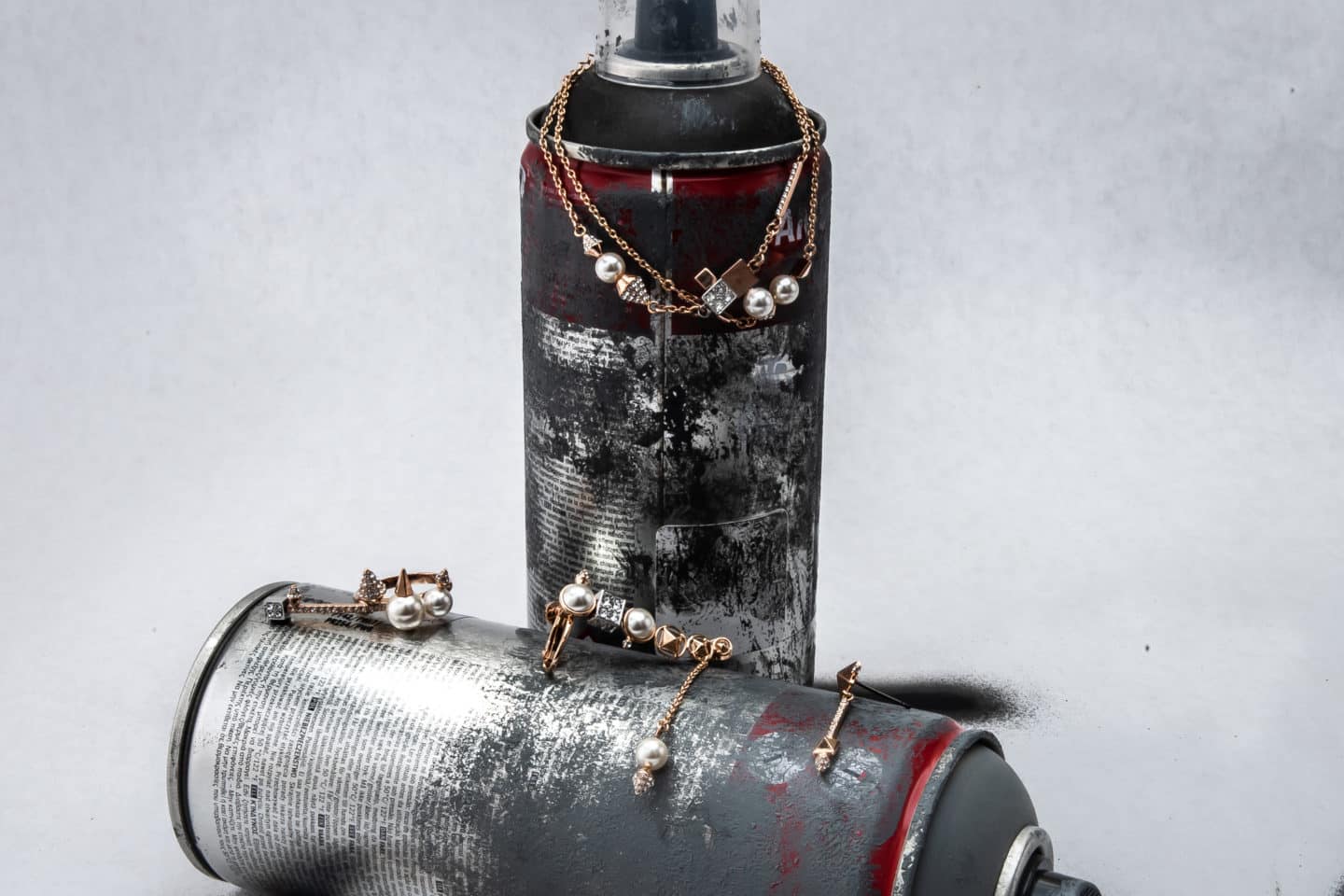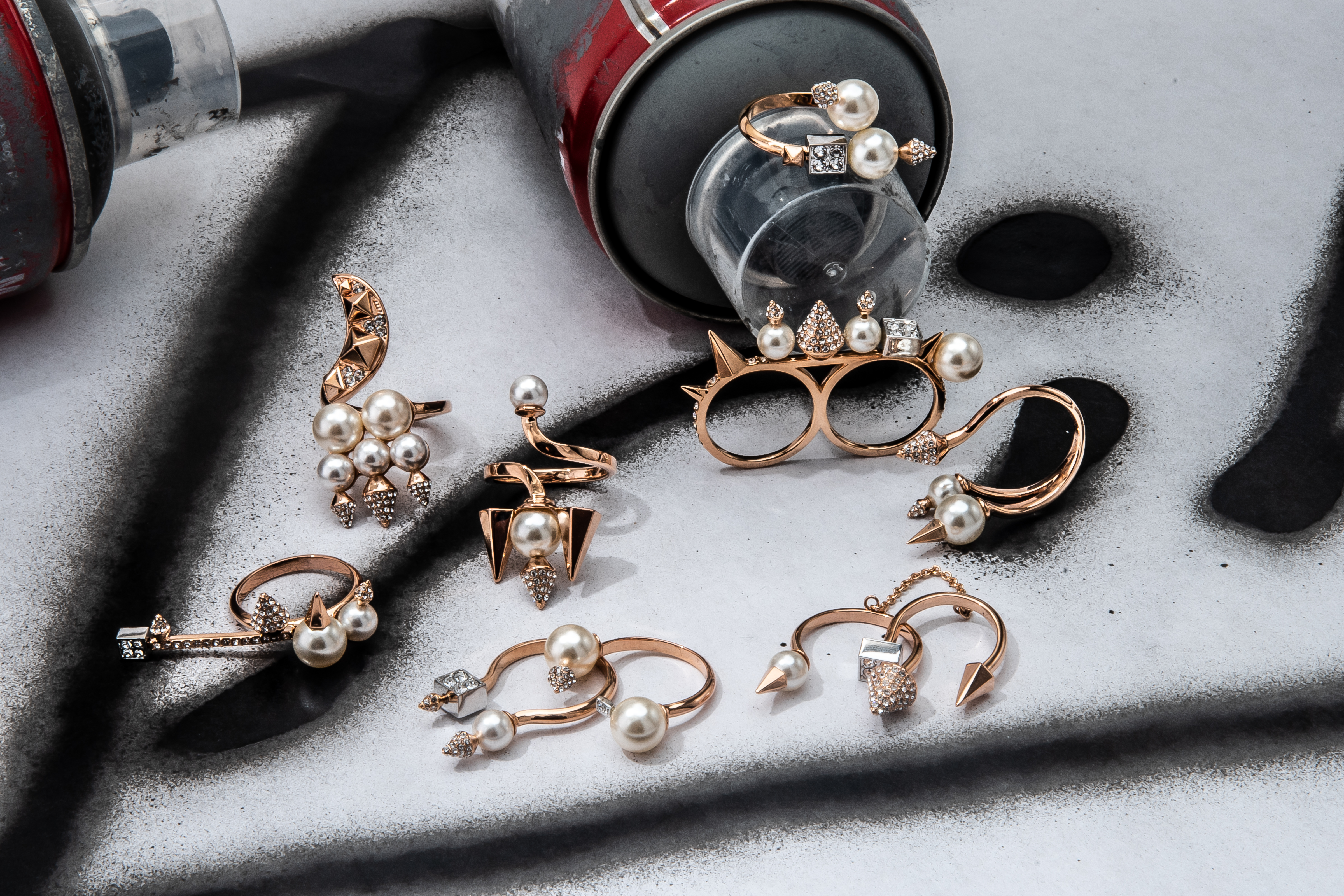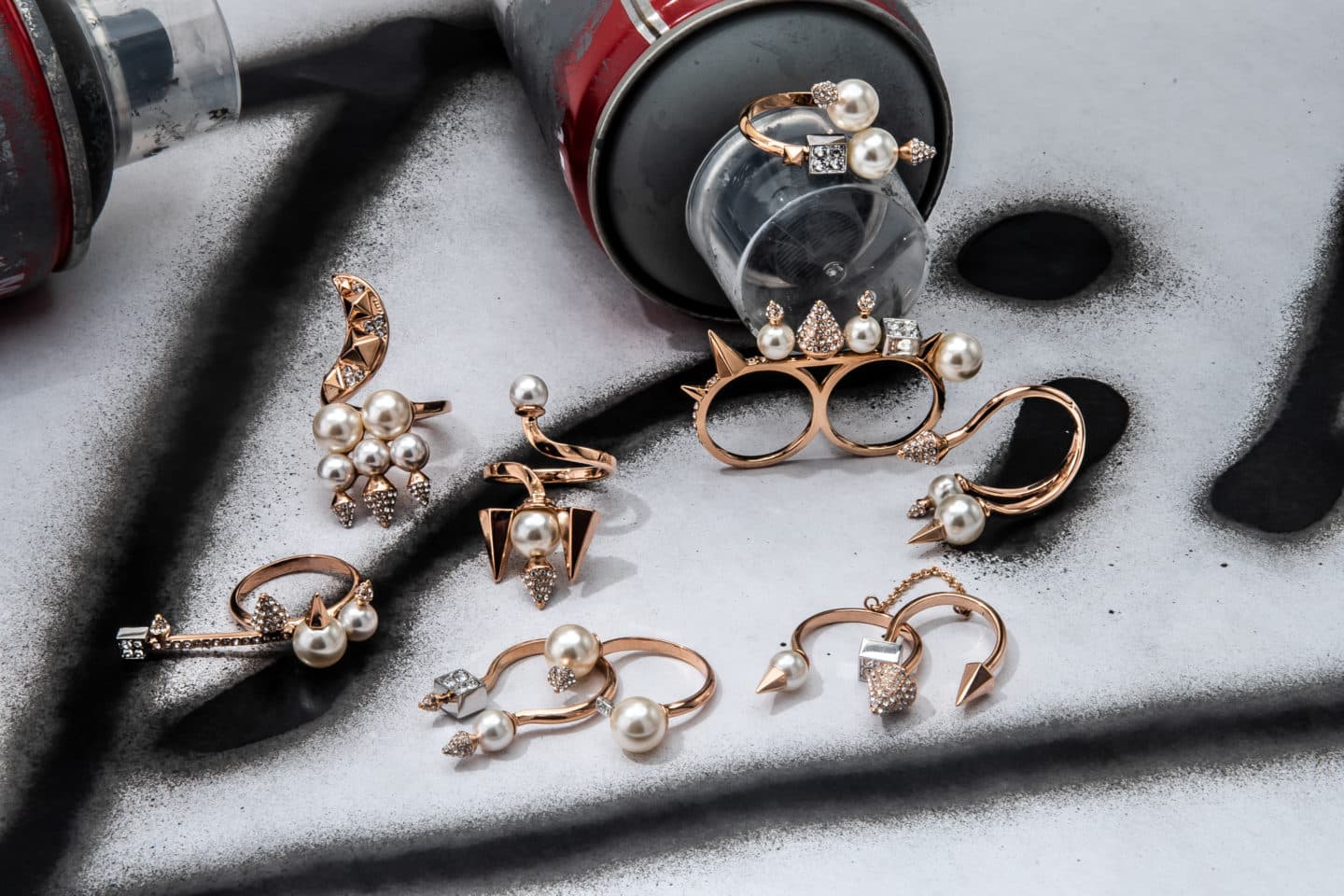 Model:Delphine Delain
Photographer: Samir Bahrir
Coiffure Maquillage: Anne Sophie
Styled by : Team ON AURA TOUT VU
Produced by ON AURA TOUT VU
By Accessoires, fashion, News, News
in
Tags > accessoires, bracelet, couture, Earrings, Edgy, Editorial, fashion, Fashion Accessories, french craftsmanship, french designers, Friedrich Nietzsche, gold, individual, Jewellery, jewellery designers, jewelry design, Livia Stoianova, milennials, mode, on aura tout vu accessories, punk, rings, sparkling, swarovski cristal, urban, yassen samolov and livia stoyanova, Yassen Samouilov