09 Juil /

Unrivaled state of mind accessories collection by on aura tout vu FW18-19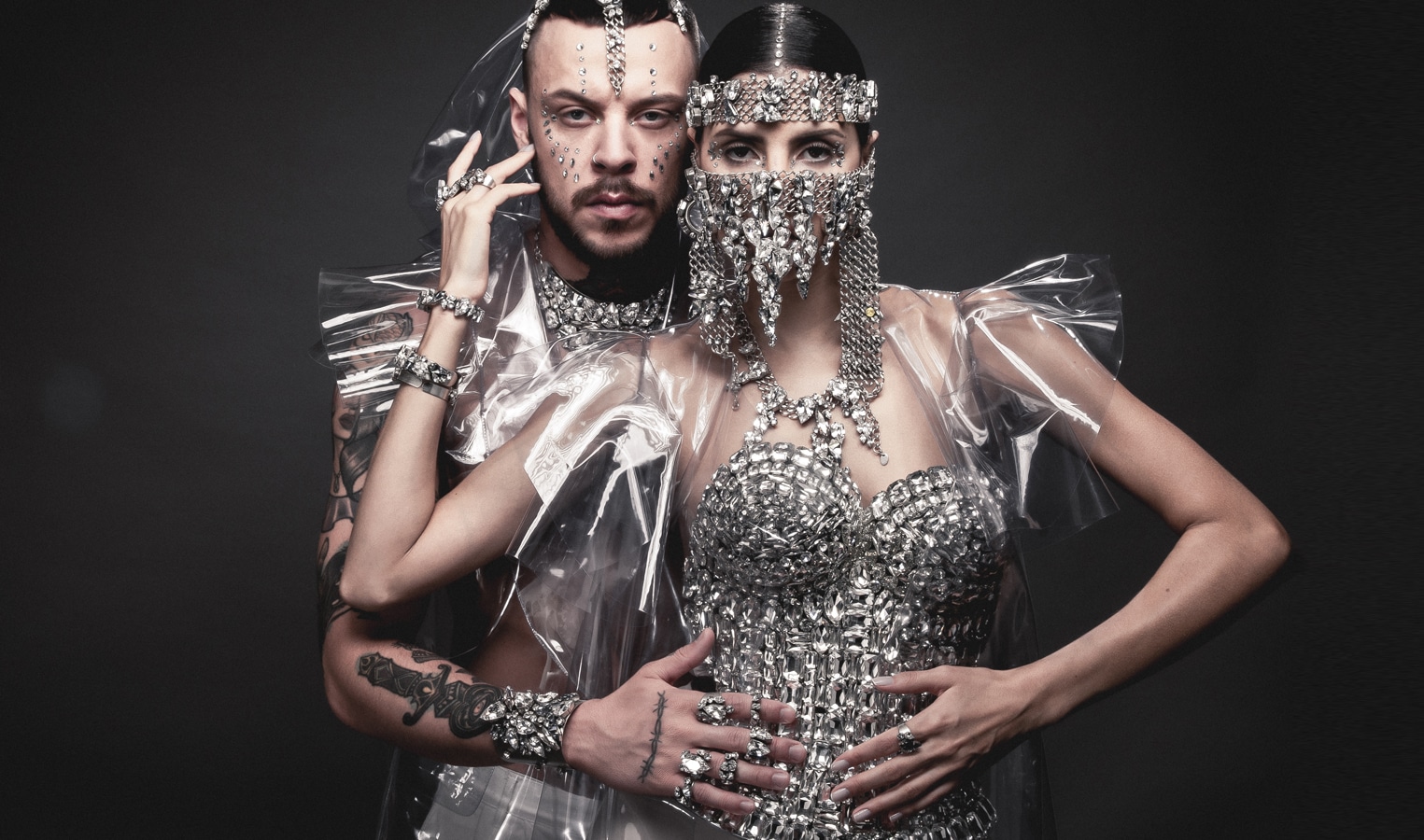 Unrivaled
Shine bright like a diamond…
Unrivaled state of mind. Let there be light.
Unusual, uncommon, unfamiliar, out of the ordinary, atypical, singular, remarkable, special, precious these words define the sparkling inspiration of this accessories collection.
Red carpet and celebrity style reflected by light and shadow.
By exploring fancy stones like navette, drops, pear, and slim Trilliant stones mixing brilliant colors of crystal and blue shades.
Exuberant exclusive shapes mixing minimalism and sparkle for a glam attitude.
Necklaces made with asymmetrical compositions. Rings cover the hand by combining them. Earrings are xxl.
Hats and headphones are extravagant; using furs, hanging chains, and sparkling embroideries.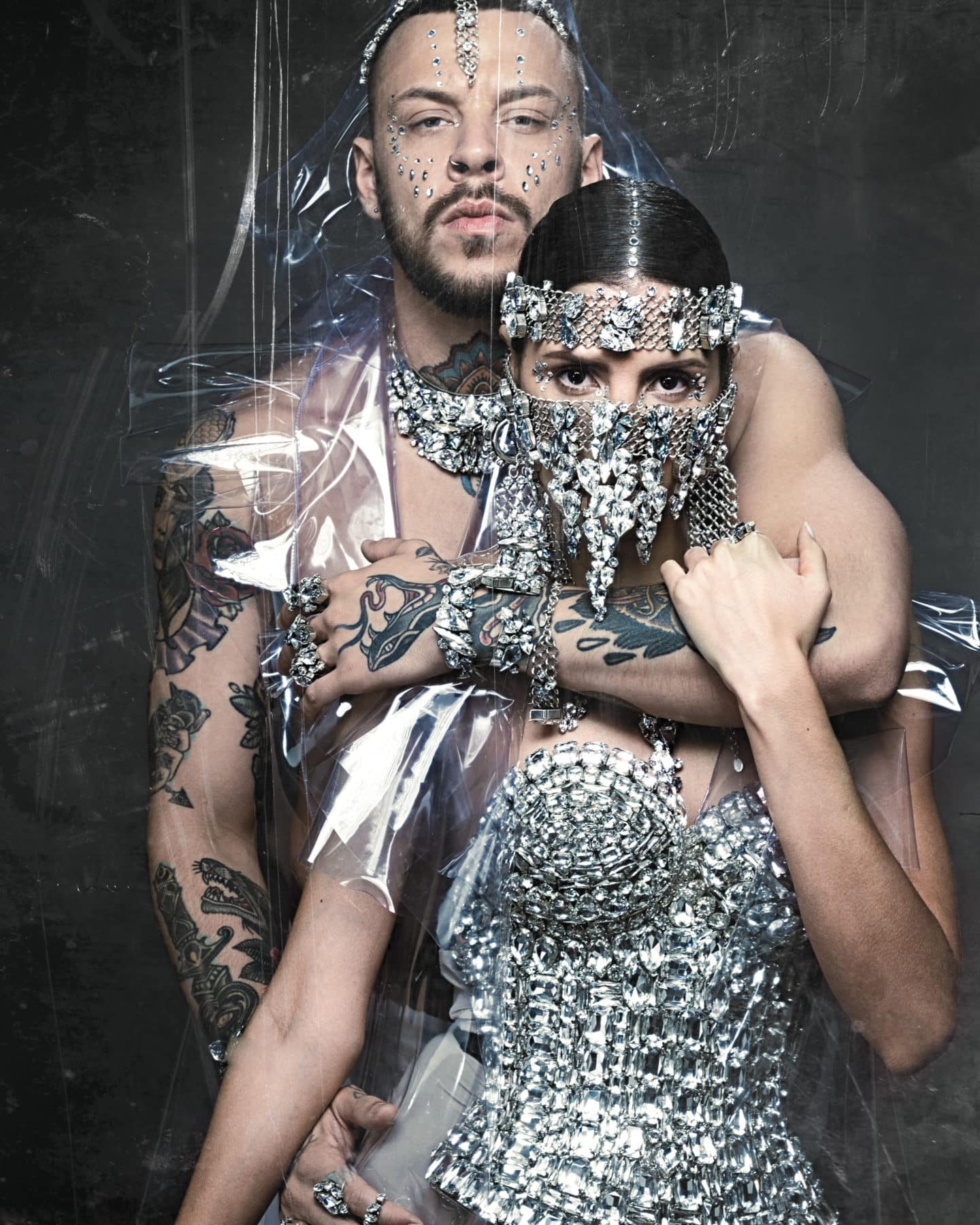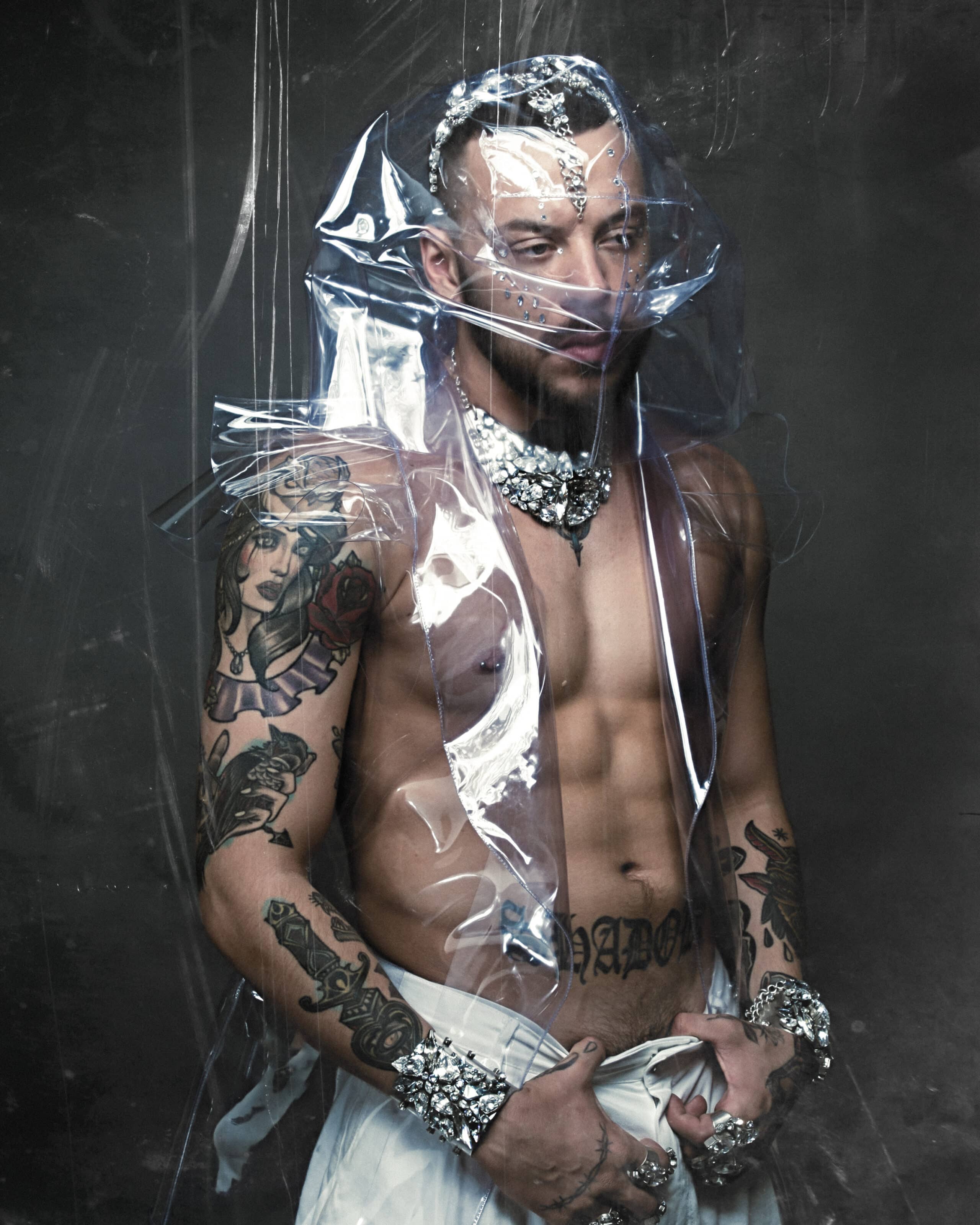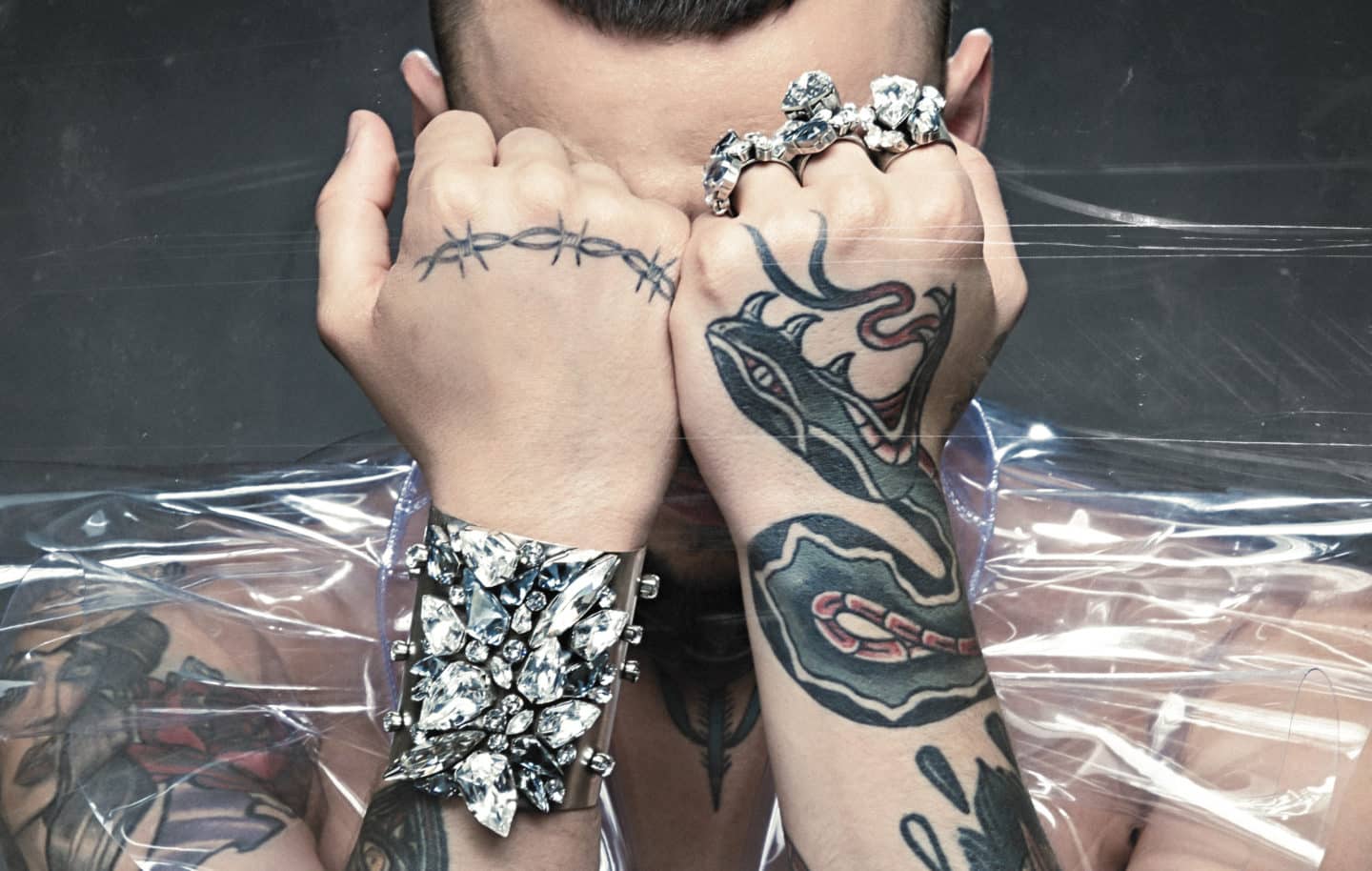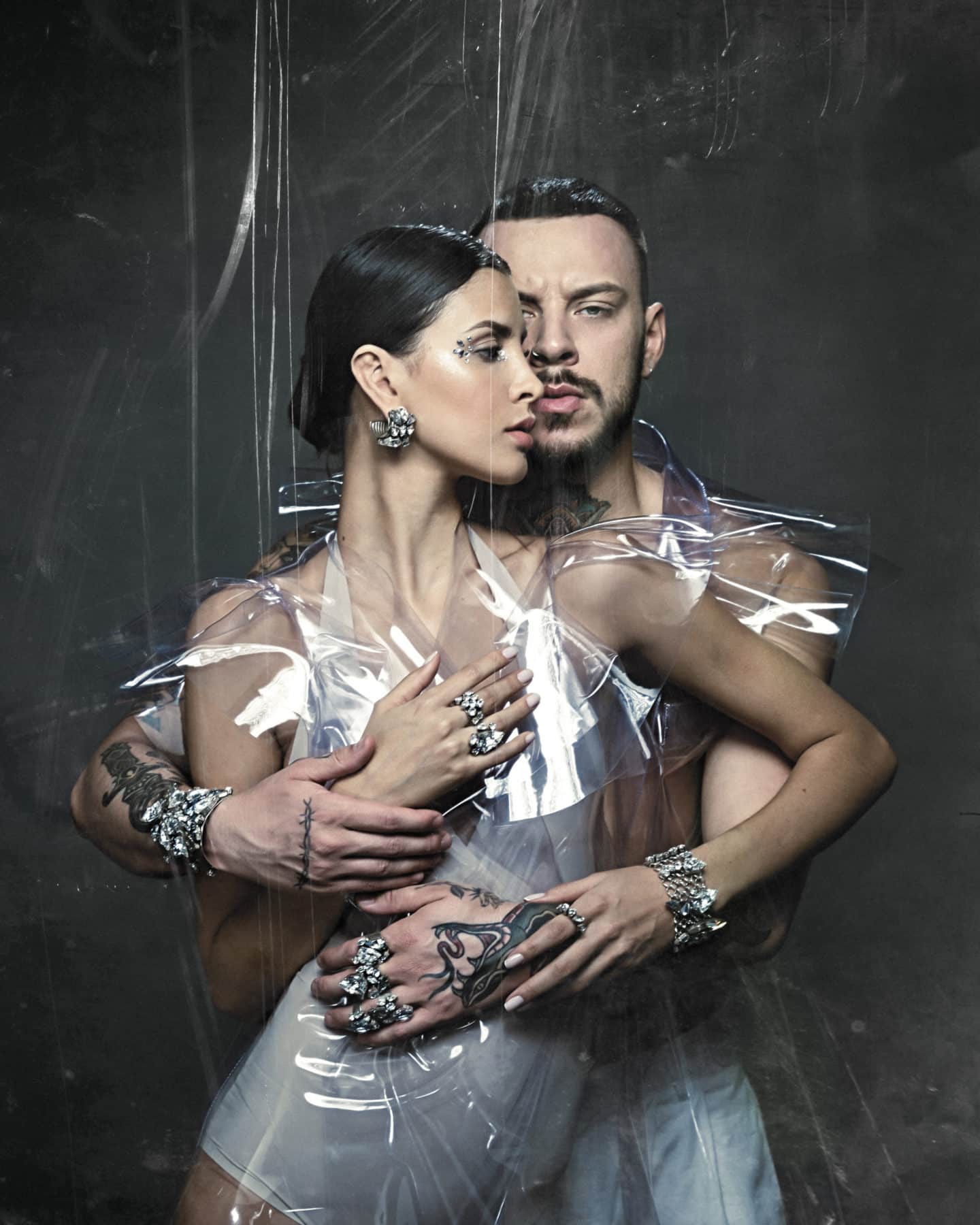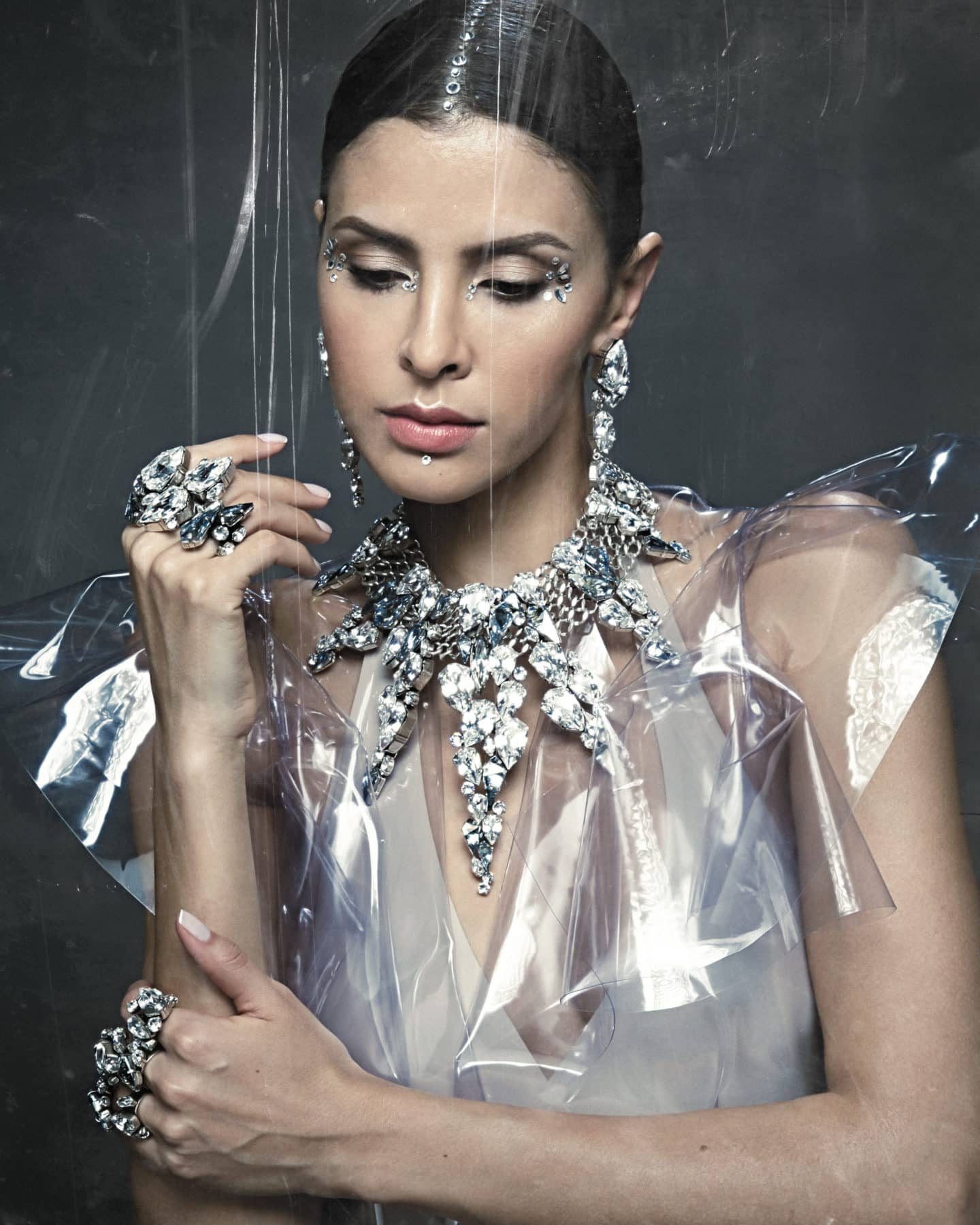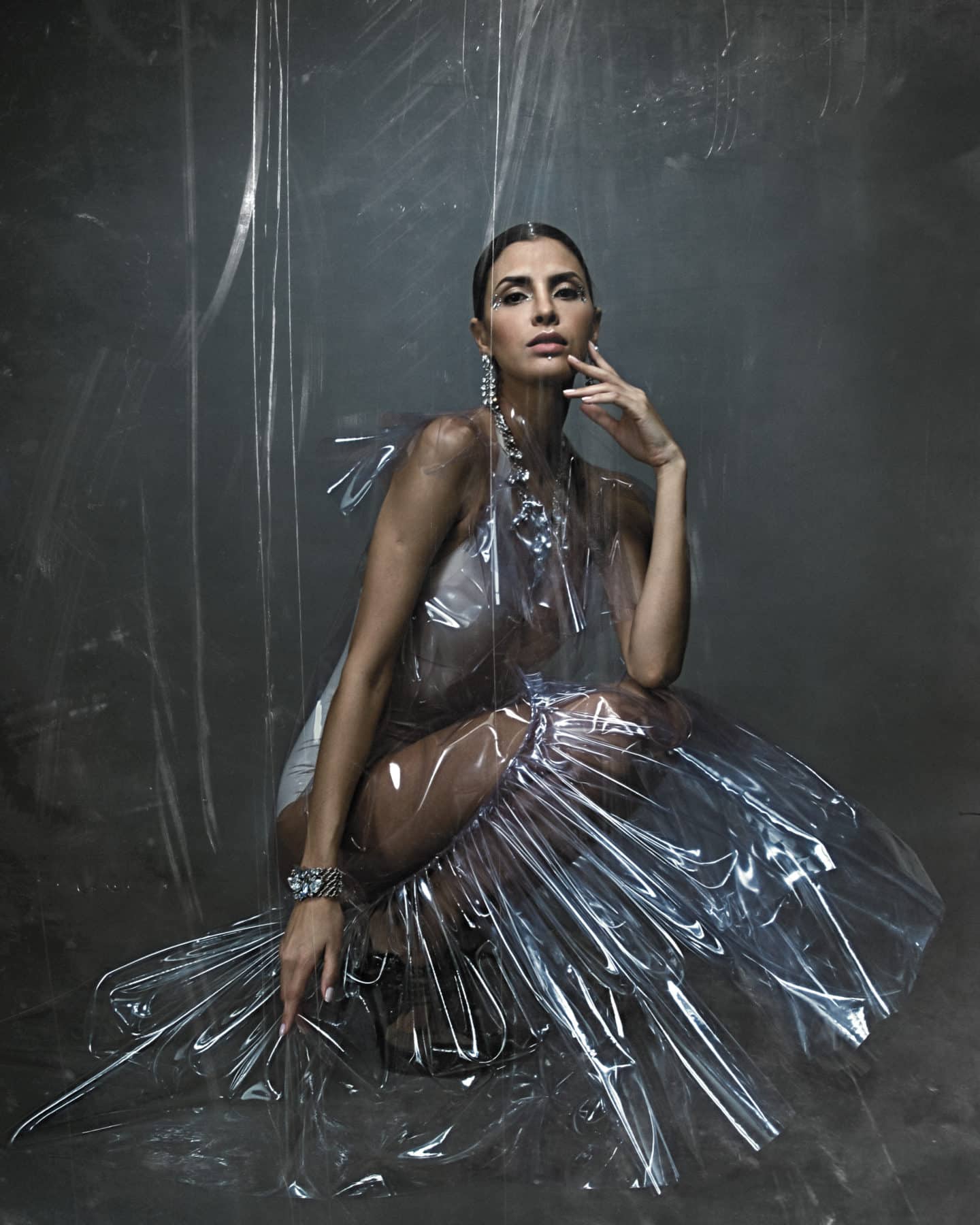 Model: Mariana Martins and Yoann JG
Photographer: Samir Bahrir
Coifure et Maquillage: Anne Sophie
Styled by: Team ON AURA TOUT VU
Produced by ON AURA TOUT VU
By Accessoires, fashion, fashion, fashion weeks, fashion weeks
in
Tags > accessories, atypical, bagues, bijoux, boucles d'oreilles, boy, bracelet, celebrity style, collier, fashion, Jewellery, Livia Stoianova, luxury, luxury french accessories, mens accessories, mode, Necklaces, on aura tout vu, on aura tout vu fashion, on aura tout vu jewellery, out of the ordinary, precious, remarkable, sexy, singular, sparklin, special, swarovski, uncommon, unfamiliar, Unusual, Yassen Samouilov