28 Juin /

Pop Up Shop ON AURA TOUT VU Paros Naoussa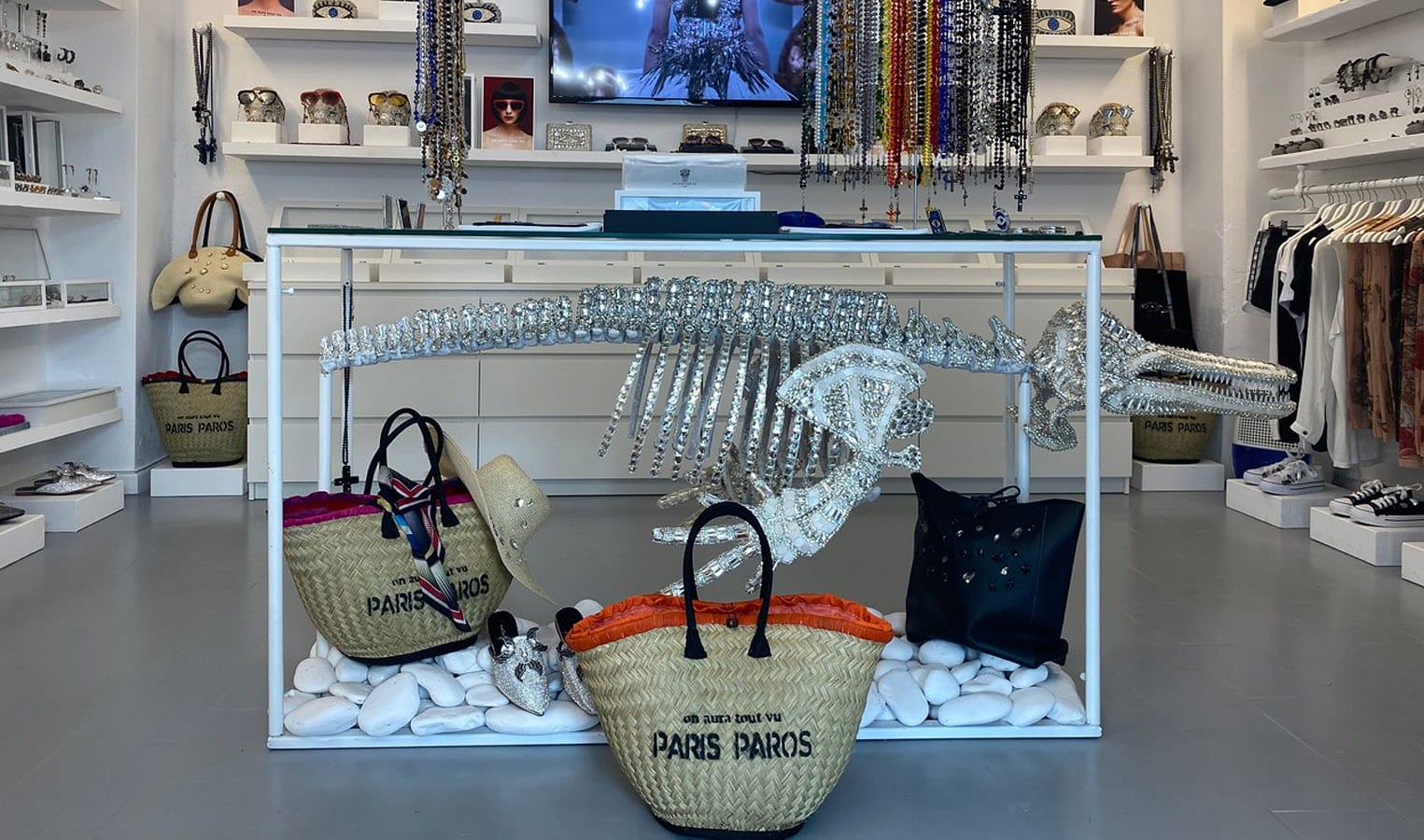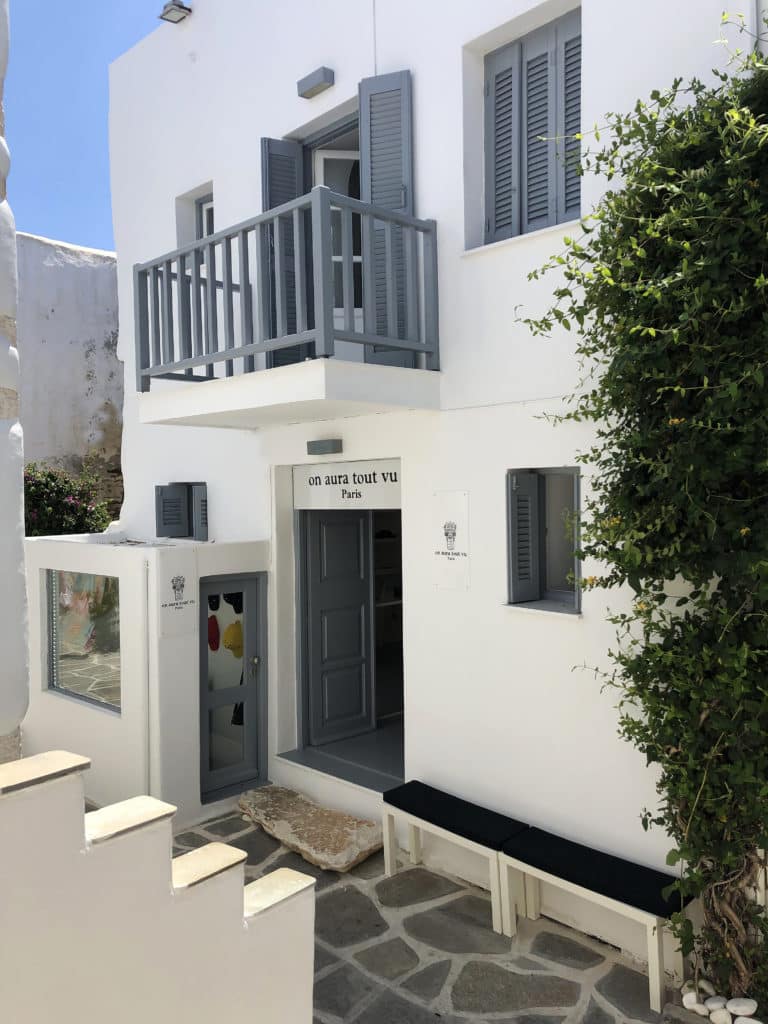 On Aura Tout Vu s'installe à Paros avec un pop-up store inspiré et une collection exclusive.
15 juin 2019, la maison de couture ouvre sa boutique estivale pop-up à l'architecture authentique, dans le village de Naoussa à Paros.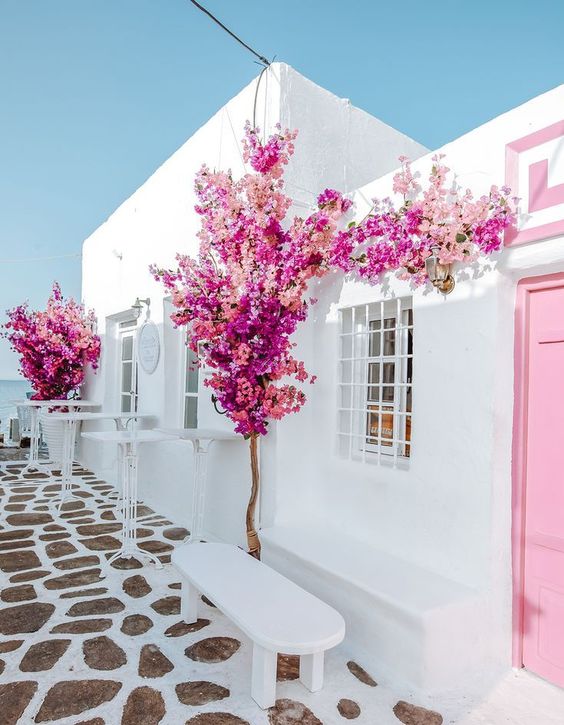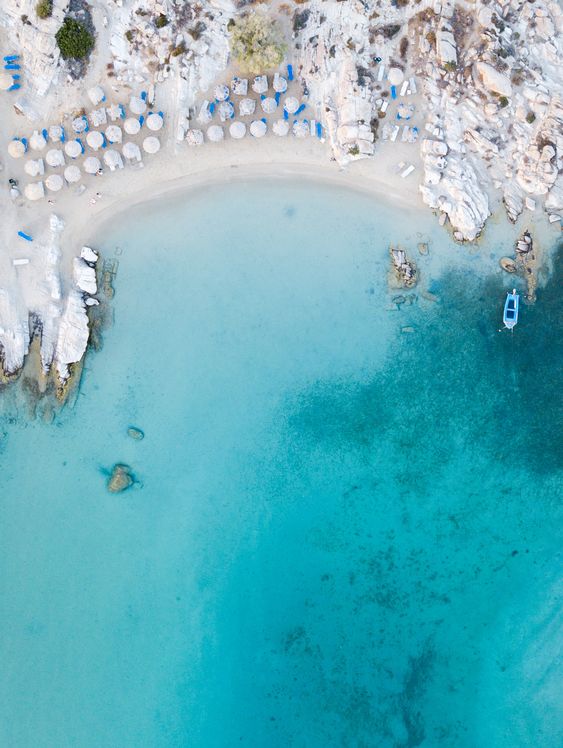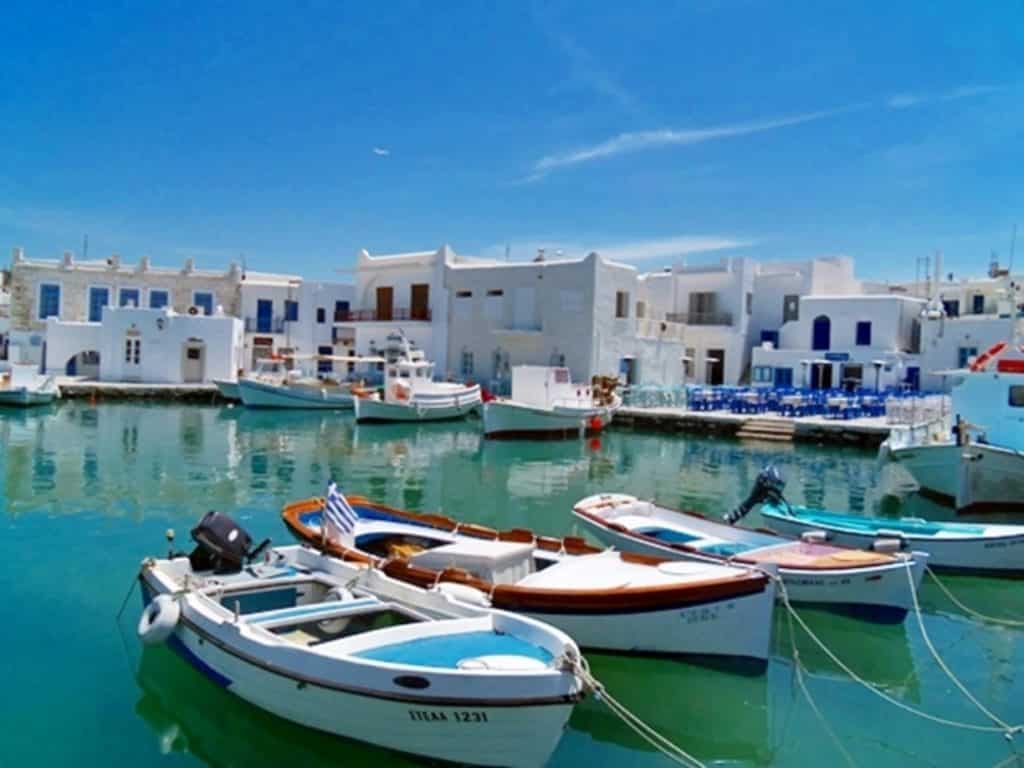 C'est dans un cadre paradisiaque que s'implante On Aura Tout Vu pour quelques mois. Sur l'île Grecque de Paros, dans l'enceinte d'un des plus beaux villages, bordé par la mer : Naoussa. La façade blanche du pop-up store rappelle l'architecture des îles grecques des Cyclades, et ses lignes se fondent dans la nature préservée de Naoussa. La collection ressort s'inspire du pays et plus particulièrement de la brillance de la lumière et de la transparence de l'eau, au travers du cristal, signature de la maison. Les designers de la maison de couture On Aura Tout Vu , fidèles à leur style atypique, ont créé des collections pour homme et femme avec une touche exclusive et estivale.
On Aura Tout Vu sets up in Paros with an inspired pop-up store and an exclusive collection.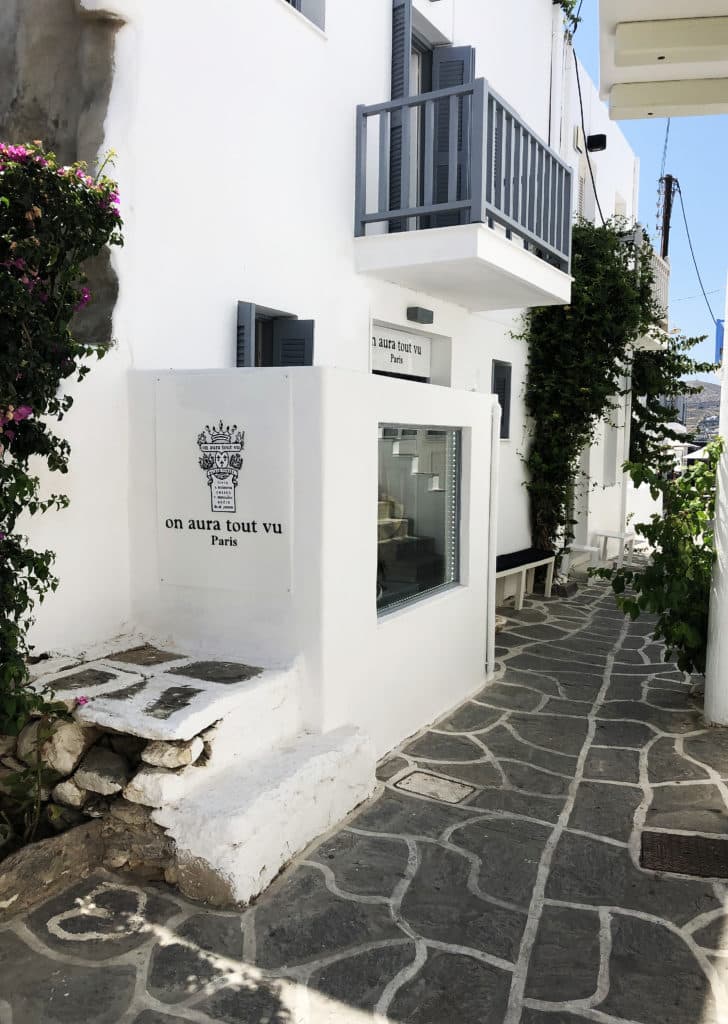 June 15, 2019, the fashion house opens its pop-up summer shop with authentic architecture, in the village of Naoussa in Paros.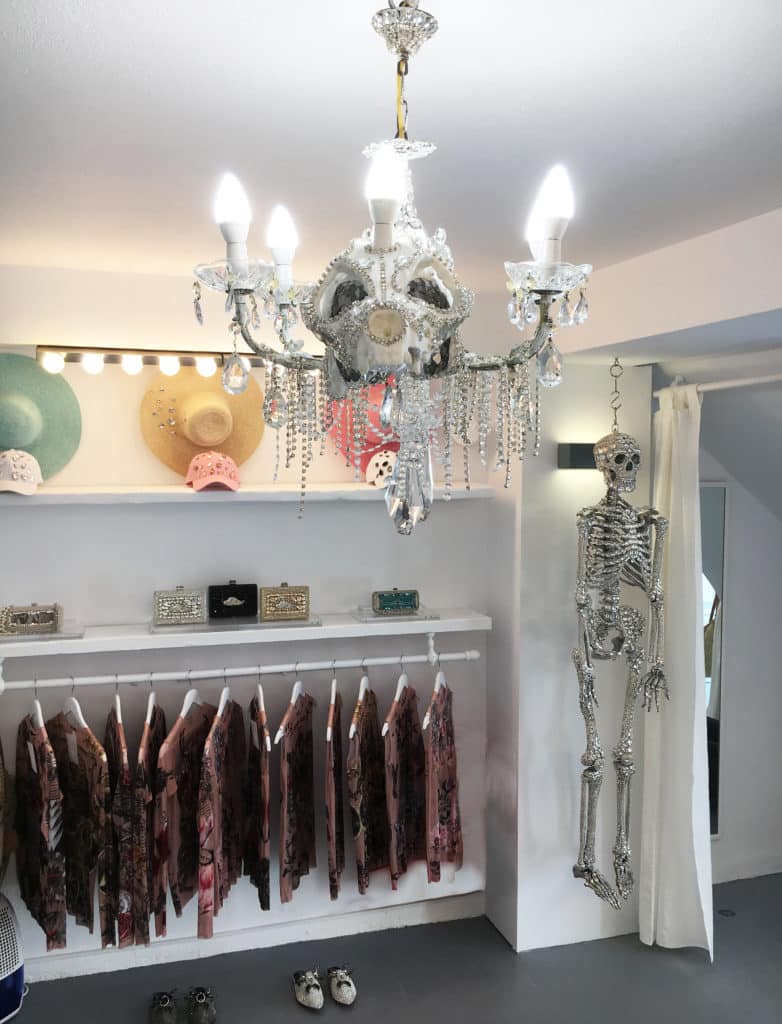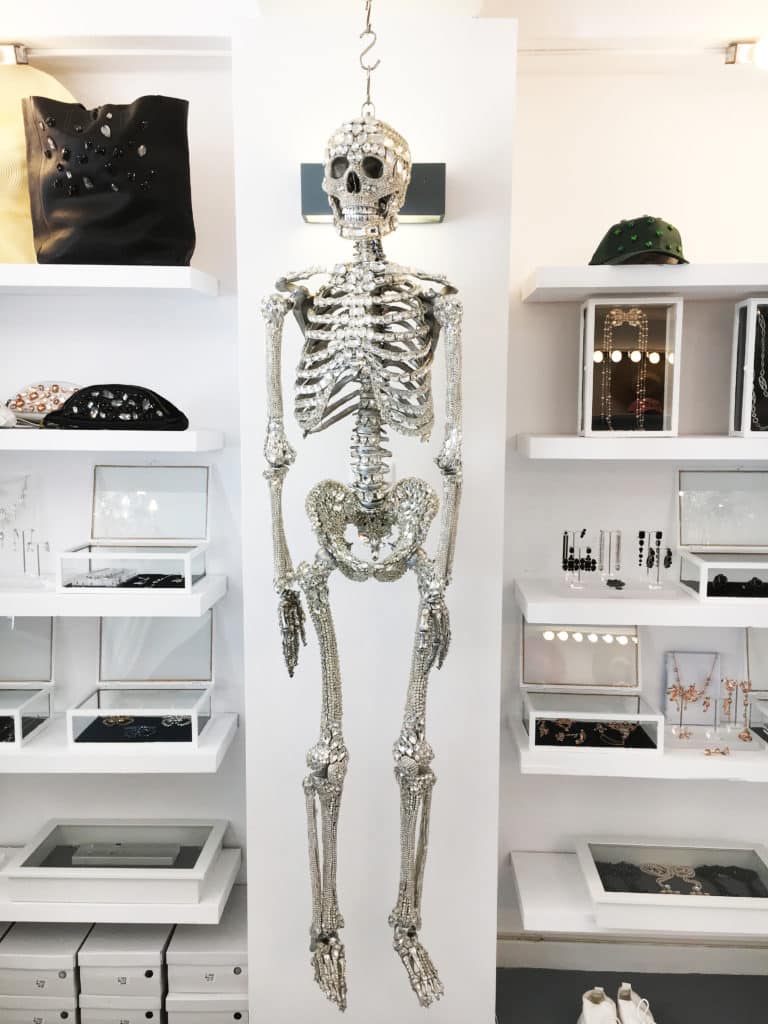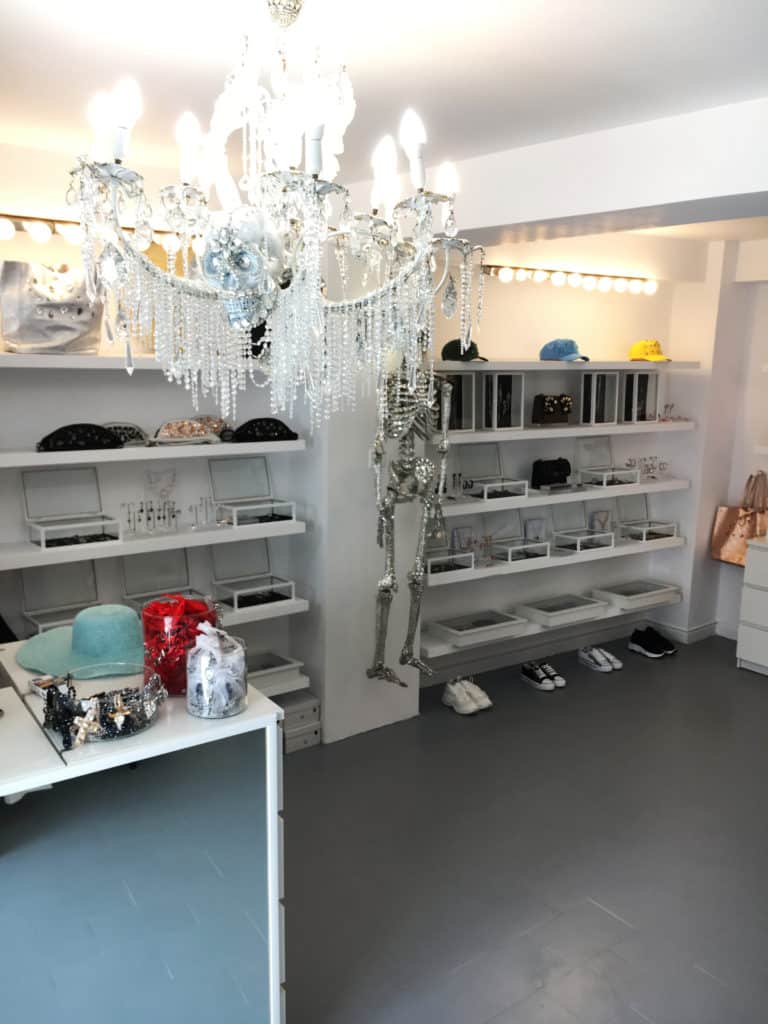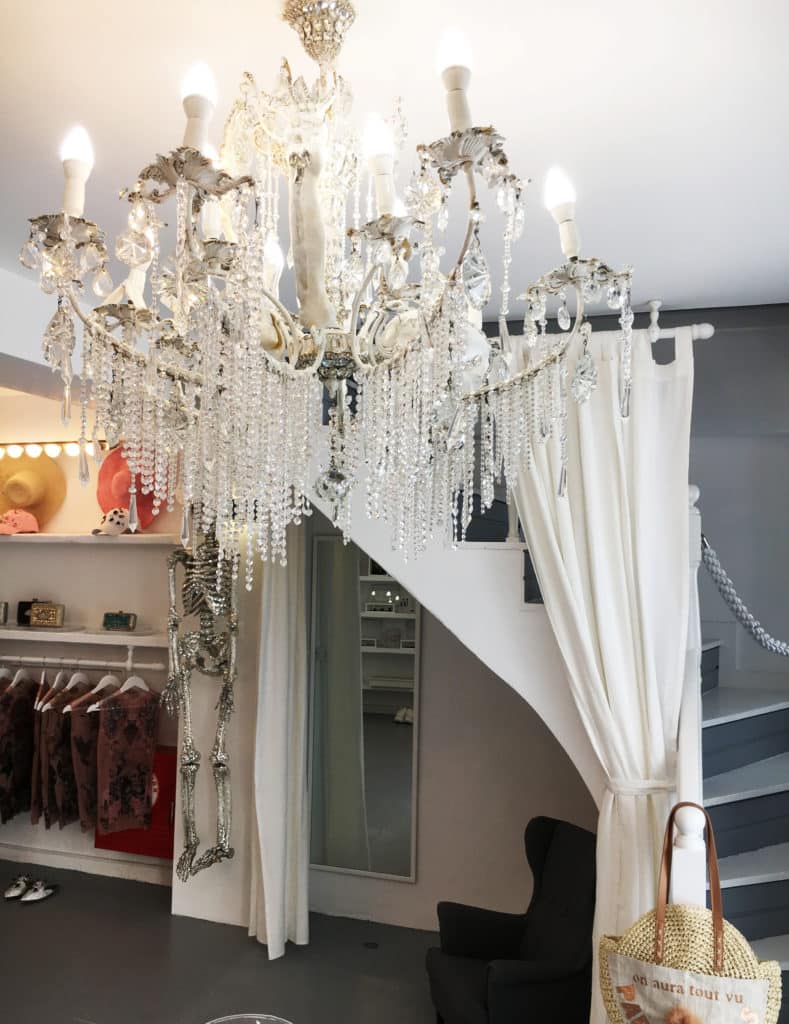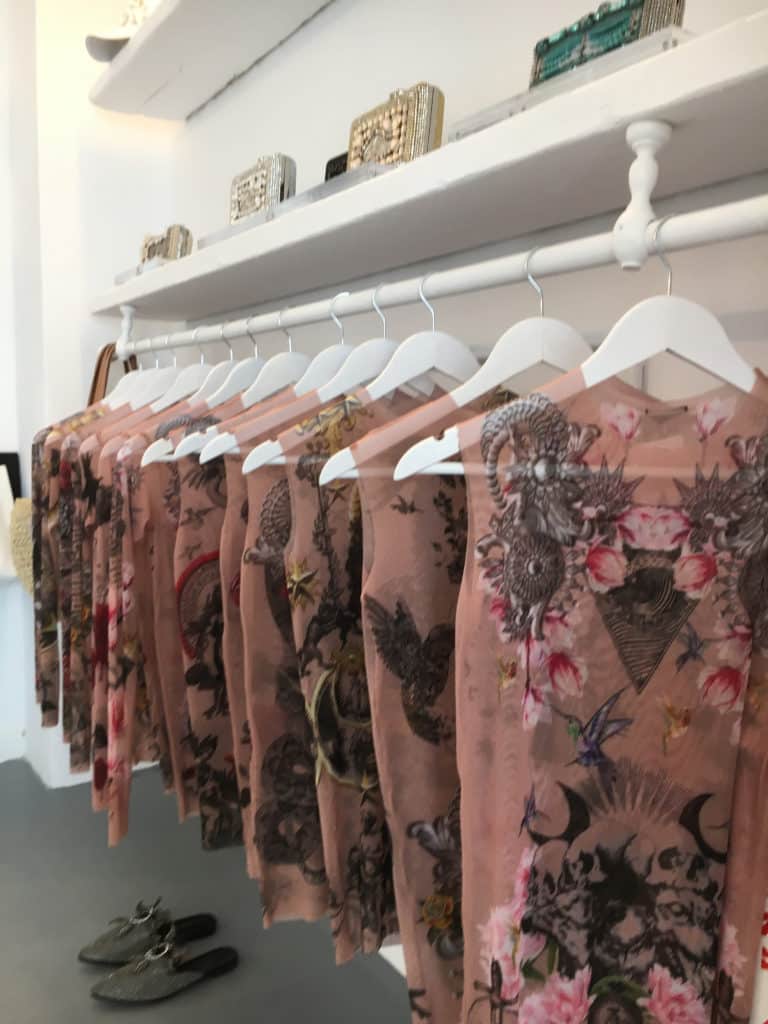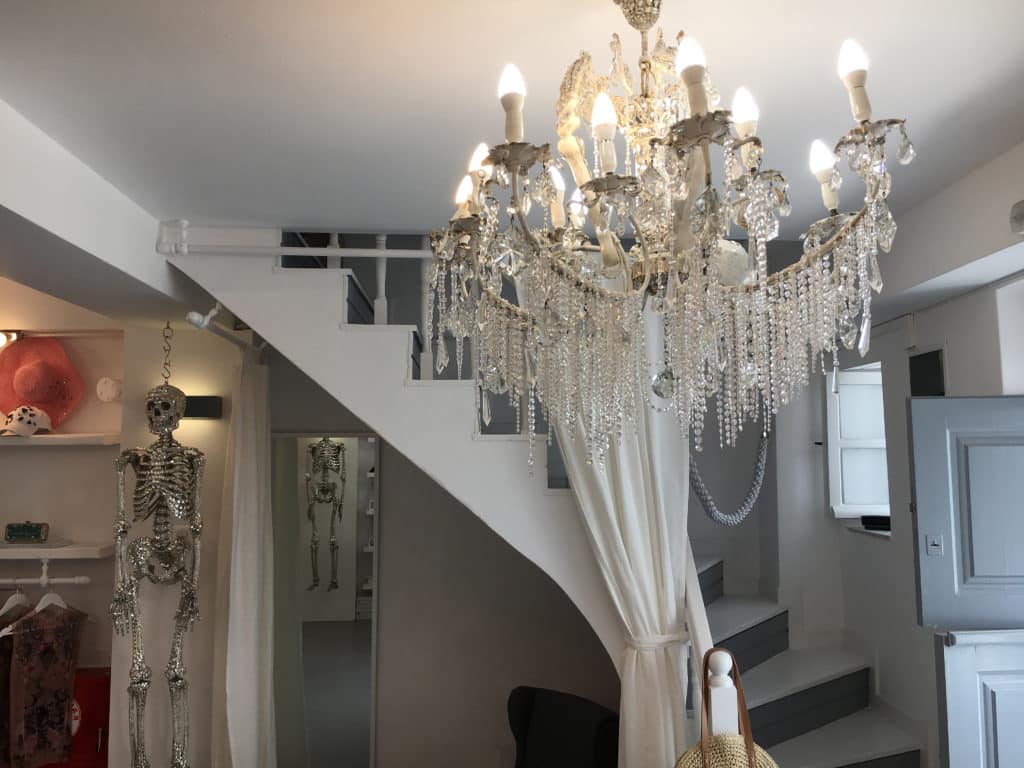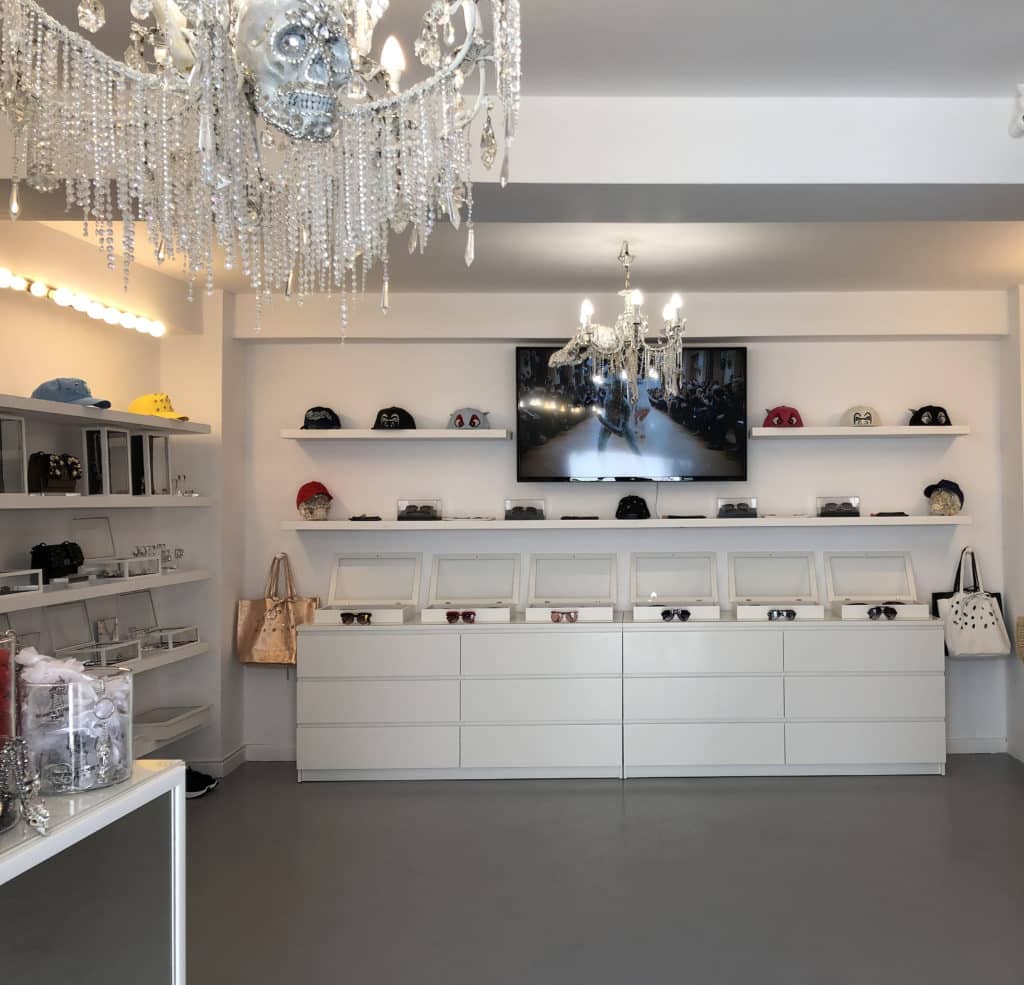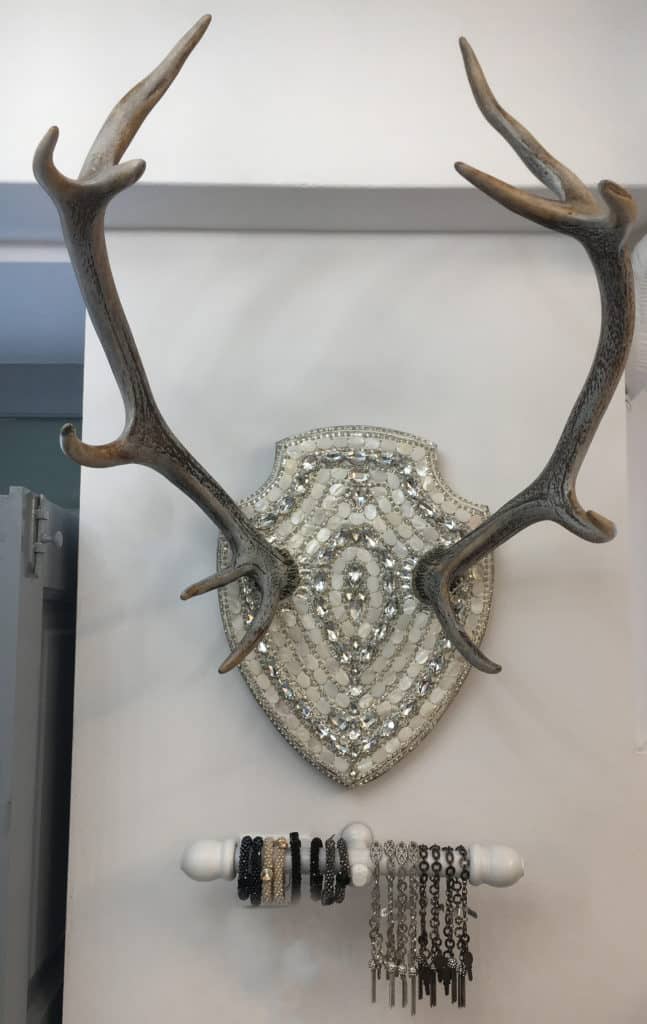 It is in a paradisiacal setting that will take place On Aura Tout Vu for a few months. On the Greek island of Paros, in the enclosure of one of the most beautiful villages, bordered by the sea: Naoussa. The white facade of the pop-up store recalls the architecture of the Greek islands of Cyclades, and its lines melt into the unspoilt nature of Naoussa. The collection is inspired by the country and more particularly by the brilliance of the light and the transparency of the water, through the crystal, signature of the house. The designers of the fashion house On Aura Tout Vu , faithful to their atypical style, have created collections for men and women with an exclusive and summer touch.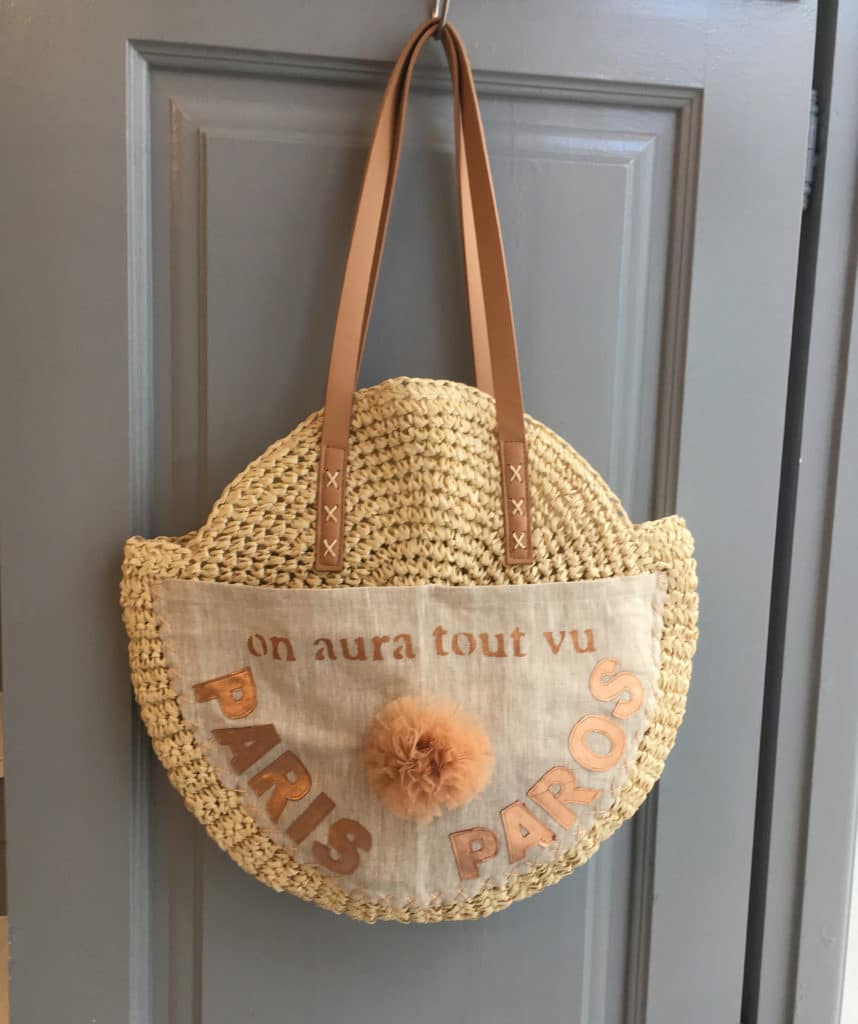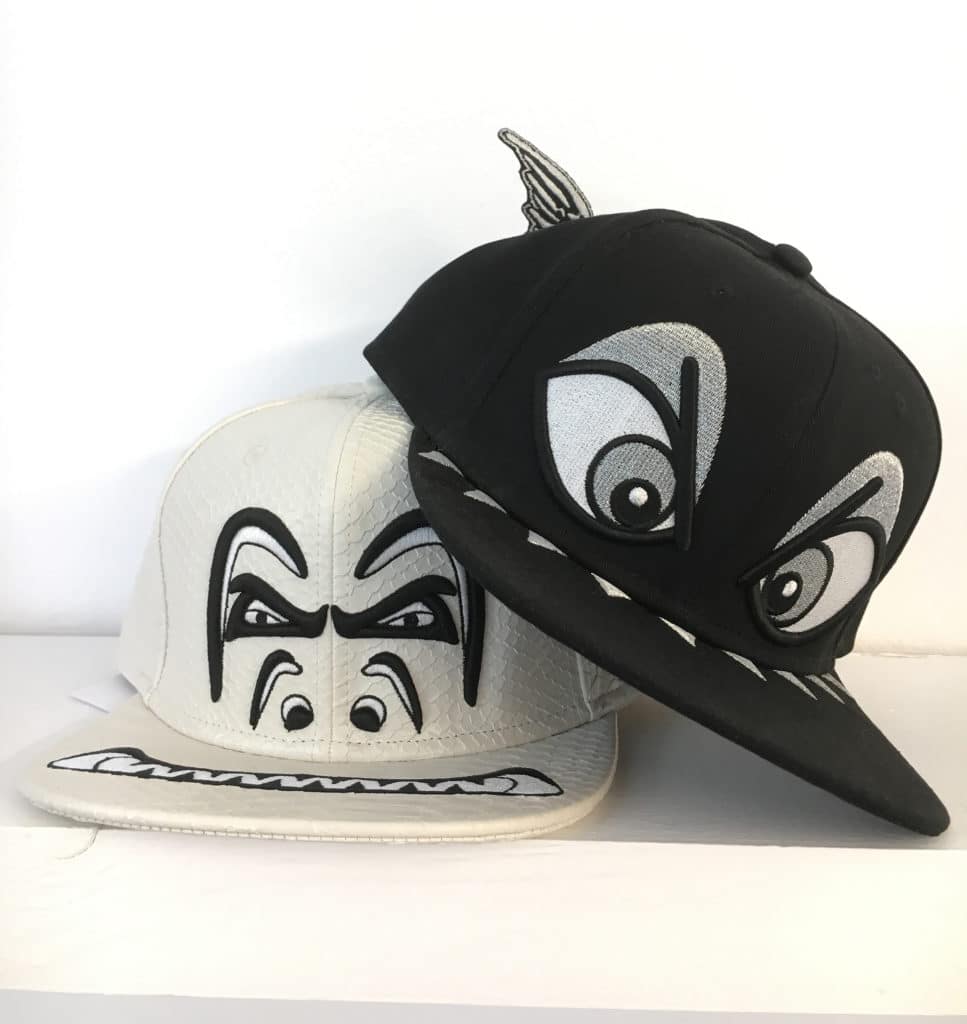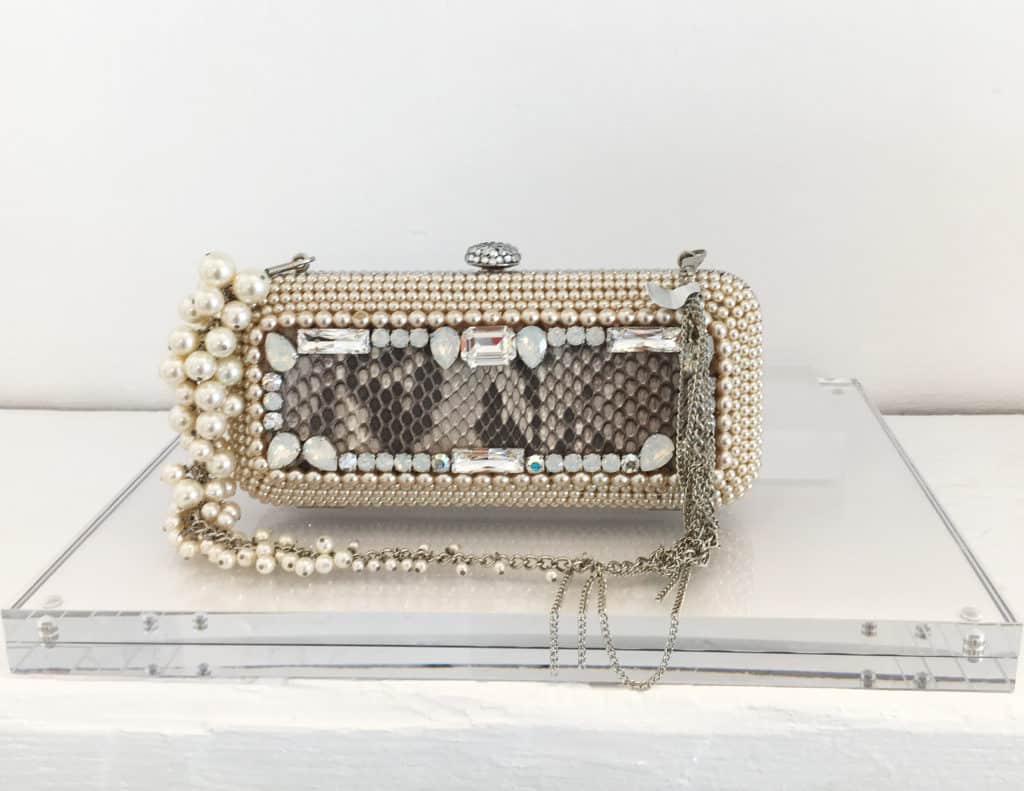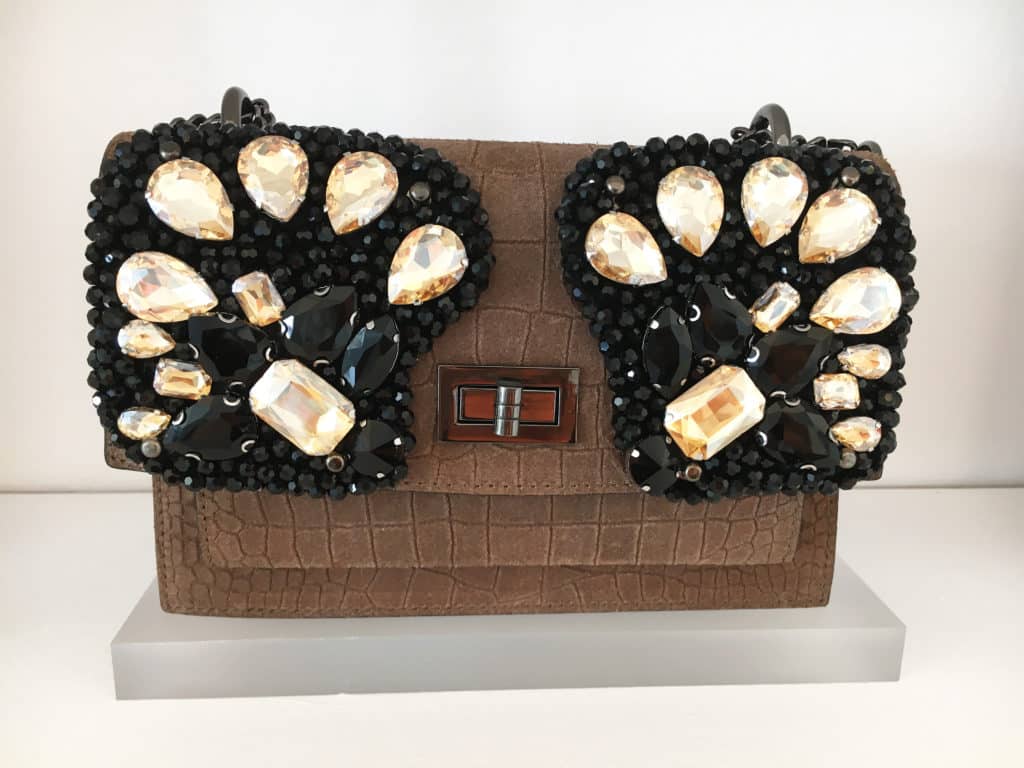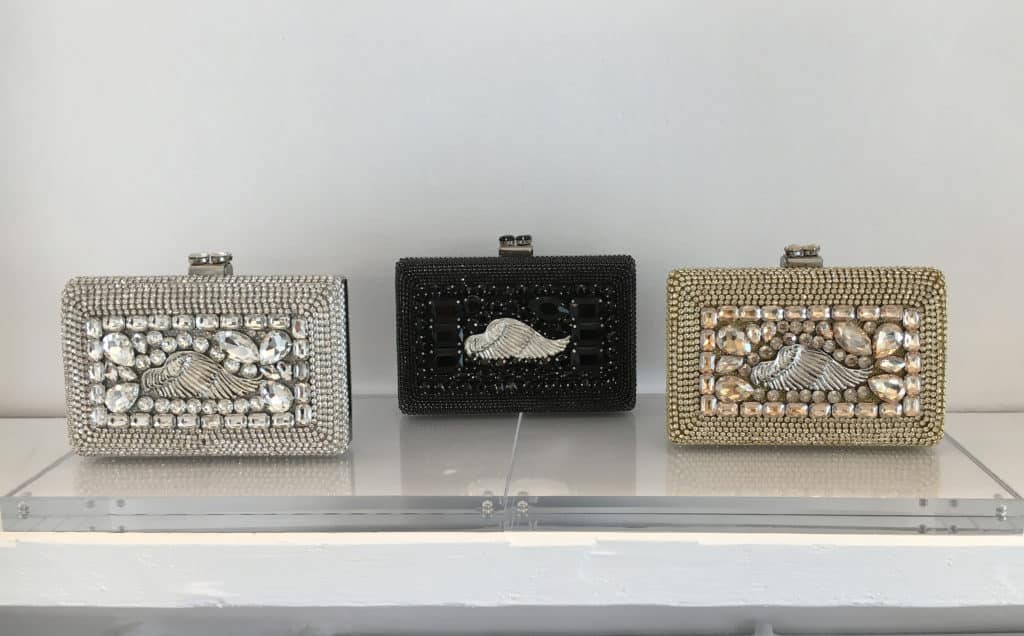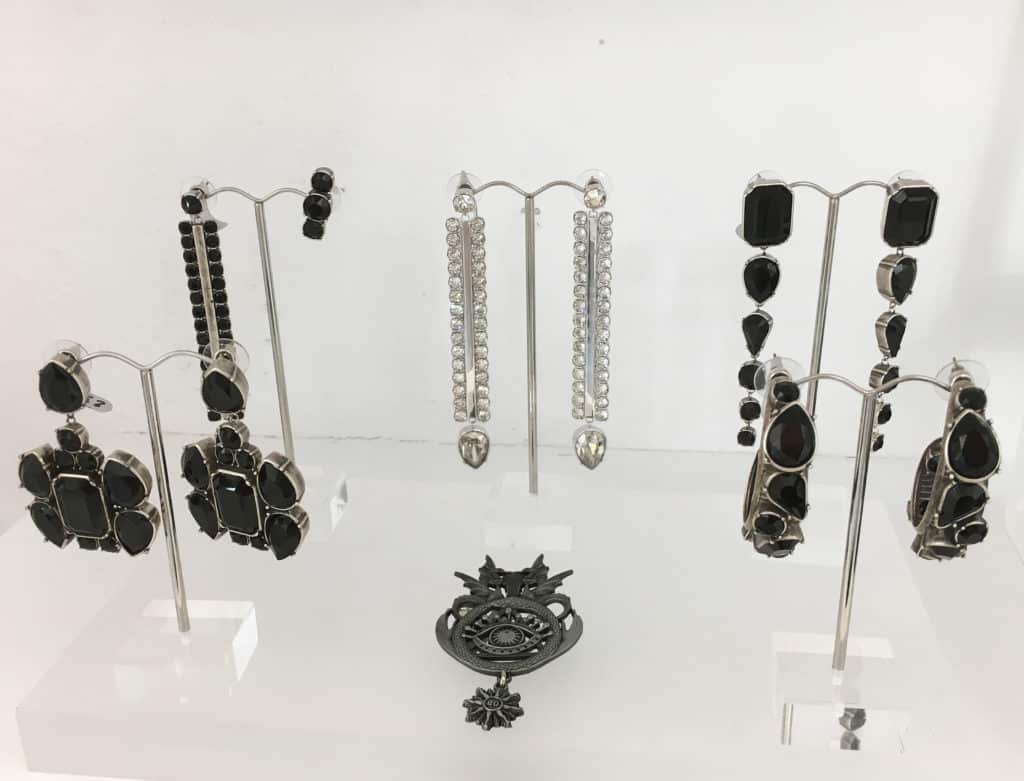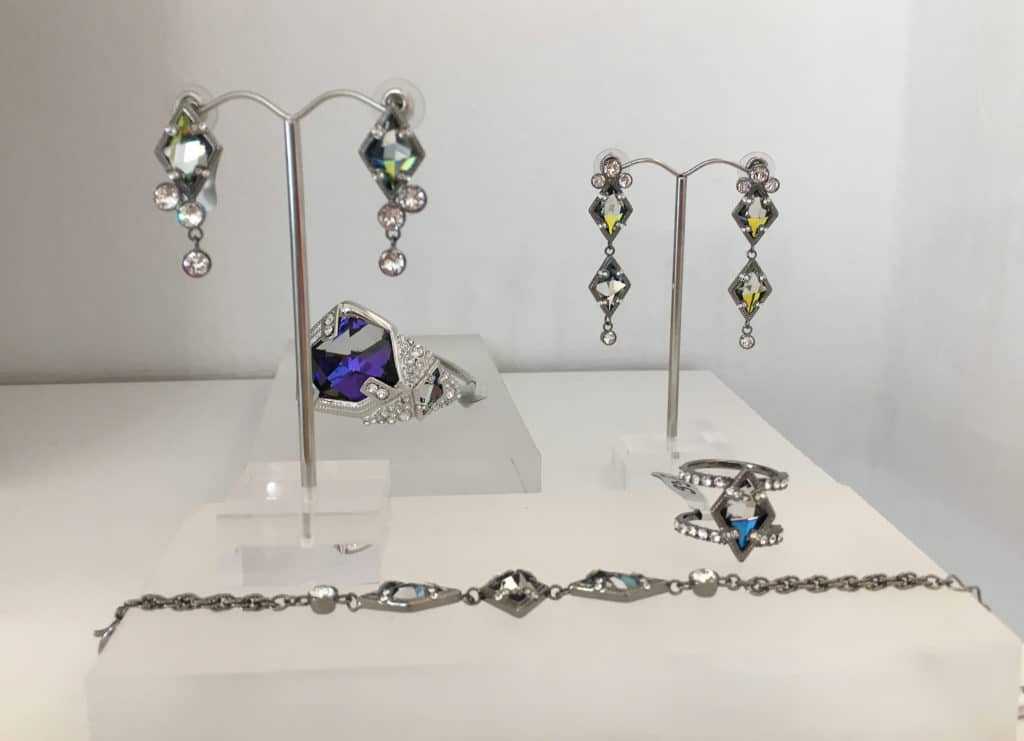 By Accessoires, architecture & design, fashion, fashion, Life style, News, News
in
Tags > addicted, aegean, aegeansea, cyclades, cycladesislands, fashion, greece, greek, greekislands, holidays, island, islands, liviastoianova, love, naoussa, onauratoutvu, paros, parosisland, photography, popup, schopping, shop, summer, summerfashion, travel, visitgreece, yassensamouilov