10 Mar /

Eyewear by ON AURA TOUT VU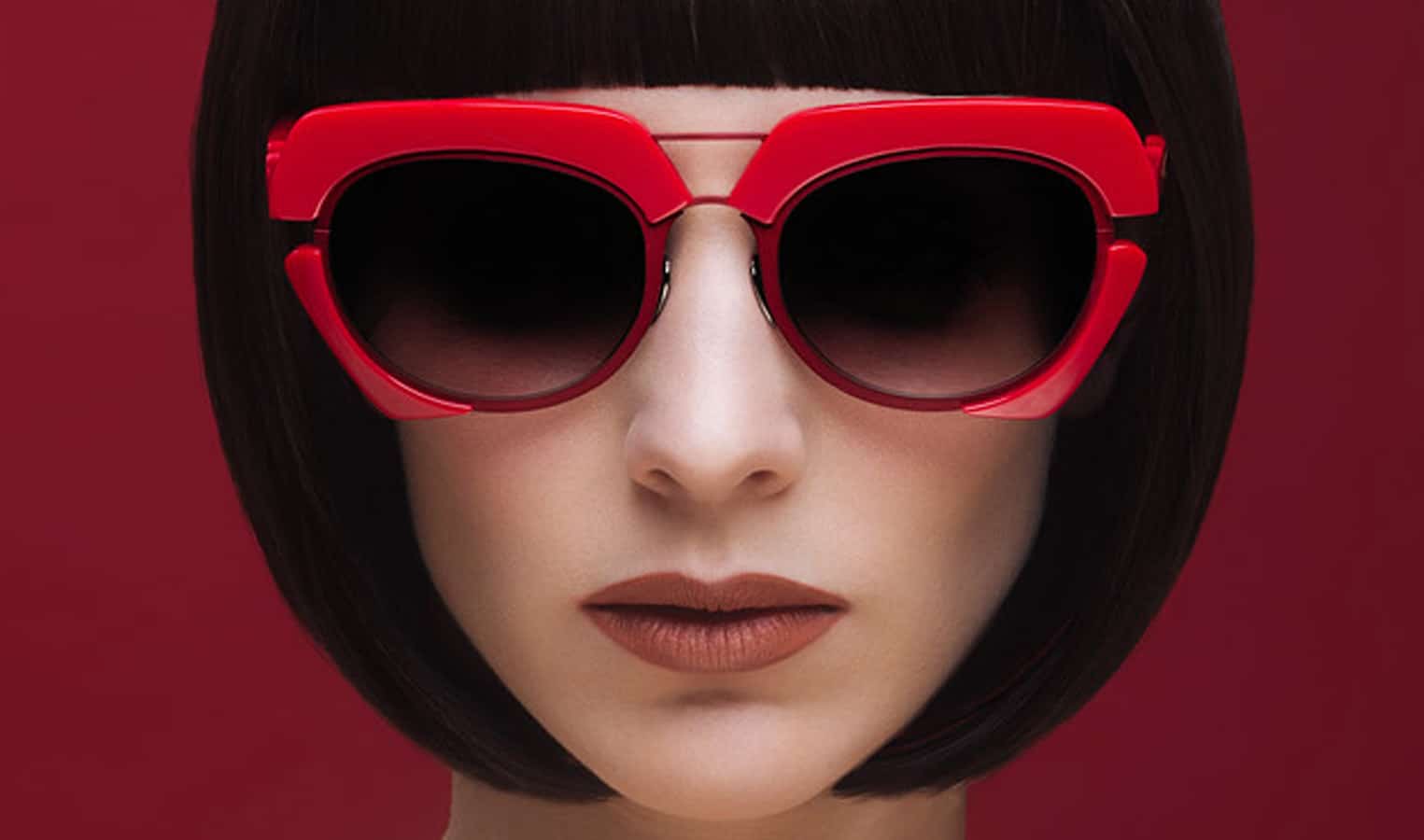 Vous croyez avoir tout vu ? Certainement pas puisque c'est le début d'une nouvelle aventure signée On Aura Tout Vu.
Maison de couture, avec un nom comme celui-ci, ON AURA TOUT VU étaient prédestiné à travailler un jour dans la lunetterie. "Par le passé nous avons été approchés, mais cette fois nous sommes prêts, c'est le bon moment pour se lancer" confie le tandem.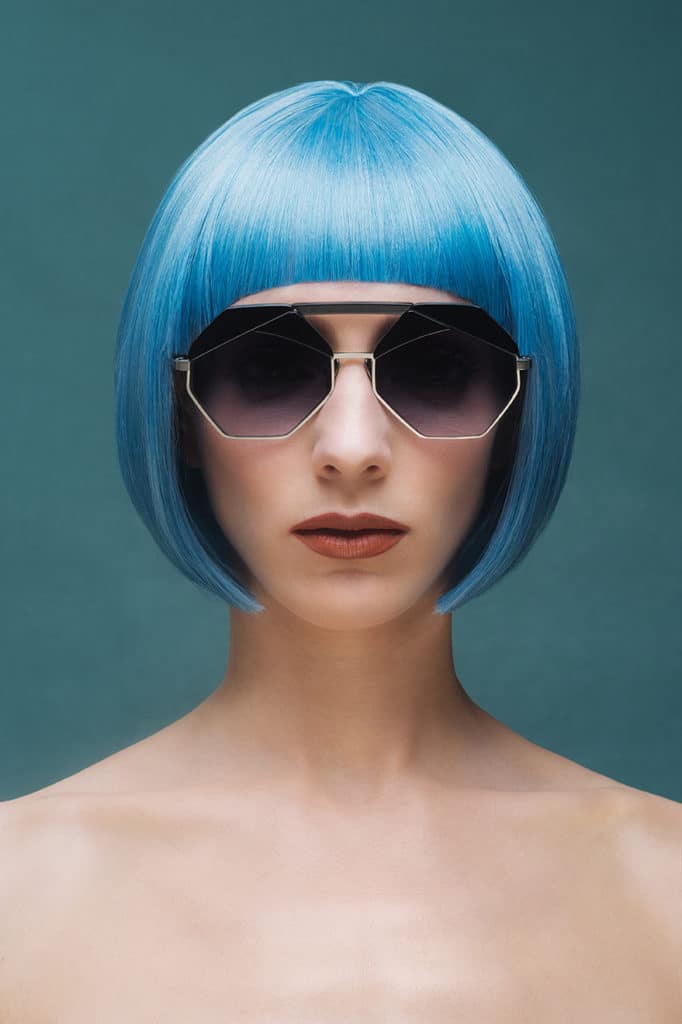 Pour son incursion dans le monde de la lunette, c'est avec le spécialiste Japonais TONYSAME que ON AURA TOUT VU a décidé de collaborer. Ce lunetier, discret et expert en modèles techniques a réussi à développer, puis à fabriquer les créations de Livia Stoianova et Yassen Samouilov, un vrai challenge, tant leur imagination et leur approche étaientt novatrices.
Célèbres pour leurs créations flamboyantes et décalées, les deux designers ce sont aussi fait connaitre pour avoir cassé les codes de la haute couture. Détournant le glamour et le chic, leurs collections sont toujours le reflet de leur extravagance et de leur singularité. Ce style maximaliste, foisonnant et insolite à l'esprit provocant se retrouve aussi bien dans les vêtements, les bijoux, les sacs ou encore des objets du quotidien des créations ON AURA TOUT VU. Les lunettes ne pouvaient faire exception !
Pour ce premier millésime, plusieurs thèmes sont abordés et s'entremêlent :
-Funky géométrique : coupes multicouches géométriques ou ajourées, les formes puisent leurs sources dans l'architecture, les lignes franches. Des aspects facettés rappellent les constructions métalliques de Gustave Eiffel dans un mélange entre métal mat et acétate
-Travel Age : Lunettes de voyage entre classique détourné et extravagant. La ligne rend hommage aux modèles aviateur et au rond parfait rappelant le globe terrestre. Elles sont réinterprétées avec des formes exagérées. Les modèles sont à destination des amoureux des voyages du haut de l'Everest autant qu'à ceux des plages des tropiques.
-Flamboyance : Oversize, style papillon et géométrie exagérée se donnent rendez-vous pour surprendre le regard. Véritable hommage aux icônes de la mode, d'Iris Apfel à Freddie Mercury en passant par Elton John, ces modèles sont des signatures visuelles.
-New naked : pastels revisités, transparence. Compagnes parfaite de chaque instant, elles s'adaptant à toutes les circonstances sans pour autant devenir invisible. Porter une monture On Aura Tout Vu n'est pas fait pour passer inaperçu.
-Perfect Statement : ligne classique glamour ou comment rendre l'ordinaire extraordinaire ? Souci du détail, de forme et de matières pour des classiques revisités.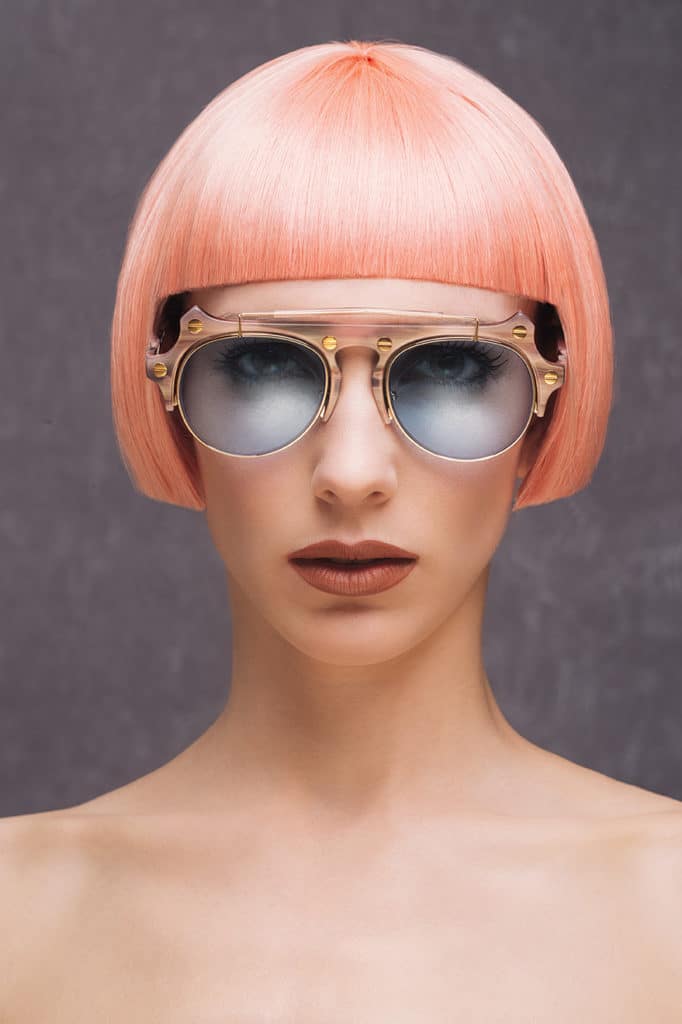 On Aura Tout Vu Eyewear
So you think you have seen it all? Certainly not, since it is the beginning of a new On Aura Tout Vu adventure.
A Couture house with a name like On Aura Tout Vu (literally translating to "we will have seen it all"), we are predestined to work one day in eyewear. "We have been approached with the idea in the past, but this time we are ready, it's the right time to start," states designers Livia Stoianova and Yassen Samouilov.
For their foray into the world of eyewear, they have decided to collaborate with Japanese specialist, TONYSAME. This discreet eyewear expert in technical models managed to develop and realize the creations of Livia Stoianova and Yassen Samouilov, a real challenge, as their imaginations and approach were innovative. Famous for their flamboyant and offbeat creations, the two designers are also known for breaking the rules of haute couture. Fascinating, glamorous, and chic, their collections are always a reflection of their extravagance and singularity. Their maximalist style, lavish, and unusually provocative spirit can be found in their clothing, jewelry, bags and everyday objects. The glasses are no exception!
For this first series, several themes are addressed and combined:
-Funky geometric: geometric or perforated multi-layered cuts, the forms draw the viewer into the architecture. Facetted cuts recall the metallic constructions of Gustave Eiffel in a mix between matte metal and acetate
-Travel Age: Glasses perfect for travel, a mix between diverted classics and the extravagant. The brow-line pays tribute to aviator models and the round glass recalls the globe, reinterpreted with exaggerated forms. The models are for those who love to travel from the top of Everest to the beaches of the tropics.
-Flamboyance: Oversized, butterfly style, and exaggerated geometry combined to surprise the eye. A true tribute to the icons of fashion, from Iris Apfel to Freddie Mercury and Elton John, these models are visual signatures.
-New naked: Revisited pastels, and transparency. The perfect companions for every moment, they adapt to all circumstances without becoming invisible. Wearing On Aura Tout Vu frames is not meant to go unnoticed.
-Perfect Statement: A classic glamor line with a touch of how to make the ordinary extraordinary? Acute attention to detail, only the best form and materials for revisiting the classics.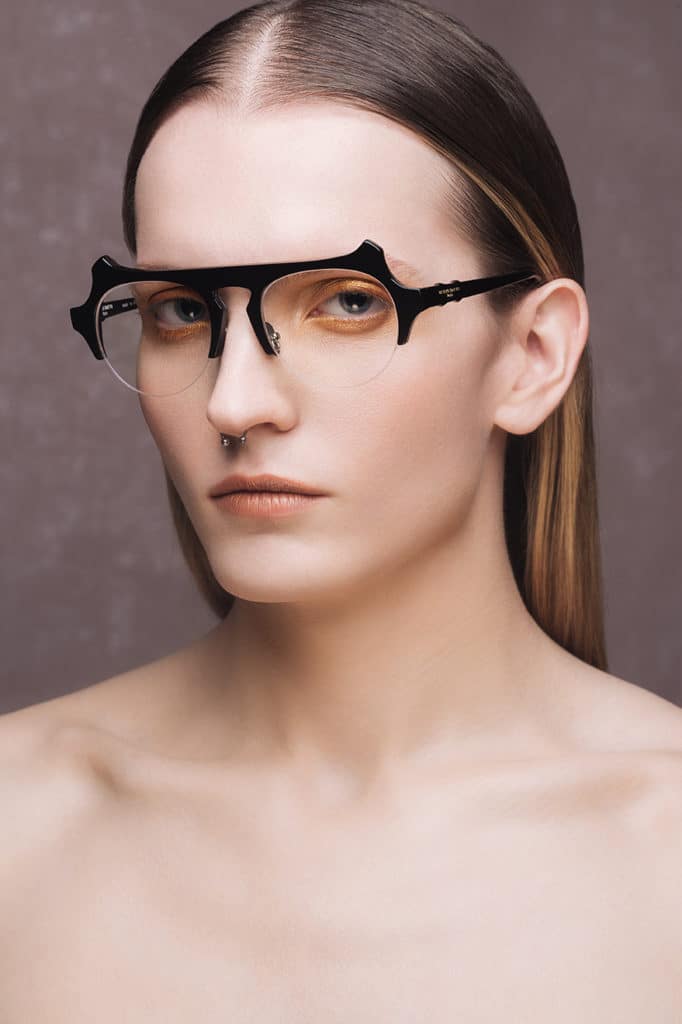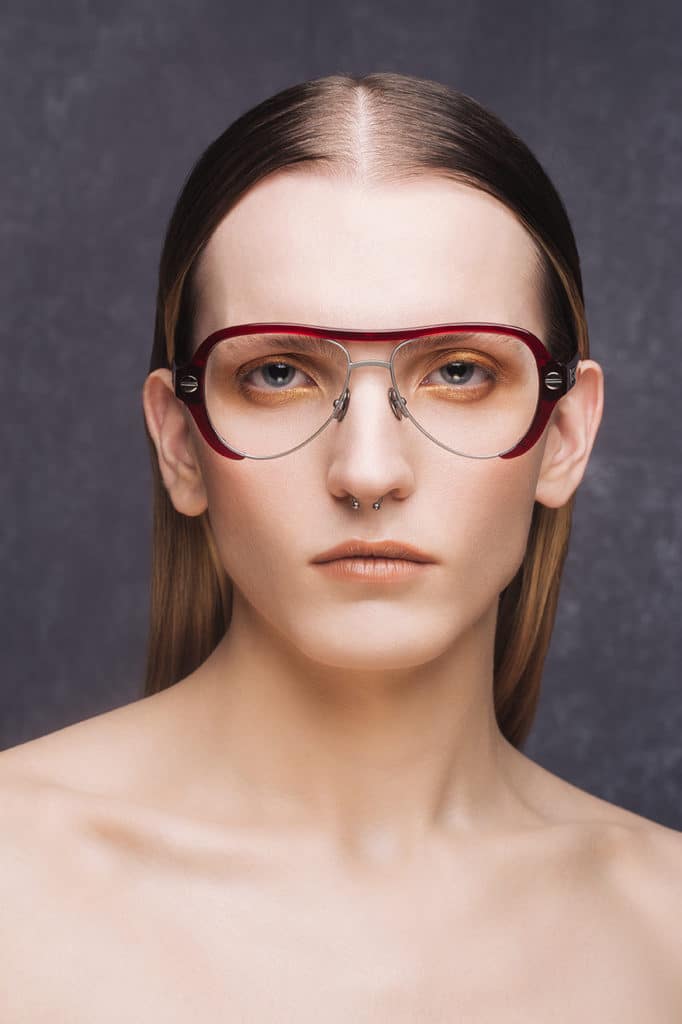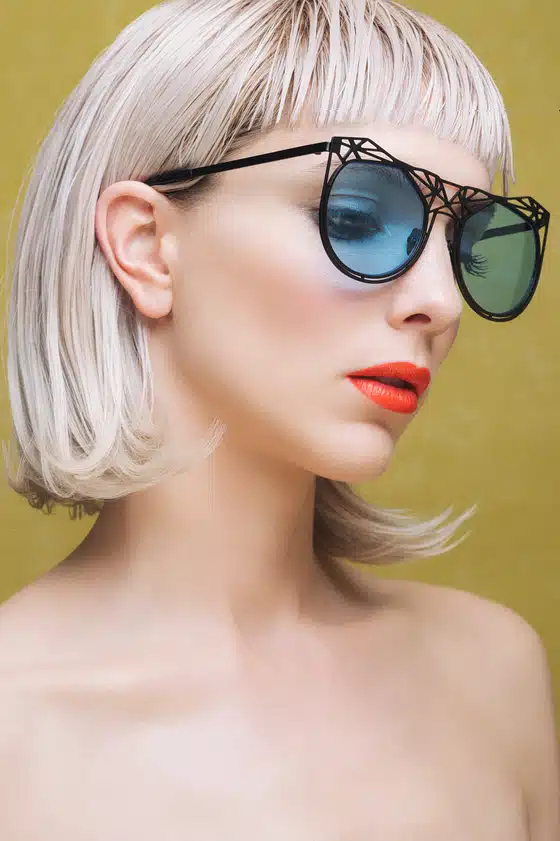 Photo : Tom Speudo
Hair Makeup: Sébastien Poirier
Style: Frédéric Blanc
Modèles: Anthony Perreau et Léa Nicolas
By Accessoires, fashion, fashion, News, News
in
Tags > couture, eyewear, fashion, licencing, Livia Stoianova, mode, onauratoutvu, onauratoutvueyewear, onauratoutvufashion, optical, silmo, sunglases, Yassen Samouilov