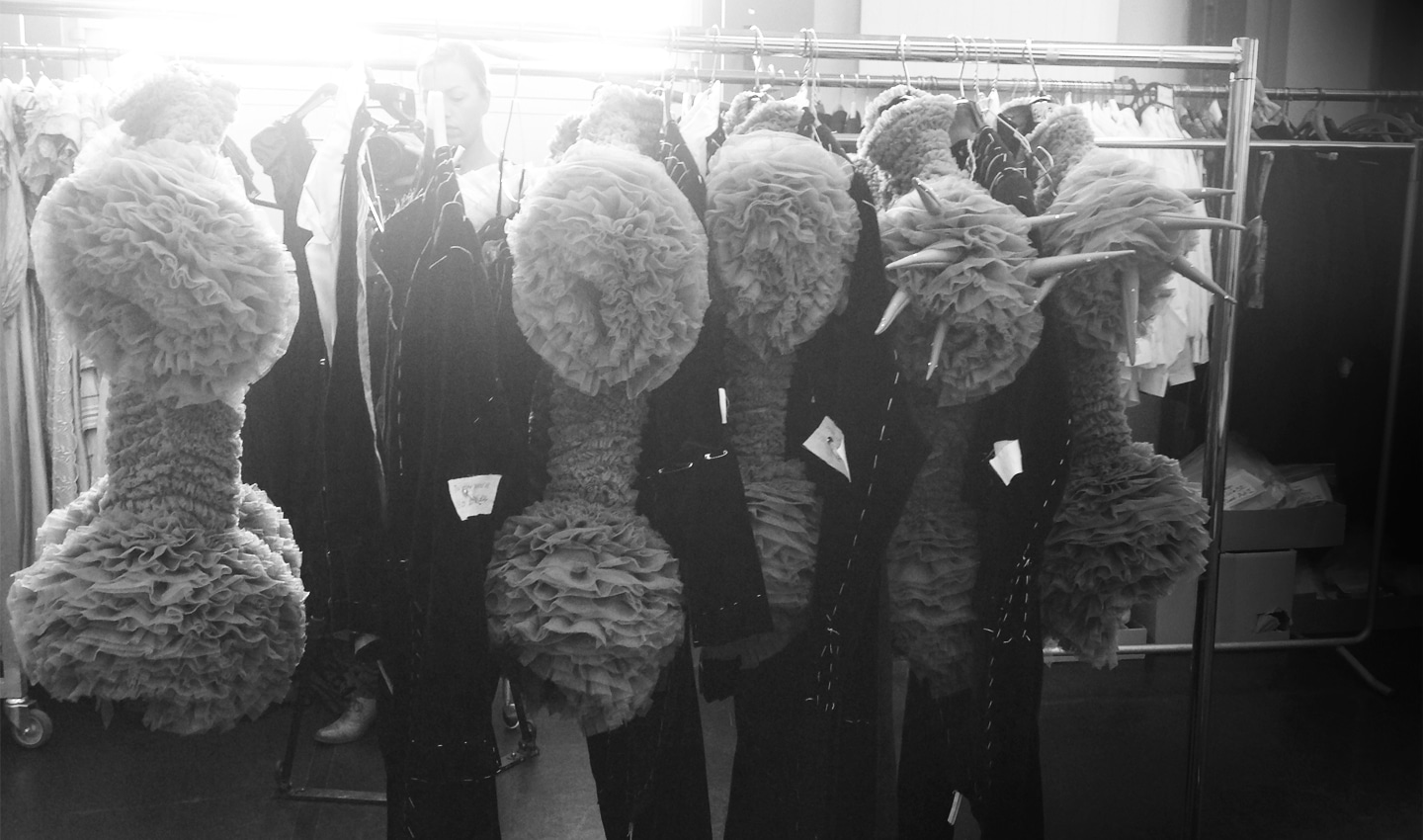 « Not another Nutcracker! », I hear you say. But Jeroen Verbruggen's boundlessly festive vision of dance promises an enchanting fairy tale full of exuberant joy and lyric tenderness. In his extremely personal choreographic style, he offers an original take on Marius Petipa's 1892 ballet masterpiece to Tchaikovsky's celebrated music. In a production of « Baroque » proportions, he focuses on the figure of Marie, a young girl on the brink of womanhood and captivated by its mystery, and Drosselmeyer, a circus ringmaster in whom the prince that Marie must free is hiding. Jeroen Verbruggen's twirling, virtuosic dance takes his audience to Alice's wonderland, a dreamscape of swirling rainbow hues, carefree to the point of frivolity, running the gamut of sombre, gay and absurd moods; to a world where his characters multiply and begin speaking to our inner child.
Musical Director Philippe Béran
Choreographer Jeroen Verbruggen
Scenographers & Costume Designers – Livia Stoianova & Yassen Samouilov – On Aura Tout Vu
Scenographers Assistant Émilie Roy
Lightning Designer Ben Ormerod
Orchestre de la Suisse Romande
Ballet du Grand Théâtre de Genève
Director : Philippe Cohen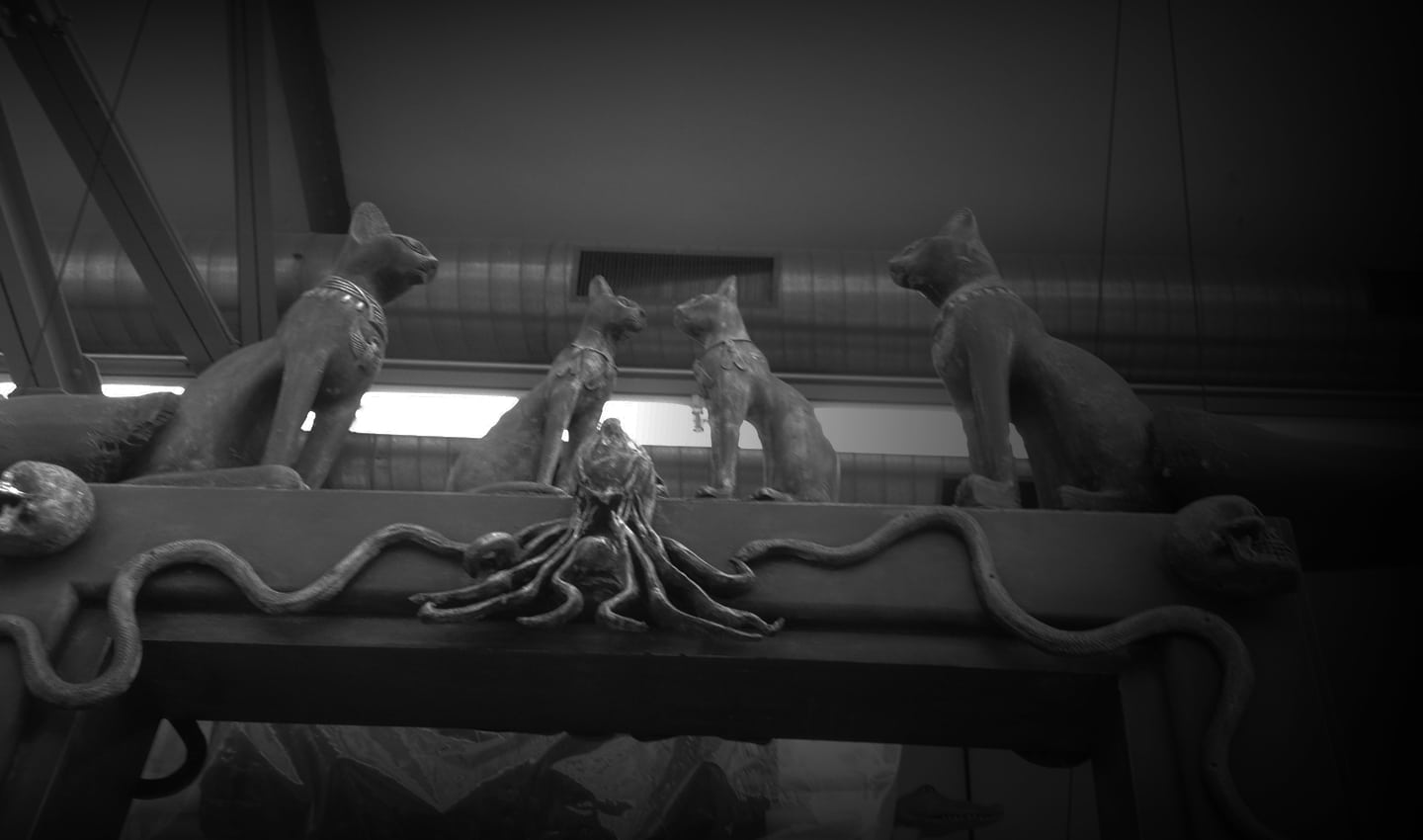 Une production de Casse-Noisette de plus, direz-vous. Cependant avec Jeroen Verbruggen, un chorégraphe à l'imaginaire féerique, festif et sans limite, les bases d'un moment enchanteur sont posées grâce à sa danse exubérante, joyeuse, lyrique et tendre. Avec son langage chorégraphique, si personnel, il offre une vision originale du chef d'œuvre, créé en 1892, par Marius Petipa, sur une musique de Tchaikovski. Dans un univers « baroque », imaginé par Livia Stoianova et Yassen Samouilov maison ON AURA TOUT VU , il focalise son regard sur Marie, une jeune fille intriguée par sa féminité et Drosselmeyer, un « Monsieur loyal » qui cache en lui le prince que Marie doit libérer. Grâce à une danse virevoltante et virtuose, Jeroen Verbruggen nous transporte au pays des merveilles d'Alice, dans un monde onirique irisé et tourbillonnant où l'insouciance côtoie la frivolité, où les teintes sombres, gaies ou absurdes alternent, et dans lequel les personnages se démultiplient et interpellent nos âmes enfantines.
Direction musicale Philippe Béran
Chorégraphie Jeroen Verbruggen
Scénographie et costumes Livia Stoianova et Yassen Samouilov – On aura tout vu
Assistante scénographie Émilie Roy
Lumières Ben Ormerod
Orchestre de la Suisse Romande
Ballet du Grand Théâtre de Genève
Direction : Philippe Cohen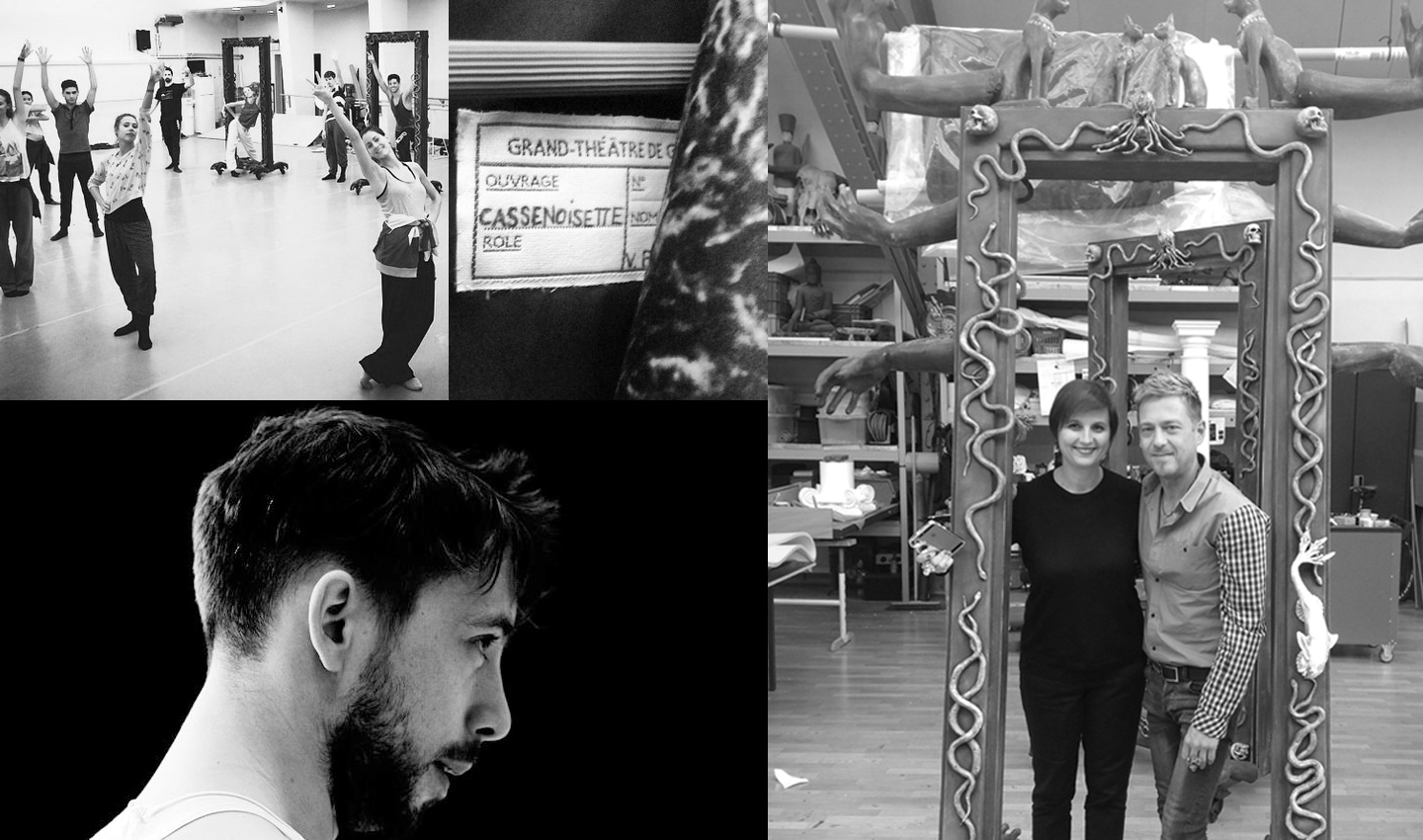 Pour infos : Grand Théâtre de Geneve