08 Mai /

MET BALL 2017 – ON AURA TOUT VU x Cassie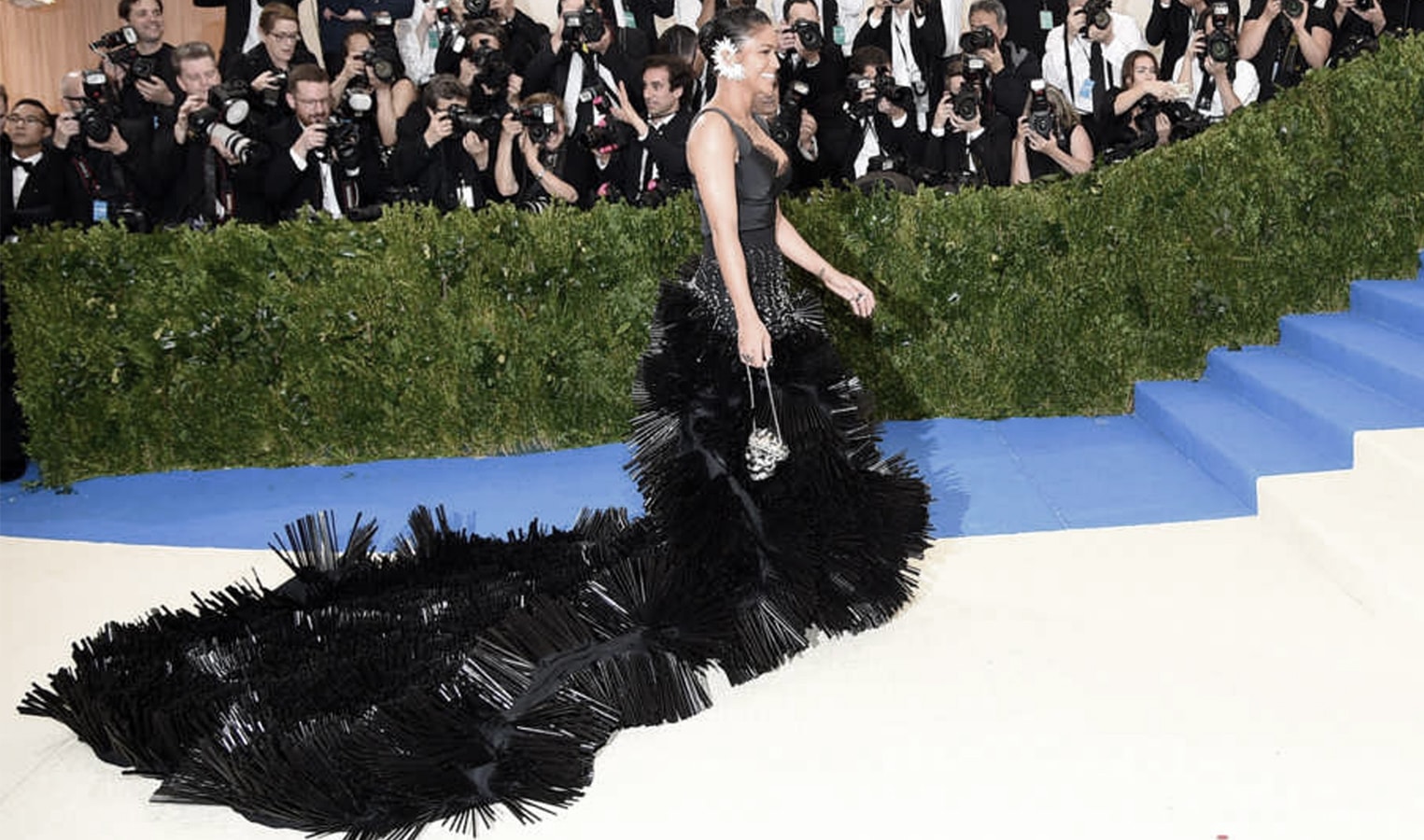 Cassie x ON AURA TOUT VU et Diddy
Look Sensation par la maison française de couture « ON AURA TOUT VU » – À l'occasion du Met Ball, le gala organisé annuellement à New York pour la collecte de fonds du Metropolitan Museum of Art's Costume Institute, Cassie choisit de porter unensemble extravagant signée « ON AURA TOUT VU ». Une jupe composée de 10.000 pailles noires le tout rebrodé de perles et cristaux. Cette année l'exposition met à l'honneur l'artiste visionnaire japonaise Rei Kawakubo, créatrice de Comme des Garçons.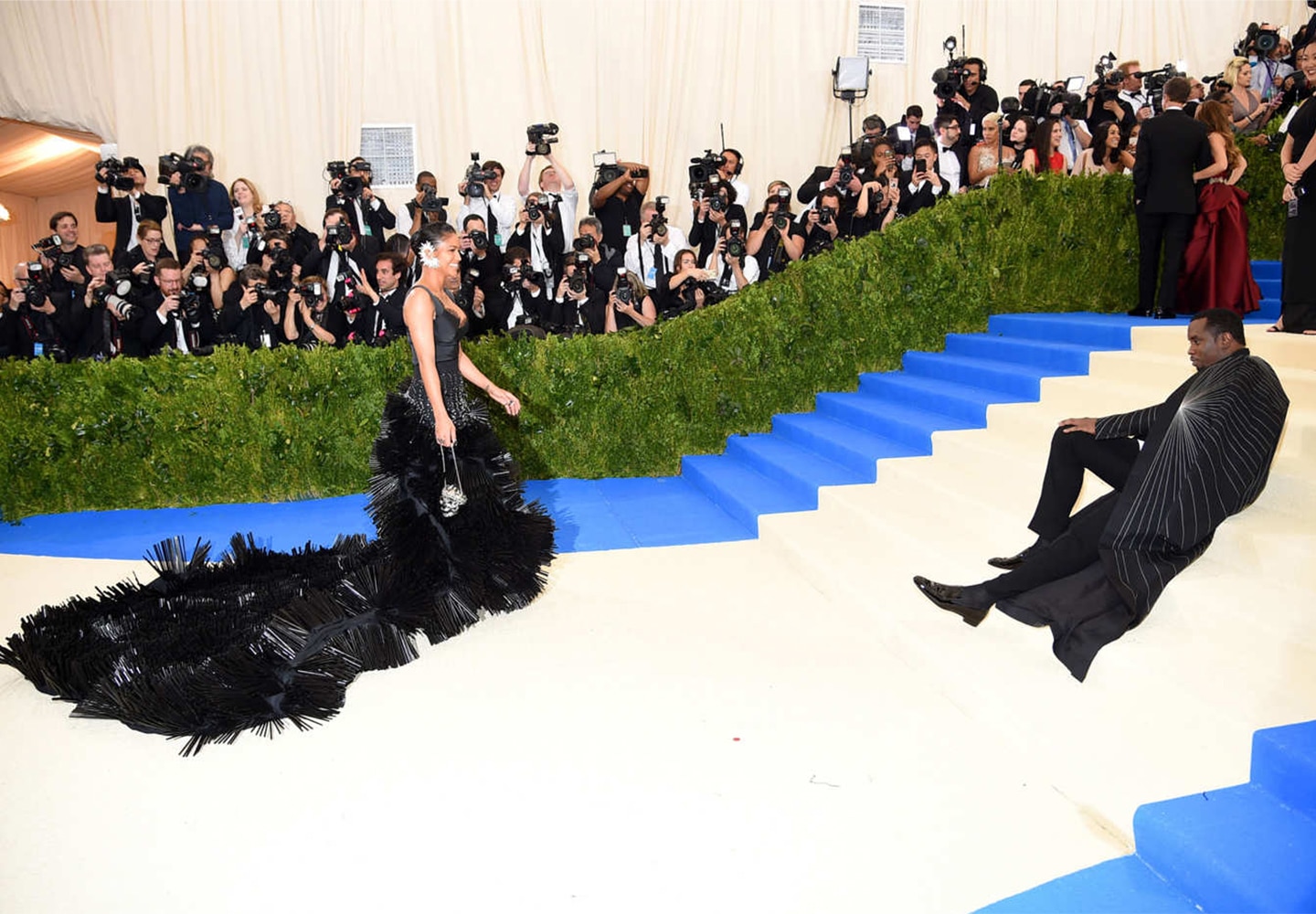 Pour célébrer ce rendez-vous incontournable de la mode, Cassie porte une robe noire de défile couture « Perpetual Motion » FW2016-2017. Son apparition sur le tapis rouge fait sensation. « ON AURA TOUT VU » sublime Casseie avec un look savamment moderne et avant-garde comme seuls Yassen Samouilov et Livia Stoianova savent le faire.
B Akerlund en collaboration avec The Residency à Los Angeles pour le style de Cass
New York, 1 Mai 2017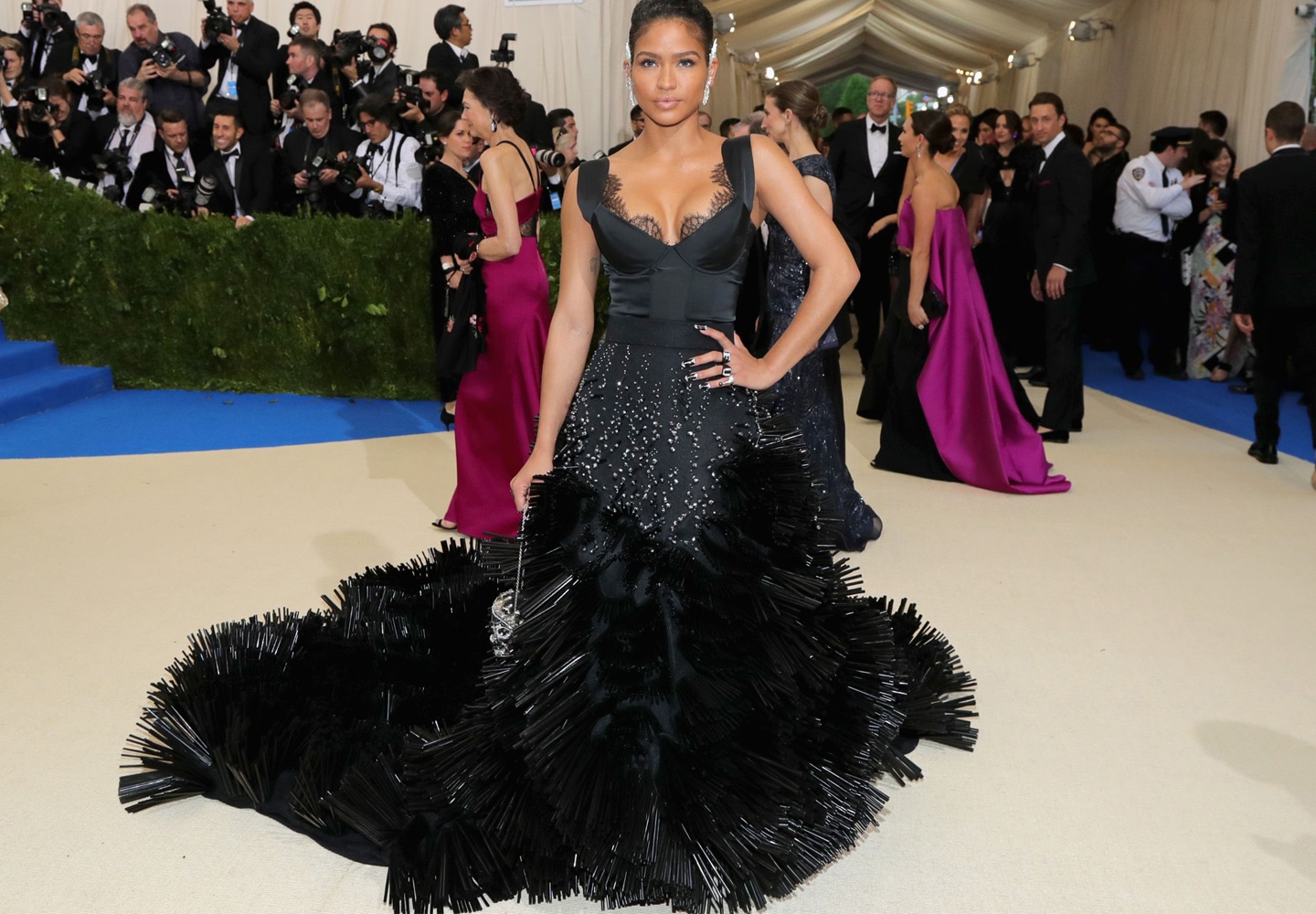 MET BALL 2017 – « ON AURA TOUT VU »x Cassie in New York, May 1, 2017
Cassie and Diddy
Sensational Look by the French fashion house "ON AURA TOUT VU" – On the occasion of the Met Ball, the annual gala held in New York for the fundraising event of the Metropolitan Museum of Art Costume Institute, Cassie chose to wear an extravagant set of "ON AURA TOUT VU ". A skirt composed of 10,000 black straws all over embroidered with pearls and crystals. This year, the exhibition features Japanese visionary artist Rei Kawakubo, creator of Comme des Garçons.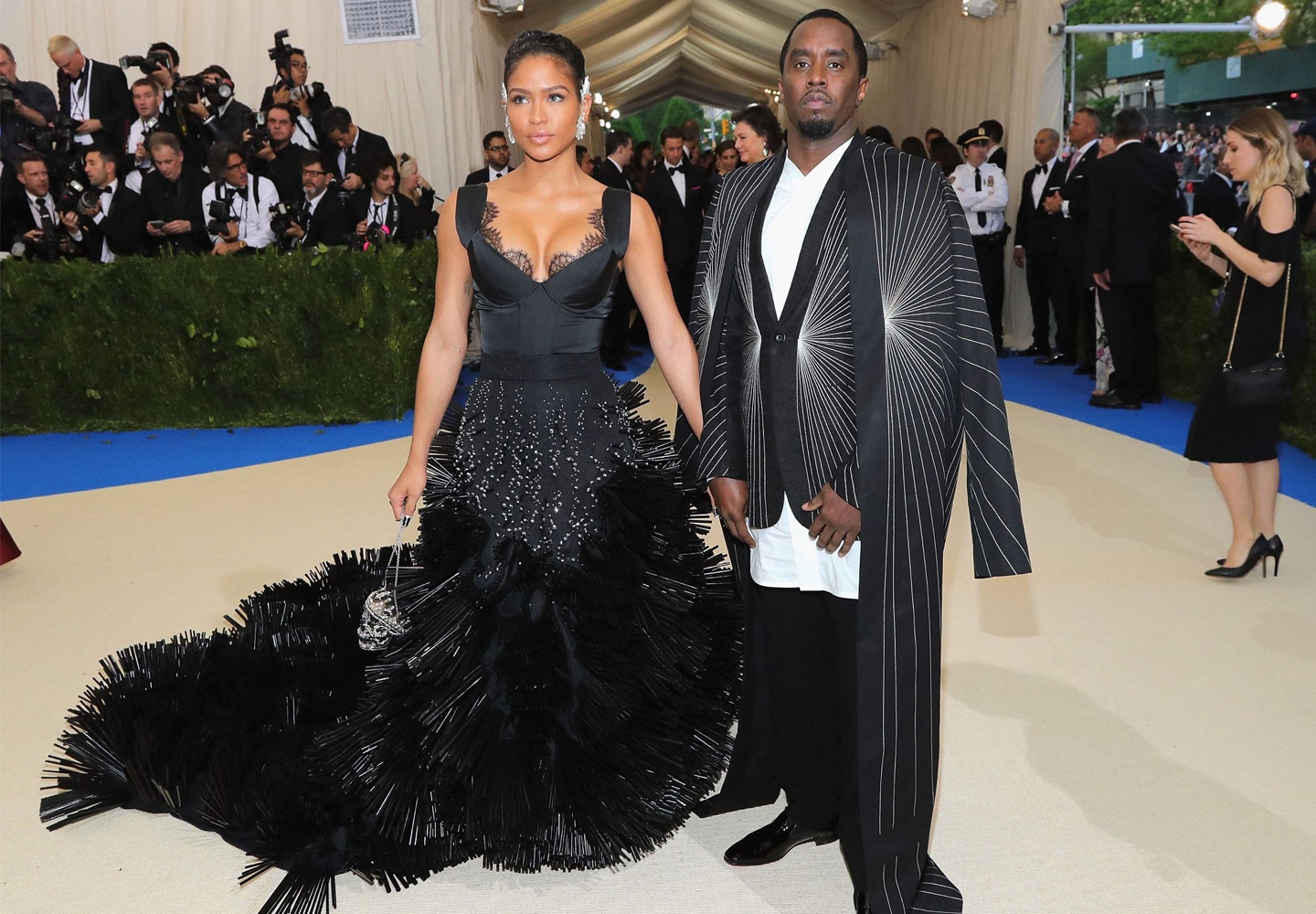 To celebrate this must-see fashion rendezvous, Cassie wears a Perpetual Motion black dress FW2016-2017. Her appearance on the red carpet caused a sensation. "ON AURA TOUT VU " sublime Casseie with a cleverly modern and avant-garde look as only Yassen Samouilov and Livia Stoianova know how to do. B Akerlund in collaboration with The Residency in Los Angeles for the style of Cassie About ON AURA TOUT VU: A couture house with a dreamlike look. Today the Maison ON AURA TOUT VU regularly presents his couture collections during the Parisian meetings of the Haute Couture week in France. Born in Paris in 1998 by the association of Livia Stoianova, Yassen Samouilov and André de Sà Pessoa, the house develops its lines of accessories, leather goods, jewelry. Celebrity Hollywood and stars like Madonna, Beyoncé, Katy Perry, Gwen Stefani and many more wearing "ON AURA TOUT VU